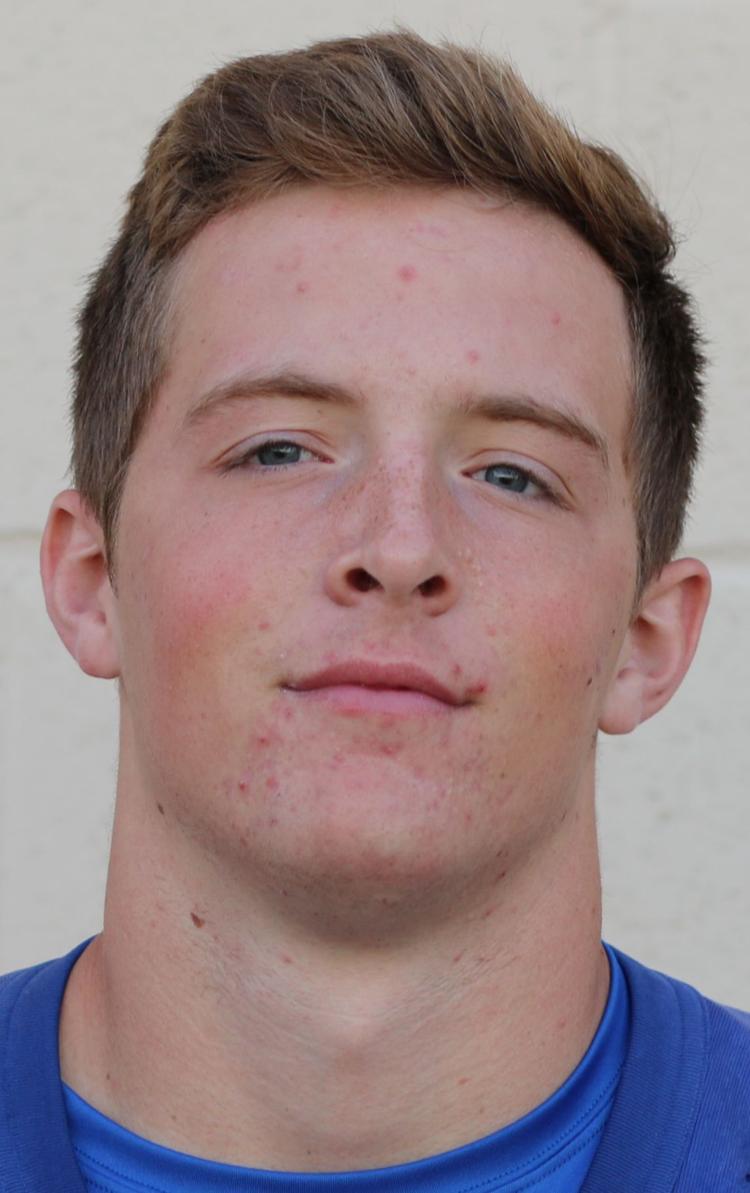 Offensive balance has been an offensive hallmark for Lubbock Christian all season long, so when Arlington Grace Prep managed to tip the balance in a little different direction Friday night, the Eagles were well prepared to react.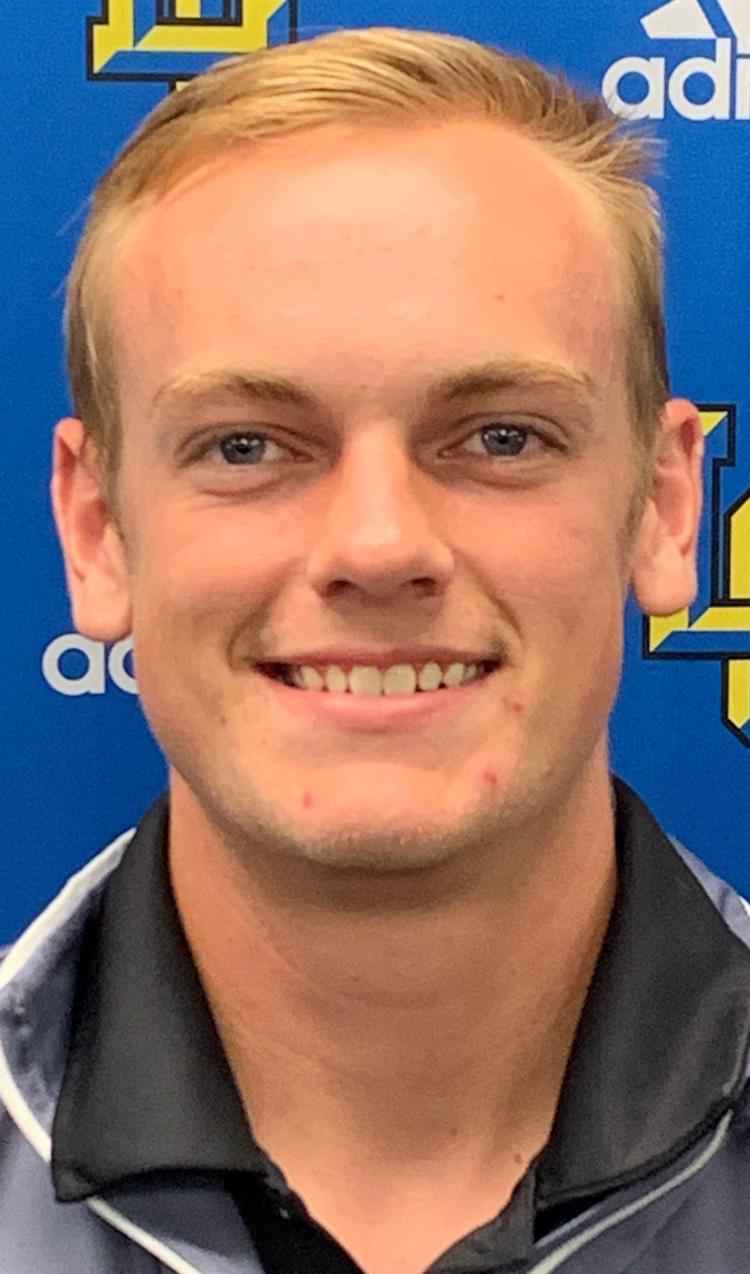 The end result was very similar to what Lubbock Christian has churned out during a special season.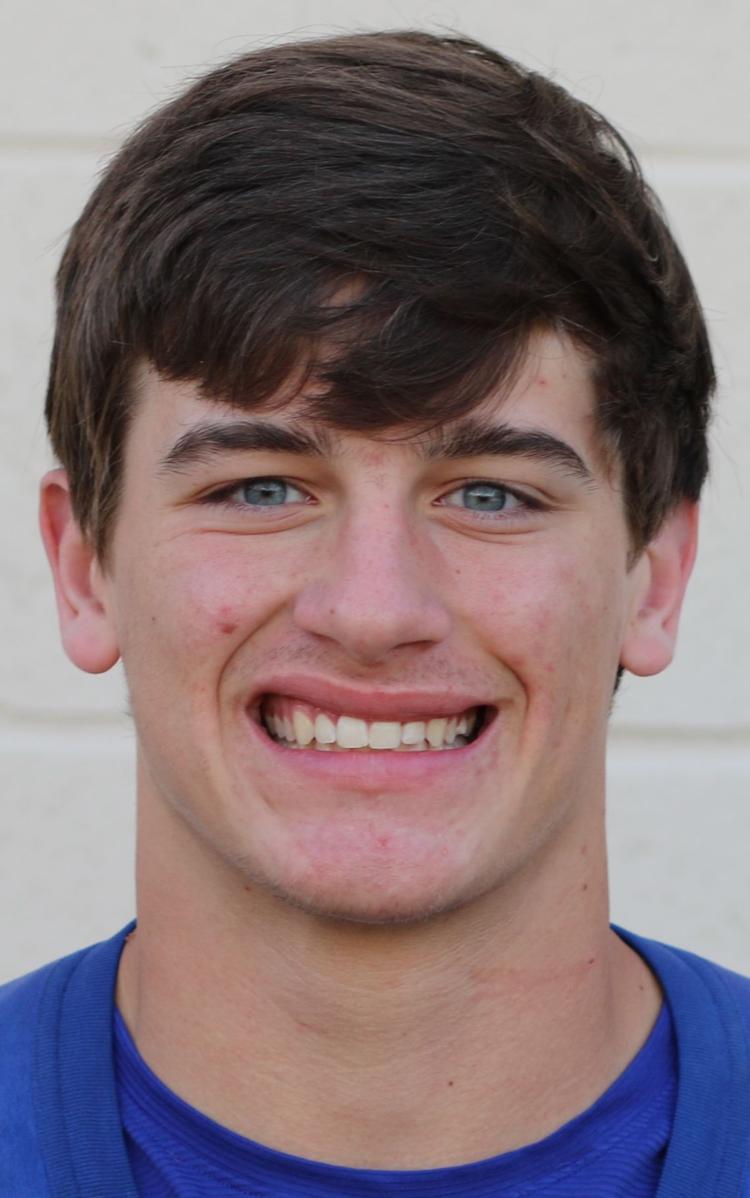 When the Lions focused on slowing down the running games, the Eagles leaned more than usual on the pass. Quarterback Alex Timmons threw for a career-high 303 yards and 4 touchdowns to ignite a 477-yard performance as the Lubbock Christian rolled to a 52-12 victory in a TAPPS Division III bi-district round playoff game at Lena Stephens Field.
Cash Howard caught 8 passes for 110 yards and a pair of scores, while Alex Lack accounted for three touchdowns and four two-point conversions.
Lubbock Christian moves on to face Coram Deo at 7 p.m. Friday at McMurry University in the regional round.
It didn't take long for the Eagles (11-0) to solve the Grace Prep defense when Howard hauled in a 15-yard scoring strike from Timmons.
That triggered a first-half onslaught, with Lack catching two TD passes and running for another and Howard snaring another pass for a score.
Timmons finished the game 17-of-24 passing and also led the Eagles on the ground with 82 yards on 15 totes.
Grace Prep (5-6) managed to stop the bleeding briefly in the second quarter and pulled within 16-6 on a 41-yard pass play. The Lions' other score came on a 31-yard throw. Those two plays accounted for 72 of Grace Prep's 174 total yards.
---------------------------------------------------
TAPPS DIVISION III BI-DISTRICT PLAYOFF
At Lena Stephens Field
LUBBOCK CHRISTIAN 52, ARLINGTON GRACE PREP 12
Grace Prep                    0      6      6      0      --     12
Lubbock Christian        8      22    16    6      --     52
LC -- Cash Howard 15 pass from Alex Timmons (Howard pass from Alex Lack)
LC -- Lack 27 pass from Timmons (Howard pass from Timmons)
GP -- Tahj Chambers 41 pass from Mason Brewer (pass failed)
LC -- Lack 1 run (run failed)
LC -- Howard 10 pass from Timmons (Lack run)
LC -- Lack 46 pass from Timmons (Lack run)
GP -- Kendon Johnson 31 pass from Brewer (pass failed)
LC -- Kaylom Coats 8 run (Lack run)
LC -- Cade Landrum 38 run (Brayden Martin kick)
Team statistics
                                  GP          LC
First downs             8                 21
Rushes-yards          15-(-) 15     30-174
Passing yards          174             303
Total yards              159             477
Passes                    15-33-0       17-24-0
Fumbles-lost           0-0              1-1
Punts-Avg.              3-31.0         1-35.0
Penalties-yards        4-25            15-65
Individual statistics
RUSHING: Grace Prep -- Turner 3-9, St. Julien 1-(-) 1, Brewer 10-(-) 4, team 1-(-) 19; Lubbock Christian --Alex Timmons 15-82, Cade Landrum 2-37, Kaylom Coats 4-26, Alex Lack 3-19, Jaden Bullington 3-5, Jantzen Haberer 3-4.
PASSING: Grace Prep -- Brewer 15-30-0 174 yards, St. Julien 0-3-0 0 yards; Lubbock Christian -- Timmons 17-24-0 303 yards
RECEIVING: Grace Prep -- Johnson 5-49, Chambers 1-41, Lloyd 4-37, McNelkan 3-37, Turner 1-11, Talton 1-(-) 1; Lubbock Christian -- Cash Howard 8-110, Lack 3-86, Brayden Martin 2-50, Dustin Delaney 1-25, Coats 2-18, Karson Leatherwood 1-14.
Records: Grace Prep 5-6, Lubbock Christian 11-0. Up next: TAPPS Division III regional round – Lubbock Christian vs. Coram Deo, 7 p.m. Friday, McMurry University.