GODLEY -- New week, no letdown for Lubbock Christian.
The Eagles rode a third-quarter offensive onslaught to a 61-21 victory against Willow Park Trinity on Friday to inch closer to tying for the Division III-District 1 championship.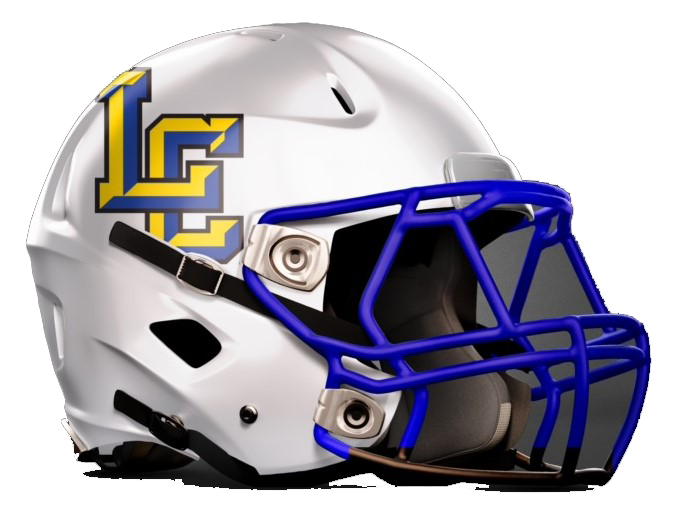 Lubbock Christian hung up 30 points in the third period to break away after taking a 28-21 halftime lead.
Bax Townsend turned in another big night for the Eagles (8-1, 4-1 district) with 360 total yards, 3 touchdowns rushing, 3 passing and 4 two-point conversions. Brady Simmons ran for 86 yards and a pair of scorers and Townsend's two favorite targets were busy: Karson Leatherwood snagged 4 receptions for 109 yards and a TD, while Connor Lack pulled down 5 passes for 67 yards and two first-half touchdowns.
Max Dement led a suffocating defensive performance that limited Willow Park Trinity (2-6, 2-4) to 140 total yards. He recorded 9 tackles, while Leatherwood contributed 6 and two tackles for loss.
Lubbock Christian is idle this week before closing out the regular season Nov. 5 at home against Fort Worth Lake Country.