TAPPS DIVISION III BI-DISTRICT PLAYOFF
Grace Prep at Lubbock Christian
WHEN: 6 p.m. Friday
WHERE: Lena Stephens Field
RECORDS: Grace Prep 5-5 (4th place in Division III-2); Lubbock Christian 10-0 (1st place in Division III-1)
LAST MEETING: Lubbock Christian 55, Arlington Grace Prep 0 in 2017.
LAST WEEK: Fort Worth Southwest Christian 48, Grace Prep 13; Lubbock Christian 32, Trinity Christian 27
UP NEXT: Winner advances to face Flower Mound Coram Deo-Dallas Shelton winner in the regional round.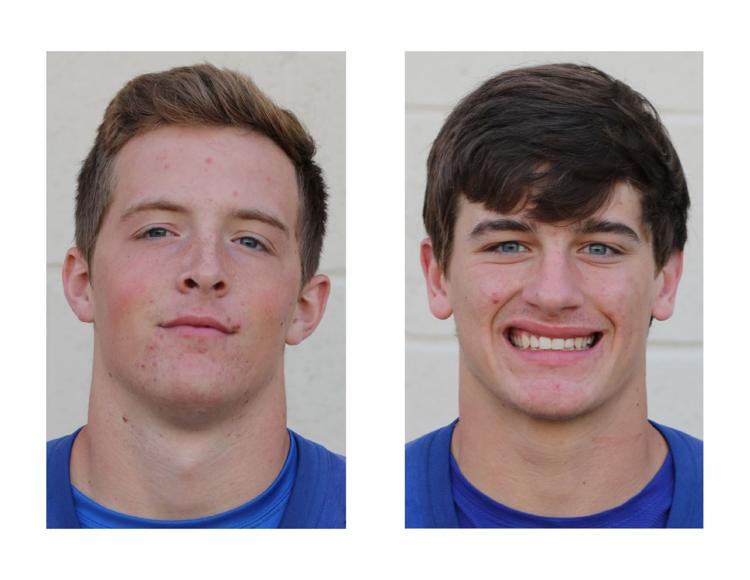 Breakdown
The Eagles survived the regular season without a blemish, finding a way to win the last two weeks when their opponents came out and played at a top level. Now it's time to see if the mettle that got tested is ready for the four-game grind ahead that could lead Lubbock Christian back to the top of the TAPPS Division III heap.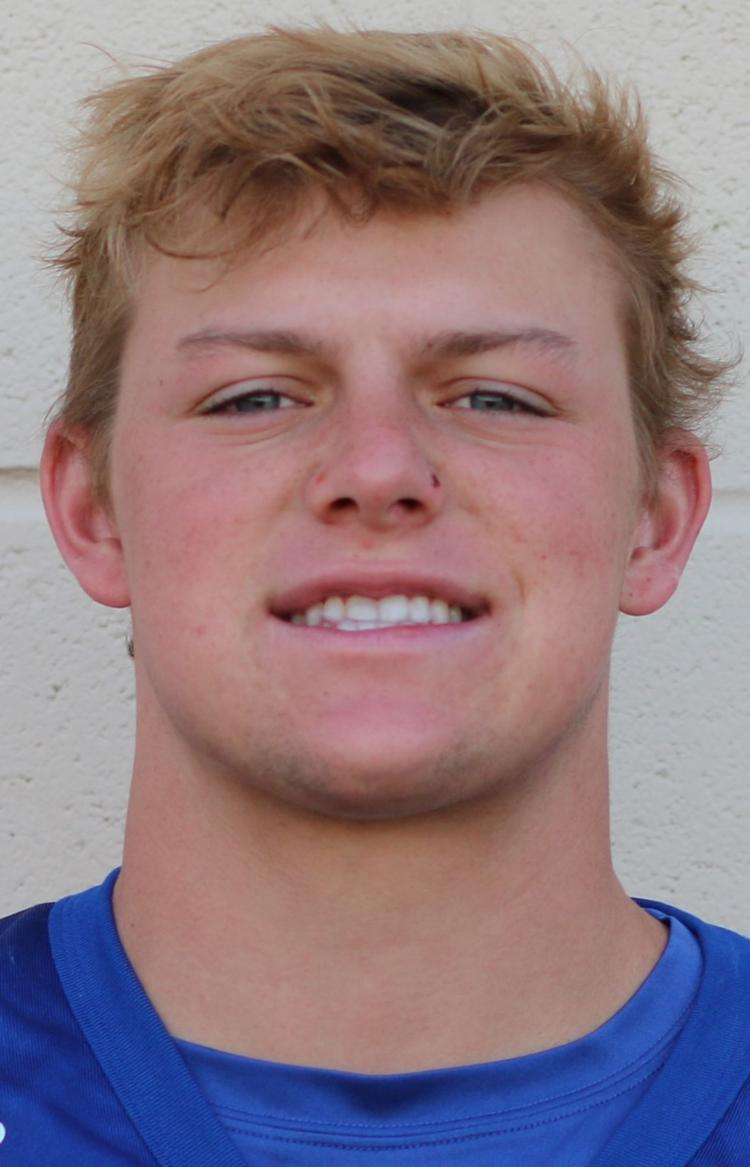 Defense has been a quiet force for the Eagles all season and that unit came up huge when it had to last week, stopping a Trinity Christian running play from the 3-yard-line as time expired. Lubbock Christian is allowing only 196 yards a game and has been especially stingy vs. the pass (82.8 yards per game). The versatile Eagle offense will present a major challenge for Grace Prep's defense, which allowed 37 points or more in four of the last five games. Alex Timmons and Alex Lack are a potent 1-2 punch on offense: Timmons has thrown for 1,285 yards and 15 TDs in eight games, while running for 686 yards and 9 scores. Lack – who filled in at quarterback when Timmons was dinged – has racked up 942 yards on the ground with 15 TDs to go with 276 receiving yards. The Lions. best hopes may hinge on if they can get their passing game rolling. Quarterback Mason Brewer has thrown for 2,456 yards and 25 touchdowns with three receivers sharing the spotlight: Justin McNelkan (38 catches-452 yards, 3 TD), Daryn Carruthers (32-580, 7) and Tahj Chambers (32-507, 7). Zeke Lott anchors the LC defense from the middle linebacker spot, and he has plenty of veterans around him, including fellow seniors Cash Howard, Caleb Wood, Evyn Timmons and Dustin Delaney, plus a host of talented newcomers led by Karson Leatherwood and Josiah Malcolm. Everything the Eagles have worked for this season reaches an important crossroads starting this week and it's hard to imagine they won't come out of the chute ready to go against a Grace Prep crew that has struggled with injuries all fall.