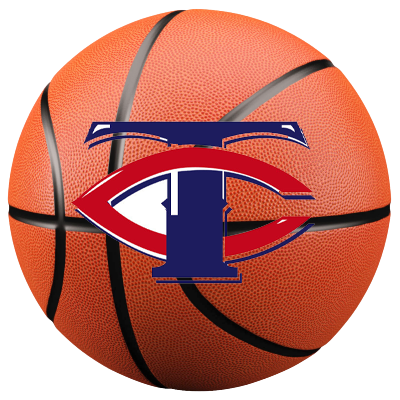 With most athletes who are destined to excel at the highest level, there tends to be a common thread woven into the fabric of their personalities.
Part competitive nature, part raw drive and part stubborn refusal to settle for anything less than greatness.
Since a young age, Adlee Blacklock has flashed signs of all of the above – traits manifested prominently as she has emerged as the centerpiece of a Trinity Christian program in the middle of a run that has the hints of a budding dynasty.
And the thing that a lot of coaches in TAPPS are going to have to wrestle with is that Blacklock is only halfway through the story she is authoring as a high school superstar.
So far -- two years, two state championships -- so good. But Blacklock has no intention of settling for what she and the Lions have achieved when there is still so much left to accomplish.
"Adlee is blessed with a tremendous skill set and has blended that with a tremendous work ethic," new TCS coach Josh Bailey said. "She has the same drive you see in a lot of great players and what that means is that as a junior, she still wants to find ways to keep getting better."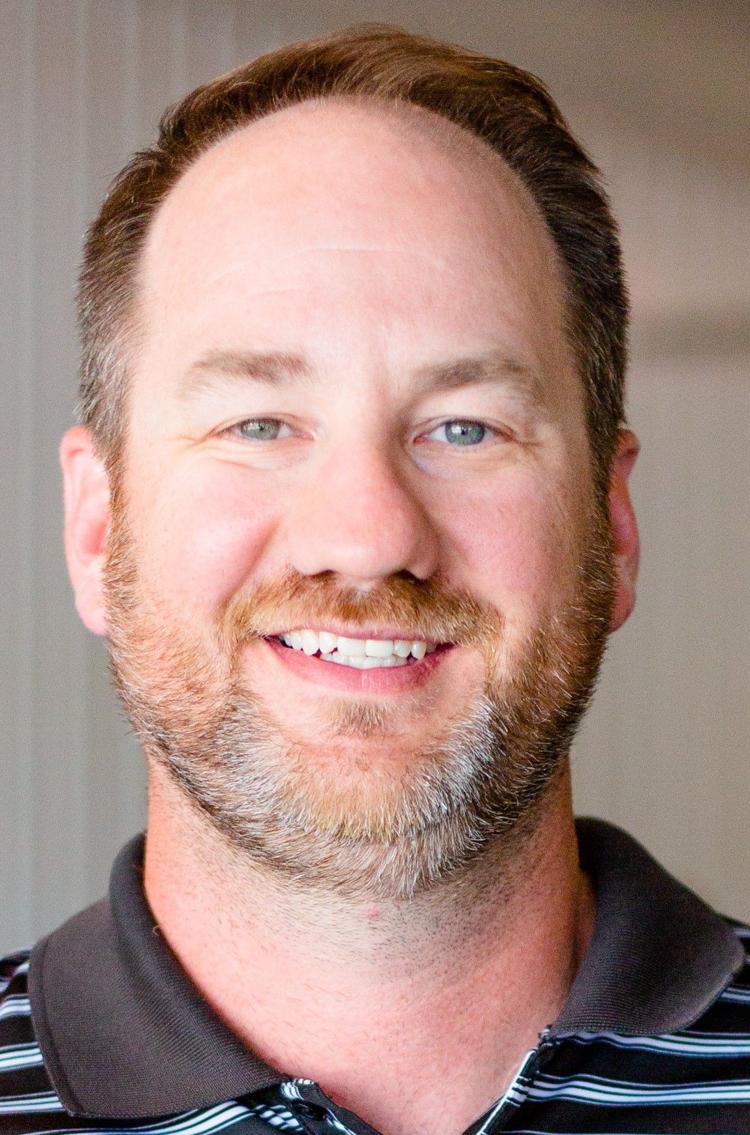 Like everybody else, those plans hit a major detour in March when the world came to a standstill in response to the COVID-19 pandemic.
But true to her competitive nature, Blacklock didn't stop when she got to a fork in the road. Instead, she found the path that fit her goals the best.
Stuck at home with school shut down, Blacklock switched to a nose-to-the-grindstone methodology.
Her family home has a full-size basketball court -- no surprise considering that her dad Jason Blacklock was a college basketball player before embarking on a successful business career. With Jason and two younger and equally as competitive brothers to play with, Adlee Blacklock refused to let up on her quest to be as good as she can be.
"Once we figured out what the new normal was for now, I decided to make the best of it," said Blacklock, the HubCityPreps.com TAPPS Player of the Year.
"I knew I was going to be at home most of the time, so I figured that was a chance to show how good is separated from great. With all that time on my hands, I was able to put in a lot of work. I did a lot of stuff on my own and went out to the court with my dad and brothers as much as I could.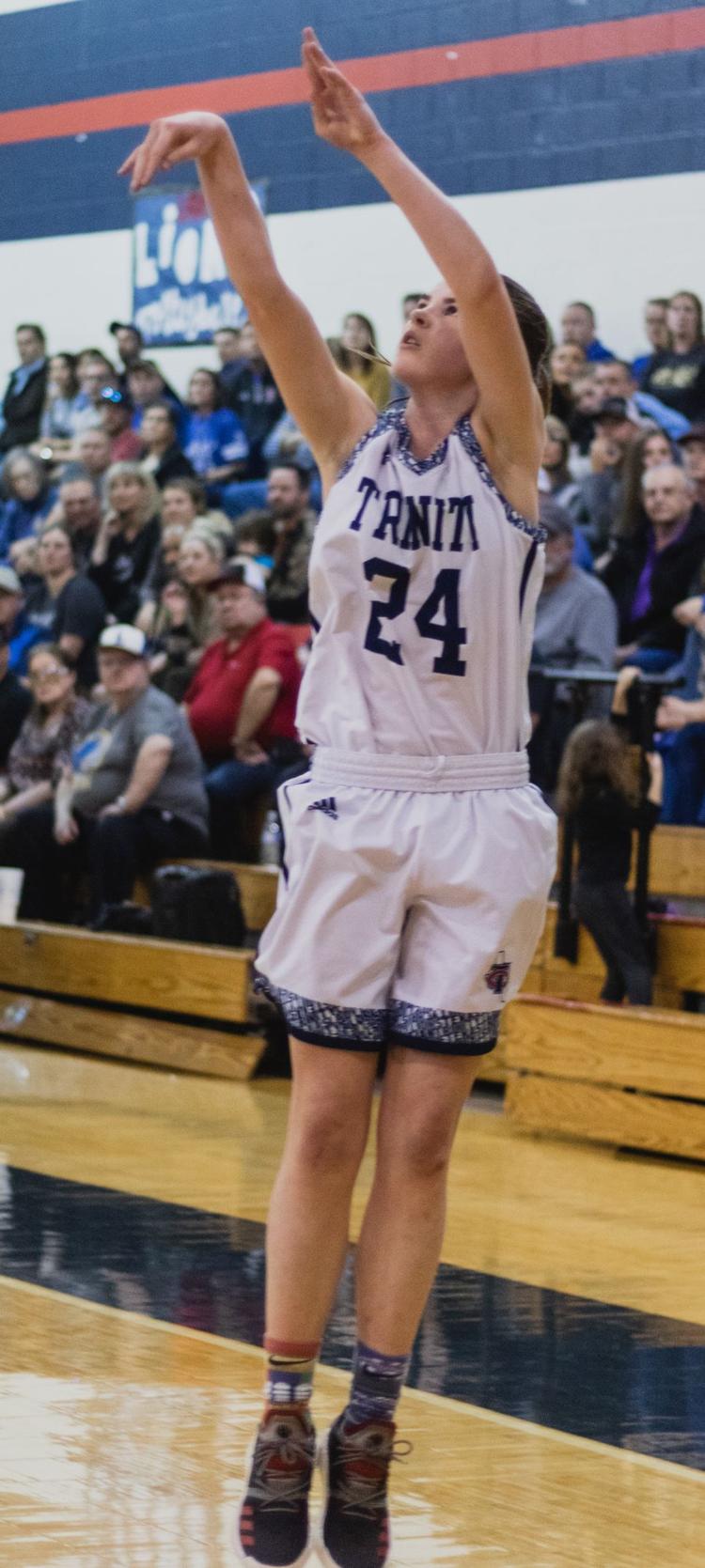 "When I wasn't playing basketball, my trainer Matt Corkery was whipping my butt with personal workouts. I'm probably in the best shape I've ever been. I've gotten a lot of time to watch film of my sophomore season and reflect on it. It gave me a chance to see my game from a different point of view."
No matter the point of view, it's hard to say Blacklock's second season for Trinity wasn't spectacular. She produced 21.3 points and 6.7 rebounds a game and contributed 86 assists, 44 steals and 43 blocked shots.
More important than numbers, though, Blacklock emerged as the heart-and-soul of a scrappy team that navigated choppy waters that included a mid-season coaching change and surged back to snare a second consecutive state championship.
In two state tournament games, Blacklock supplied 37 points -- 20 to go with 11 rebounds in a gritty semifinal victory against city rival Lubbock Christian. To help get Trinity to Waco, Blacklock erupted for 50 points against Dallas Shelton in the regional final.
"It was definitely one of the hardest seasons I've ever gone through because of everything we went through as a team," Blacklock said. "But what I will always remember is everybody coming together like we did. We were supposed to be really good and got thrown a couple of curve balls along the way, but it was such a growth year.
"Once we got to the playoffs, (interim coach Paige Buchanan) told us that whoever wants it the most would be the last one standing. We wanted it so badly after all the stuff we went through. It was one of the coolest things and toughest things to be a part of because we got to see everybody fight for it."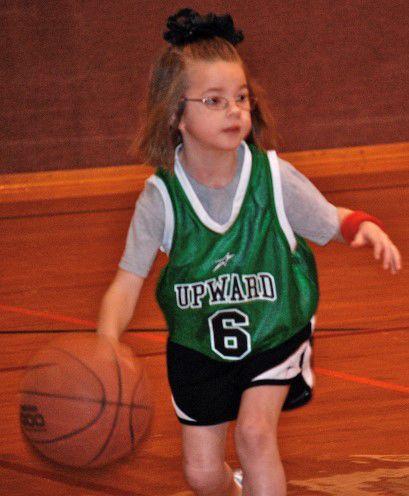 The Lions had the right person as tone-setter for that fight.
Blacklock has carved a spot as one of the best players in Texas the last several years, both with her exploits at Trinity and on the summer circuit.
From the time her dad took his baby girl to the basketball court, there was a spark that has continued to burn. When Jason Blacklock was asked to coach a boys' 6-under team 12 years ago, he agreed on the condition that Adlee -- then only 4 -- could play as well.
"I played with boys the first two years and I guess I held my own and I've loved basketball ever since," Adlee Blacklock said. "I started developing a passion in the 6th grade and started finding friends who loved it like I do and shared the same kind of goals.
"My dad has always been there to push me and help me get better. He has a great shot and he taught me how to shoot. We play against each other all the time. He can't beat me anymore because I've been able to outshoot him since I was in the 7th grade, but he's 6-foot-5, so I've had to learn to get around him and that's helped make me a better player."
With room to grow.
Blacklock's conclusion after her self-analysis is that she sees deficiencies in her game, and that will be added fuel for her robust work ethic.
"I need to expand my range and be able to pull up from anywhere and hit shots," she said matter-of-factly. "I want to be able to create my own shot off the dribble better. I need to work on body control and not fading away from contact. And I need to be more consistent. I don't want to score 14 points in the first quarter and nothing the rest of the game."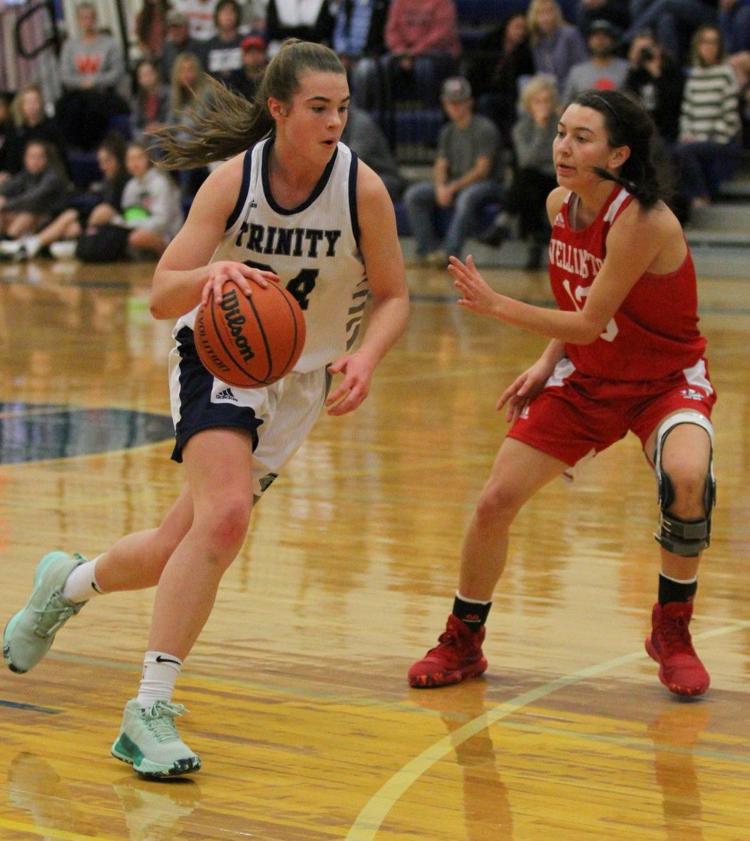 That last reference was to Trinity's season opener last November against Plainview, then coached by West Texas coaching legend Danny Wrenn, who was recently named the coach at Kingdom Prep Academy.
Blacklock torched Plainview for 14 points in the initial 8 minutes, including a pair of long-range 3-pointers. Wrenn tweaked his team's defense to frustrate the TCS star and she scuffled the rest of the night.
Games like that can frustrate high-level players, and Blacklock, who just turned 16, isn't immune to that. Identifying her knack for internal struggles and figuring out ways to grow and mature are on her agenda as she moves into her junior season.
"We don't have any seniors in the program, so it's going to take a junior to step up and be a leader for us," Bailey said. "As soon as I was hired, Adlee and I began to talk through that. She's ready for that responsibility, especially after what she and her teammates had to go through last year. That catapulted her maturity, and instead of running from it, she has completely embraced it.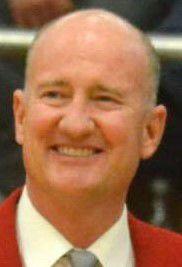 "One of the key things we talk about with her is embracing the idea of competitive greatness -- find an ability within the moment to be the best version of herself. She is an extremely passionate person and sometimes that gets to her if she believes she hasn't done enough for her team or when she struggles. Part of her maturity process includes her doing a better job of trusting the girls around her, and that's something she is really thriving at already."
Which only figures to make Blacklock more of a fixture on high-level recruiting lists than she already has been.
Talent-wise, the Trinity Christian junior is right on par with the best players West Texas has produced in the last 20 years. Three of Wrenn's former Plainview players headline that list -- Chelsi Welch, Alesha Robertson and Karli Wheeler -- giving him a unique perspective.
"Adlee has the same kind of skills as those girls and has already shown a lot of growth," Wrenn said. "With her competitive nature, she has a chance to just keep getting better and better.
"She has a really bright future."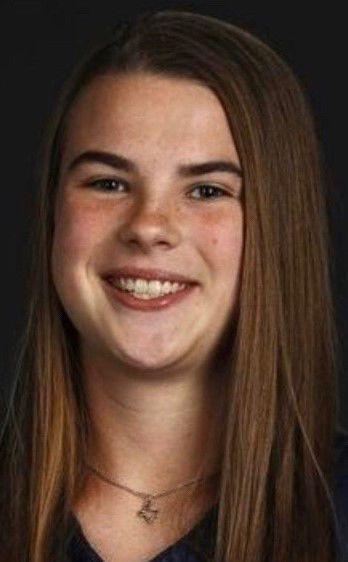 Coaches from the highest-level college programs have noticed.
Through camps and her parents' connection to Baylor, their alma mater, Adlee Blacklock has known Lady Bears' coach Kim Mulkey since the 7th grade. Baylor was one of the first of a litany of programs to offer a scholarship, including Texas Tech, Oregon State, Oklahoma State, Kansas and Oklahoma.
The notion of playing college basketball has been constant for Blacklock for a while. The process unfolding the last several months has been surreal, though.
"I set really high standards for myself at a young age," Blacklock said. "From the time I was playing in my parents' basement on carpet, I was re-enacting my team winning a state championship or winning a national championship in college. Those have been my goals for as long as I can remember, and I want to achieve them. I've wanted to play Division I for a team that can win a national championship and that has motivated me."
Excelling at the highest level requires that kind of competitive nature, drive and refusal to settle for being anything less than great, and Blacklock has plenty of all of those tools.
----------------------------------------
Randy Rosetta is the publisher of HubCityPreps.com
Contact him at HubCityPreps.com or (806) 407-0188.
Follow on Twitter | @HubCityPrepsLBK & @RandyRosetta