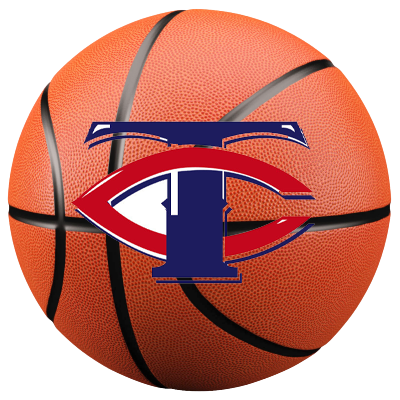 Trinity Christian has prided itself on defense all season, and against Willow Park Trinity on Saturday, the successful foundation was unchanged.
Forcing 13 turnovers in the opening 7 minutes, the Lady Lions suffocated the Lady Eagle offense on the way to a 68-33 victory.
"We talk about going to war defensively," Trinity Christian coach Josh Bailey said.
"We set a good tone (Saturday), it worked well and it carried over."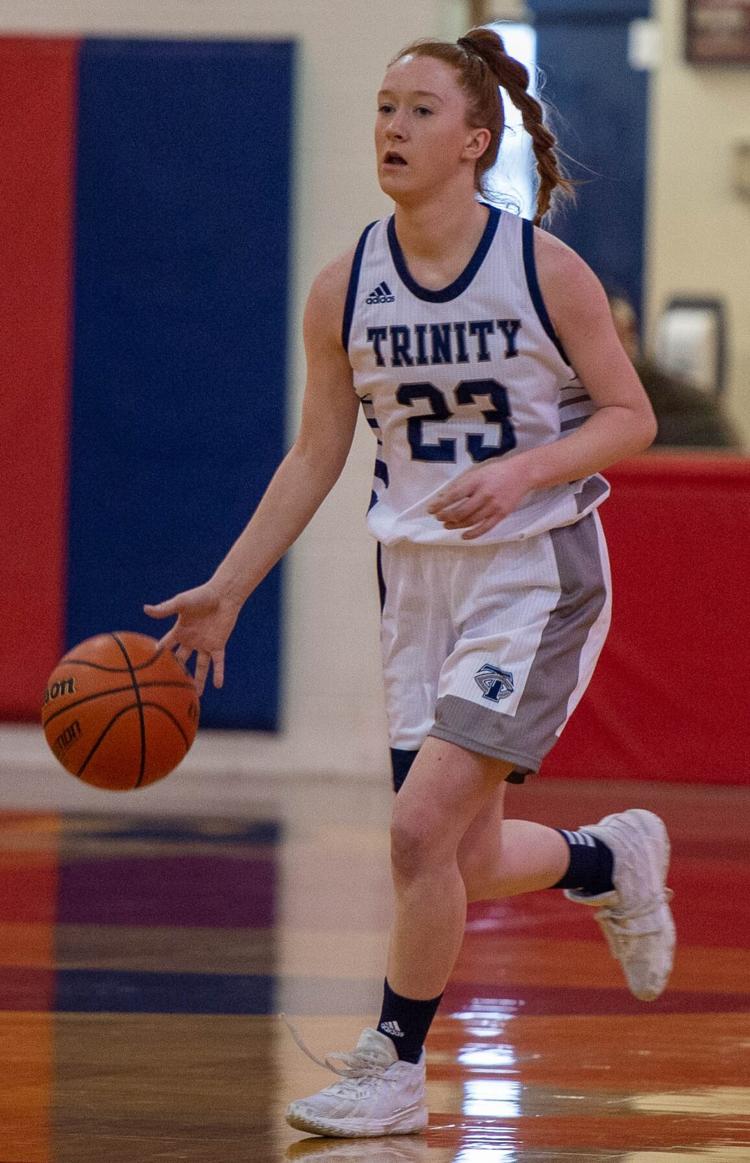 Trinity's swarming full-court press seldomly allowed Willow Park to clear half court in the first half, and on the rare occasion when the Lady Eagles did, they remained stout in their half-court man-to-man scheme.
In fact, Willow Park did not score a point until 5 minutes had passed in the first quarter on a split pair of free throws. Their first field goal of the game did not come until over 7 minutes had passed.
"We're trying to set the tone early with our defense," TC guard Claire Simpson said.
Throughout the game, Trinity Christian's defense was not the only thing up to par.
Ball movement, skip passes and dribble drives were all vital to the Lady Lions' success on offense, and they did not stray away from it. An 18-point advantage quickly blossomed, and the bulk of their offensive success was spurred by stellar outside shooting.
On the wing, Simpson was lights out all night long, providing a steady flow of 3-pointers, 6 in all on the way to a 20-point performance. Her running mate, Bonnee Busbee, led all scorers with 22 points.
Trinity's hot start began to slow to a simmer nearing the end of the first quarter, as the Lady Lions became lackluster while taking care of the ball, which Willow Park took advantage of.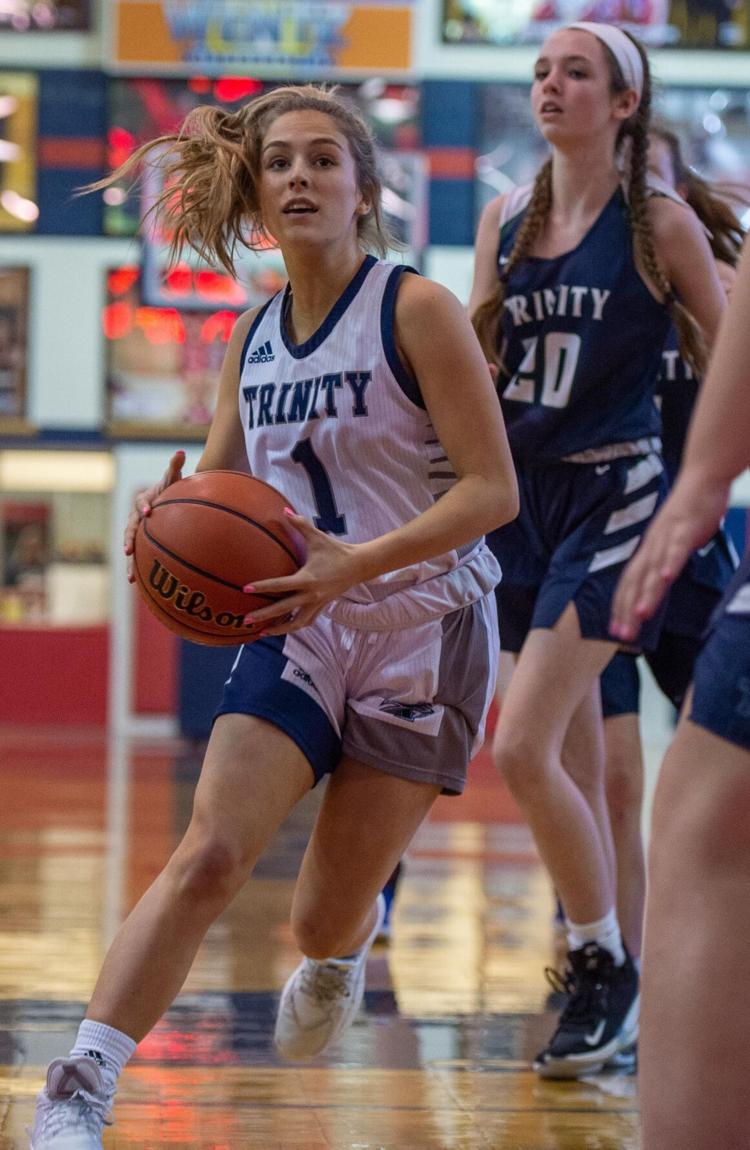 Down 25-1, the Lady Eagles took the lid off the basket with a pair of inside looks, which they converted. Willow Park converted turnovers into points and cut the massive deficit into a 25-7 deficit at the end of the first frame.
Their spark came from the tandem of forward Guiliana Marcantonio, who finished with a team-high 10 points, and guard Lauren Young, who finished with 9.
Despite entering a bit of an offensive lull, energy remained constant for Trinity Christian. Every positive play on either side of the court resulted in a flurry of players in white jerseys applauding and supporting from the bench.
"It's awesome to watch them love and play for each other," Bailey said. "The bench continues to set the tone, and it trickles onto the court."
Added Simpson, "We put a big emphasis on bench energy this year, so it's good to get it going."
Every time Willow Park packed a punch to try and come back into contention, the Lady Lions fell back on the defense that was key to their big early lead.
An 8-0 Lady Eagles' run silenced the crowd momentarily until TC forward Zaiah Buchannan came up with back-to-back on-ball steals to regain momentum for her team.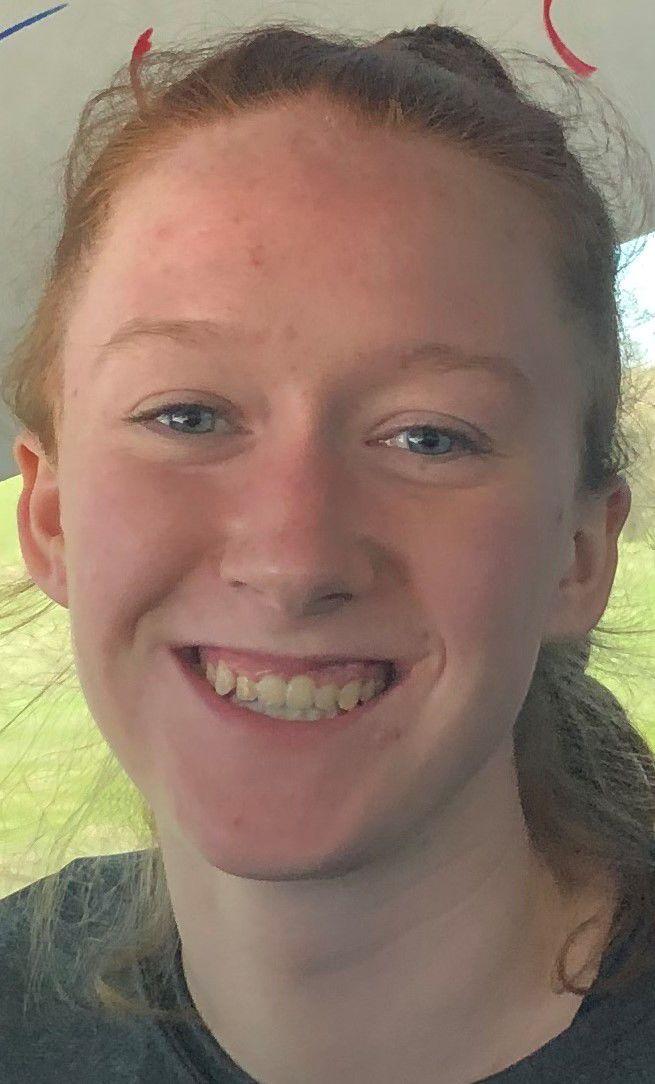 When the starters went out for the Lady Lions, their bench did not lose a step. Guard Riley Cooper was the steadfast ball stopper for Trinity Christian, harassing the point guard and initiating a series of deflections to lead the bench's solid perimeter defense.
Cooper's third steal came with a minute left, the last of 31 Willow Park turnovers, slightly more than the Lady Eagles' final point total.
Although the game was a blowout, Bailey still wants his crew to use the victory as a learning tool and stepping stool for now that TAPPS District 1-4A play has begun.
"They had an eye-opening third quarter because we weren't taking care of business and giving up too many second-chance opportunities," Bailey said.
"The more we can limit the other team's possessions, the more success we'll find as the season goes on."
--------------------------------------------------
TRINITY CHRISTIAN 68, WILLOW PARK 33
Willow Park Trinity           7      9    12    5     --     33
Trinity Christian              25    17    21    5     --     68  
WILLOW PARK TRINITY (33) -- Guiliana Marcantonio 4 2-2 10, Lauren Young 4 0-1 9, Megan Young 2 2-6 6, Macy Prestwood 1 2-4 4, Caroline Thompson 0 3-6 3, Margaret Cowley 0 1-2 1. Totals 11 10-21 33.
TRINITY CHRISTIAN (68) -- Bonnee Busby 8 1-2 22, Claire Simpson 6 2-4 20, Berkil Fansler 2 1-2 6, Gracin Bonner 2 2-3 6, Maddie Grace Ritchie 2 0-0 4, Aubrey Gaskins 1 0-0 3, Melissa Bailey 1 0-0 3, Addie Burnett 1 0-0 2, Zaiah Buchannan 1 0-0 2. Totals 24 6-11 68.
3-point goals -- Willow Park Trinity 1 (Young 1); Trinity Christian 12 (Simpson 6, Busbee 5, Bailey 1). Total fouls -- Willow Park 10, Trinity Christian 21. Records: Willow Park 1-6, 0-1 District 1-4A; Trinity Christian 7-7, 1-0. Up next: Trinity Christian at Midland Trinity, 7:30 p.m. Tuesday.