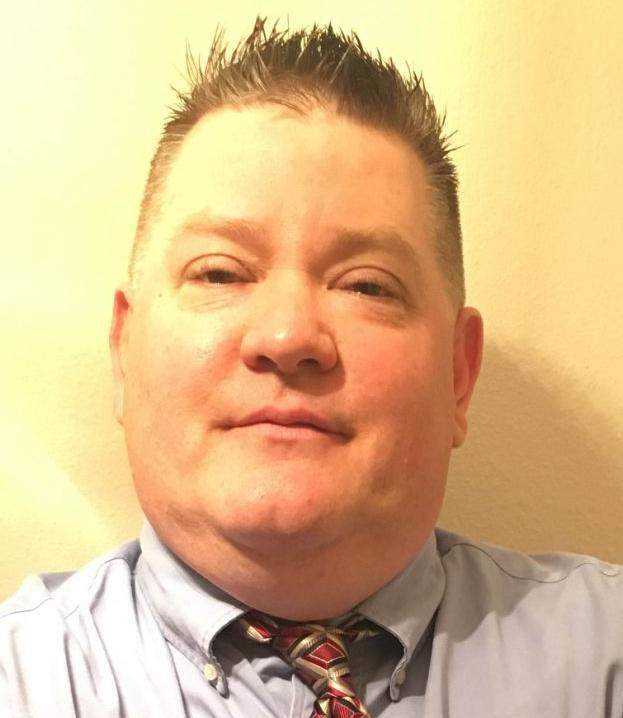 There are a myriad of advantages to getting older and having done something for a while.
Stuff like perspective, prudence and the willingness and ability to place things you see or cover in realistic context. Helps me avoid tossing out platitudes too quickly or applying absolutes, as in "best game of the season" or "best game I've ever covered." The time for those kinds of proclamations is once you have a chance to step back and absorb games for what they were and what they mean to a team and a season.
So using a word like "epic" to describe a football game, well that's not a light undertaking and not something I do a lot.
Oh, I do have a handful of games that fall under that heading.
--- Lubbock High's back-to-back Silver Spurs wins over Monterey in 1998 and '99, one game ending with the Westerners stuffing the Plainsmen at the goal line as time expired.
--- Plainview-Grapevine in the 1998 4A state semifinals.
--- Hereford-Weatherford in the 4A state quarterfinals in 1999.
--- Frenship-Hereford in the first round of the 2000 Class 4A playoffs.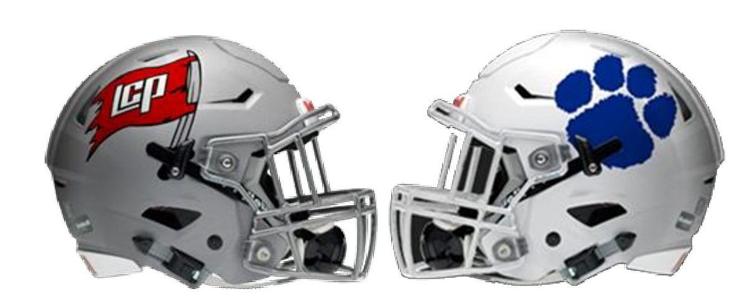 Now that group has some company after last Friday.
The simple fact that it took Lubbock-Cooper and Frenship required four overtimes to reach a final outcome makes it unique and memorable. But even 4OT games can be sloppy and hard to watch. That wasn't the case with this one.
The Pirates and Tigers waged an amazing tug-o-war for 48 minutes then four OTs, each team coming up with big plays, each overcoming mistakes, both keeping the capacity crowd at Peoples Bank Stadium on their edge of their seats.
Was it a perfect performance by either team? Nah, but that's part of the beauty of watching and covering high school sports. You go in understanding that these are young people learning to excel at a sport they love for all the right reasons, so there are going to be some glitches along the way. How those players overcome those mistakes is part of the appeal.
That the game between Cooper and Frenship came so early in the season is also an element to its excellence. Every game in a high school matters because there are only 10 of them guaranteed a year. But a non-district game in the first month of the schedule doesn't make or break a season.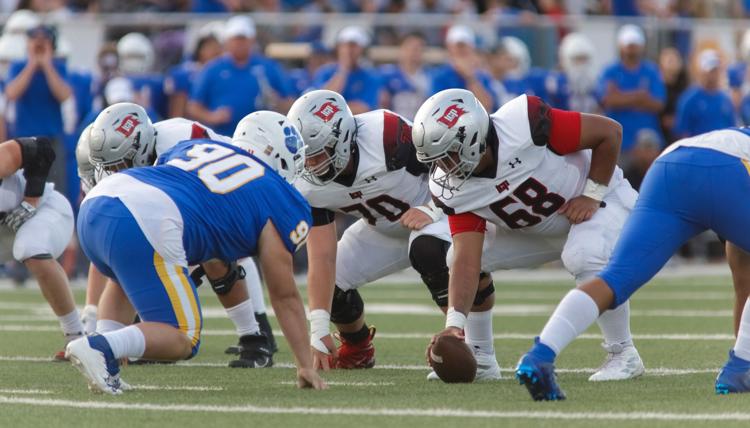 Because there is so much season left, there was a reckless abandon element woven into the Cooper-Frenship game that allowed the players and coaches to stand toe-to-toe and not worry as much as they might in a game where a win or loss could affect a playoff spot.
Afterward, both coaches talked about running out of offensive material as the game wore on. As a result, there was plenty of adjusting on the fly -- as in a pass completion to defensive lineman Evan Barboza that helped Frenship get close enough for Cage Jones to feel comfortable for a 36-yard field-goal try.
Only thing left had the game gone to a fifth OT was some bottlecaps and twigs to diagram plays in the hypothetical dirt.
Three weeks into the season is a great time for a game like that to unfold. Now, when the Pirates and Tigers find themselves in anything close to similar circumstances down the road this season, they have some valuable recall material.
Perhaps to fully embrace the best part of the Cooper-Frenship duel requires you to step back and soak in the game as a stand-along snapshot.
This was one of those games that, years from now, the number of people who will claim to have been there will be a lot more than the 10,000 who stuffed the stadium. More importantly, when other games start to blur in the players' memories as they get older, the night Cooper played Frenship will remain prominent – it will occupy a special permanent place in their minds and a memory they can tell their children and grandchildren about.
And if that's not worthy of being deemed epic, then I'm not sure what is.
Randy Rosetta is the publisher of HubCityPreps.com
Contact him at HubCityPreps.com or (806) 407-0188.
Follow on Twitter | @HubCityPrepsLBK & @RandyRosetta