Big wins last week kept Lubbock-Cooper and Estacado on an upward arc this week when the new Dave Campbell Texas Football state rankings were unveiled.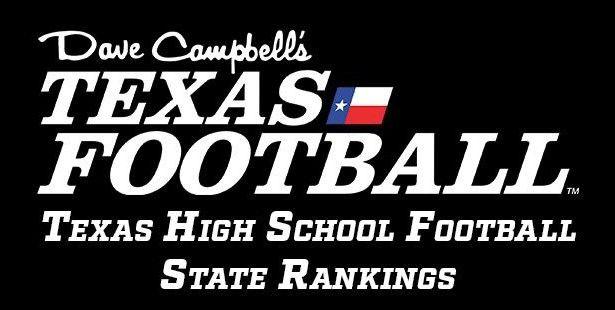 The Pirates and Matadors both improved to 2-0 last week and moved up the polls.
LCP climbed to No. 7 on Class 5A Division II after a strong second half propelled the Pirates past Coronado 35-21. Estacado rallied for the second game in a row to top Pampa 30-24 and the result was a move to No. 6 in Class 4A Division II.
Cooper is back in action Friday when it travels to Frenship for a 7 p.m. kickoff. The Mats play host to Caprock at 7:30 p.m. Friday.
------------------------------------------------
CLASS 5A DIVISION II
1 1. Aledoa (1-1)
2. Fort Bend Marshall 2-0)
3. Corpus Christi Callallen (2-0)
4. Huntsville (2-0)
5. Manvel (2-0)
6. Bryan Station A&M Consolidated (2-0)
7. Lubbock-Cooper (2-0)
8. Port Lavaca Calhoun (2-0)
9. Burleson Centennial (2-0)
10. Boerne Champion (2-0)
CLASS 4A DIVISION II
1. Texarkana Pleasant Grove (2-0)
2. Jasper (1-0)
3. West Orange-Stark (2-0)
4. Waco Connally (2-0)
5. Gilmer (2-0)
6. Estacado (2-0)
7. Graham (2-0)
8. Sunnyvale (2-0)
9. Greenwood (2-0)
10. Waco Robinson (2-0)