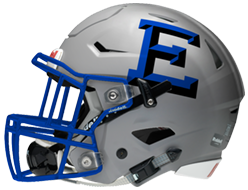 Jermiah Dobbins set a goal before the season, one that is going to require a lot of work to reach.
So far, those efforts have gone so good. In fact, the Estacado senior running back is well ahead of schedule after two games.
Dobbins has rolled up 455 yards on the ground – averaging a robust 10.1 yards per carry -- in victories over Coronado and Pampa, topping 200 yards in both games.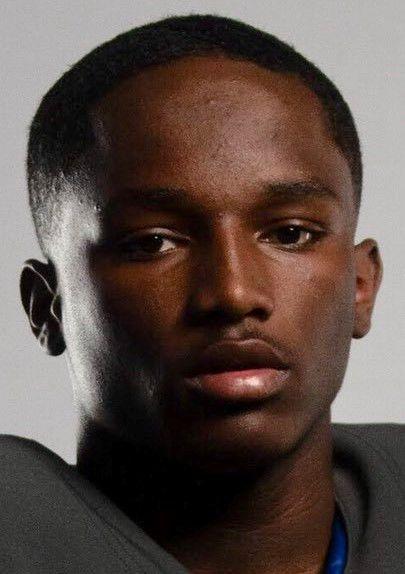 Last week against the Harvesters, Dobbins crashed his way to 254 yards with a pair of touchdowns and combined with his brother Jay'lon Dobbins to help the Mats (2-0) surge past Pampa 30-24.
Each brother ran for a pair of touchdowns to help Estacado overcome deficits four times in a tooth-and-nail battle. One of Jermiah Dobbins's scoring runs was 69 yards, continuing a theme he began against Coronado in Week 1 when notched four runs between 24-34 yards and snared a pass for 35.
With Jermiah Dobbins as the ringleader, the Matadors are churning out 286.5 rushing yards a game and 487.5 total yards.
Caprock is the next text for Estacado. The Longhorns (0-2) have surrendered 88 points in losses to Hereford and Dumas, so there figure to be chances for Dobbins to do some damage.
--------------------------------------------------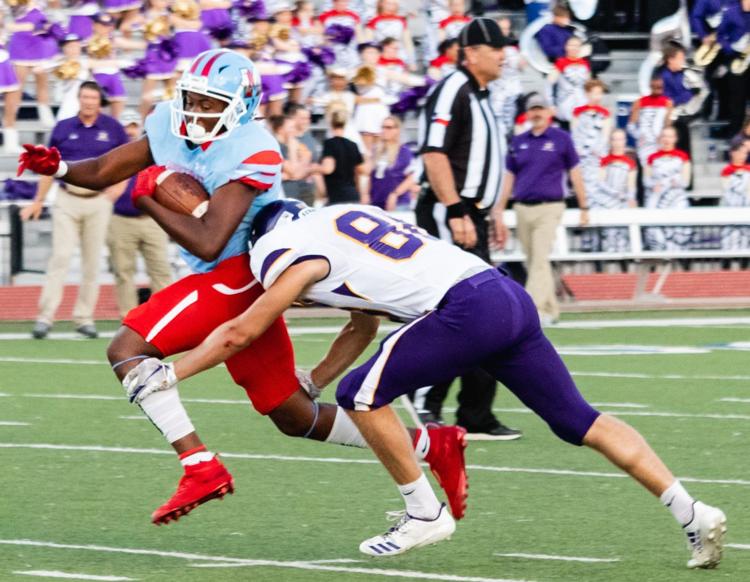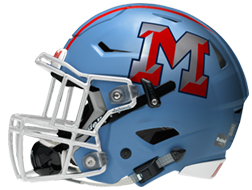 In what is setting up as a memorable season for quarterbacks in the Hub City, Monterey's Coreon Bailey has emerged as even more of a star than he was a junior.
The Plainsmen senior has thrown for 650 yards and 8 touchdowns, eclipsing 300 yards through the air in both of Monterey's lopsided wins.
As good as Bailey has been, it certainly has helped to have a productive receiver corps. Three Plainsmen rank among the top four in the city in receiving yards -- Zyion Martin (230), Donovaughn Hill (204) and Tyrie Tipton (186). Those three also rank 4-5-6 in receptions (Martin 13, Tipton 12, Estacado's TJ Steele with 11) behind a trio of players who have pulled down 15 passes: Drew Hocutt and Jordan Maden from Frenship and Noe Tijerina of Lubbock High.
--------------------------------------------------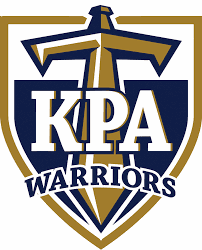 Kingdom Prep has shown plenty of knack for scoring in the first two weeks, notching 49 and 54 points to top Rotan and Lorenzo.
That kind of offense comes in handy in the shootout world of six-man football, and the Warriors (2-0) are getting plenty of contributions.
Senior Aaron Gonzales racked up 183 rushing yards on 20 carries last week and scored 3 touchdowns, while sophomore Sam Griffin connected on 6-of-7 passes and hit a couple of throws for TDs.
Any defensive resistance is big in the six-man game and McKellan Bundy led that charge vs. Lorenzo with a team-high 9 tackles, while Lincoln Fleischman recorded three tackles for losses.
KPA takes on Lazbuddie at 7 p.m. Thursday at Wilson High School.
--------------------------------------------------
All Saints evened its record last week by blanking Guthrie 48-0 on the road, doing all the damage needed in the first two quarters.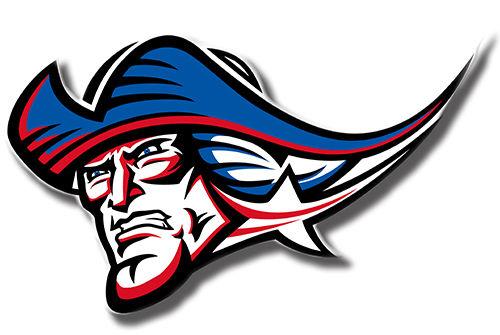 Caleb Hillin led the Saints (1-1) with 95 yards rushing and 4 TDs, while Ryan Tucker added 65 yards on the ground. Jackson Janes gave All Saints a reliable passing game, hitting all four passes he attempted for had 48 yards
Janes also paced the defense with 13 tackles, and he forced and recovered a fumble.
With a rugged stretch on the horizon -- games against Lazbuddie, Aspermont and KPA -- All Saints faces Lorenzo on Friday. The game has been moved from Lubbock to Lorenzo with a 7:30 p.m. kickoff.
Randy Rosetta is the publisher of HubCityPreps.com
Contact him at HubCityPreps.com or (806) 407-0188.
Follow on Twitter | @HubCityPrepsLBK & @RandyRosetta