Co-Offensive Players of the Year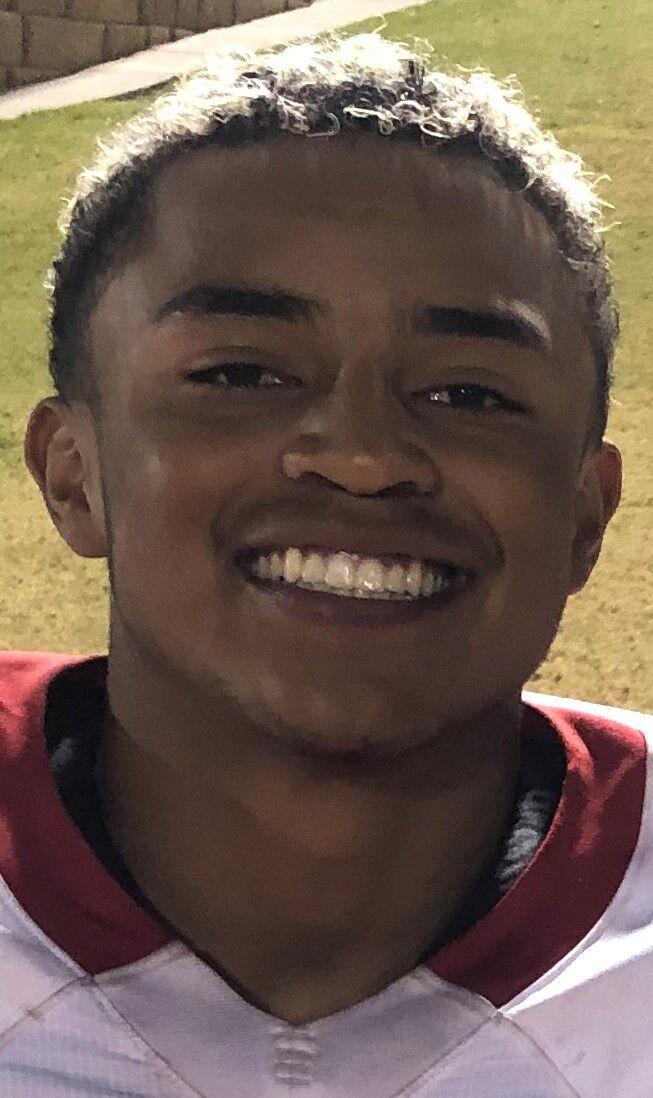 Antonio Malone, Coronado SR
Put an exclamation point on a two-year run as one of the city's top offensive stars with 1,311 rushing yards and 11 touchdowns, 323 receiving yards with 3 scores and 3 touchdown passes on the three attempts that he registered. His best game of the season came in the Mustangs' 48-29 romp past Tascosa when he gashed the 4th-ranked Rebels for 236 yards on the ground and helped rev up a comeback with a 29-yard touchdown pass.
Chad Pharies, Frenship SR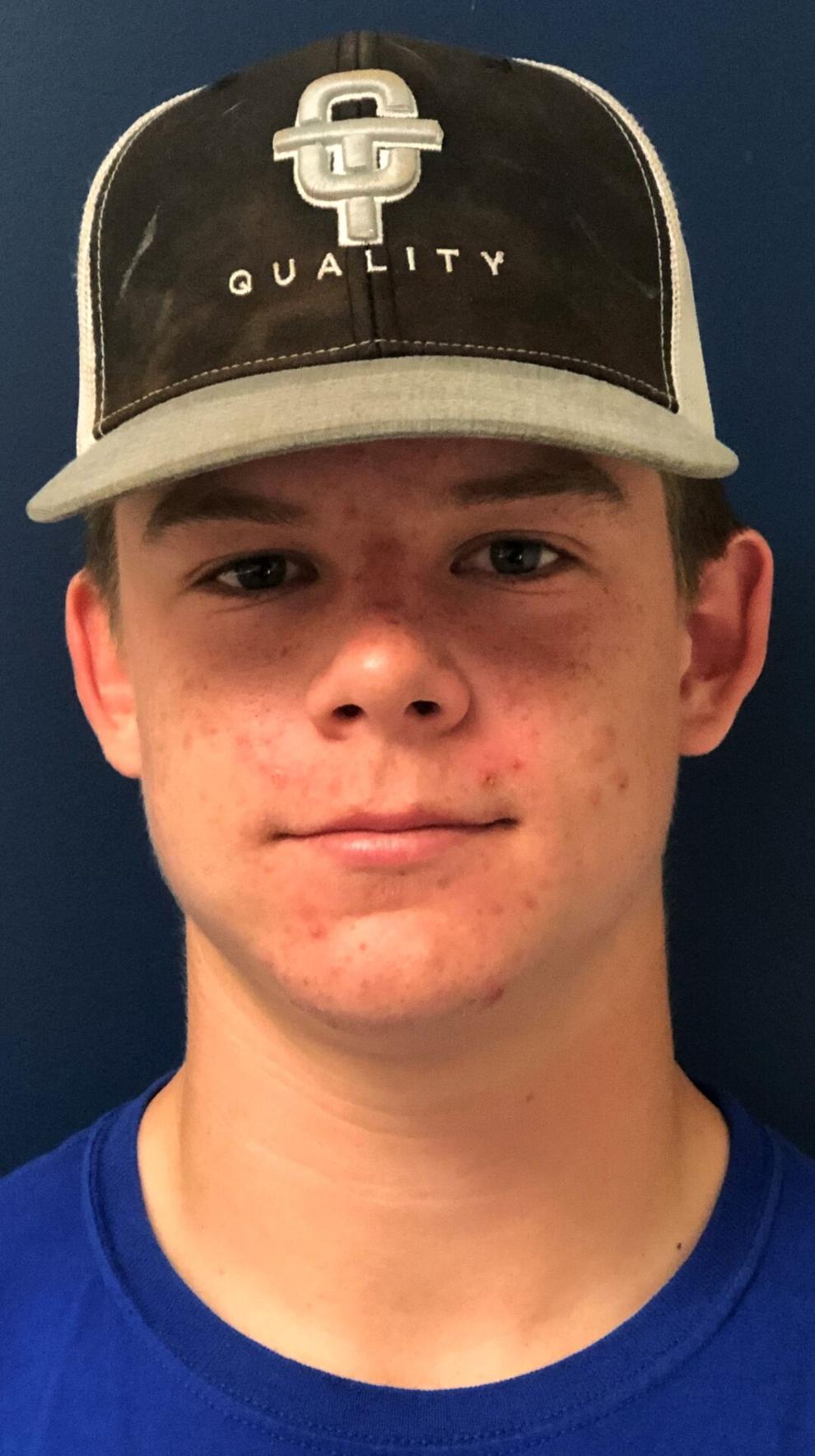 The Tiger senior came back from a season-ending injury in 2020 with a vengeance to engineer a powerful Frenship offense as a dual-threat quarterback with 3,088 total yards in 10 games, many of which he emerged as Frenship's primary weapon on the ground. He ran for 733 yards and 14 touchdowns and when he went airborne, he was just as sharp – 166-of-245 (67.8%) for 2,365 yards and 25 touchdown passes compared to only 3 interceptions. In his last two games, Pharies rolled up 900 total yards and accounted for 12 TDs.
Offensive Newcomer of the Year
Bobby Ross, Estacado FR
Emerged as the Matadors' go-to running back midway through the season and was dazzling with 1,037 rushing yards on 111 carries with 7 touchdowns. He topped 100 yards five times, 180 yards three times and topped out with 201-yard explosion.