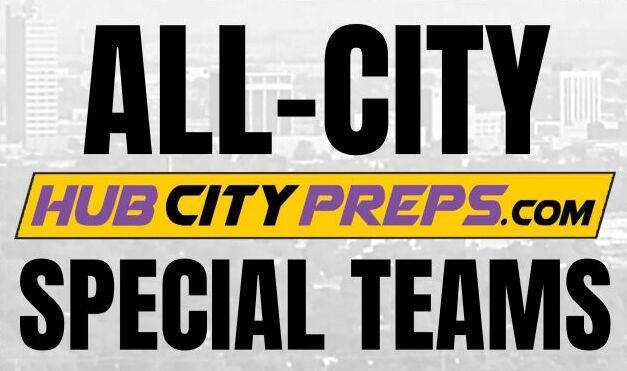 FIRST TEAM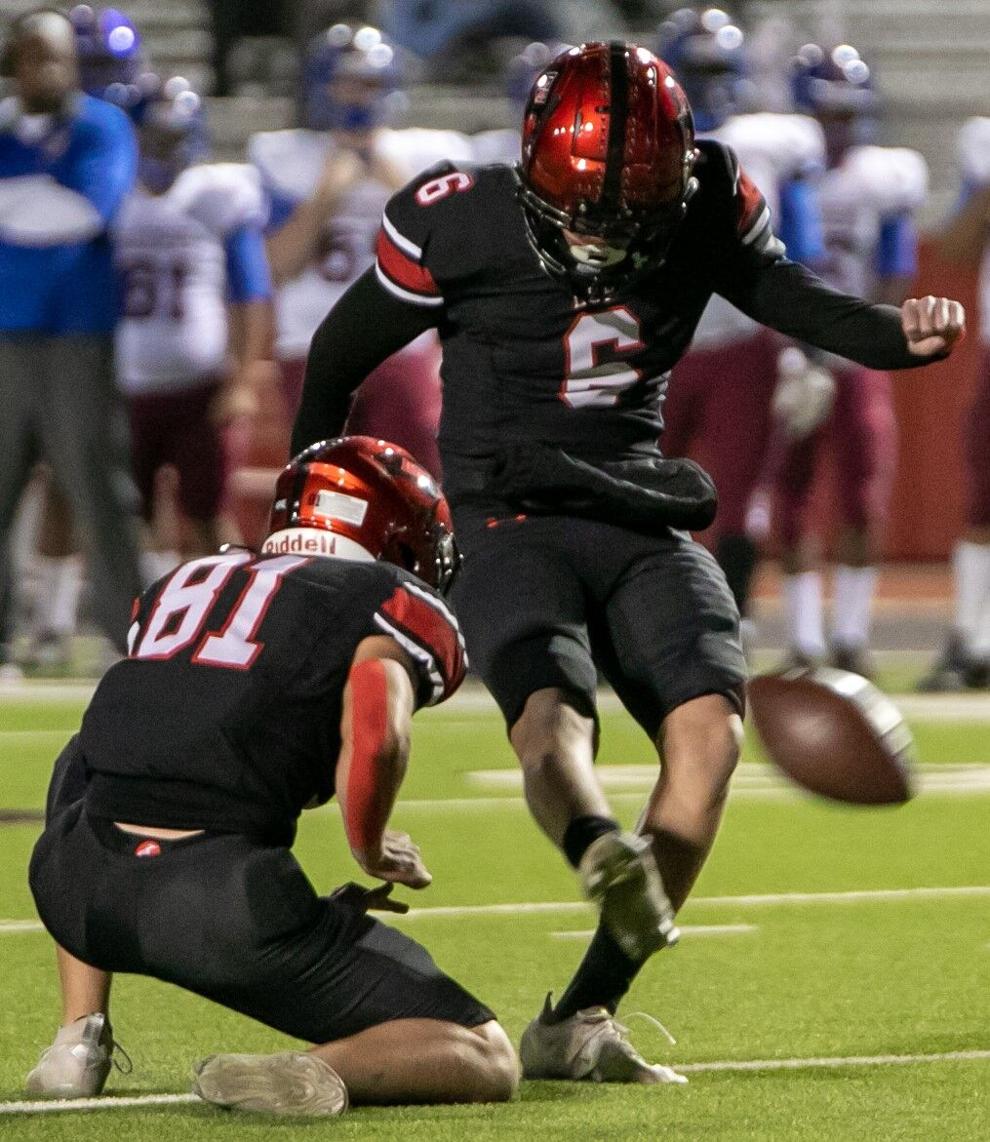 Kicker
Teagan Vann, LCP SO
Solid weapon in the kicking game with 90 points – 60-of-66 on extra points and 10-of-15 on field goals. Also recorded 19 touchbacks on kickoffs.
Punter
Carson Shields, Coronado SR
Carved out a spot as the Mustangs special-teams MVP by averaging 40.3 yards a punt with 8 dropped inside the 20-yard-line while also converting 52-of-56 extra points.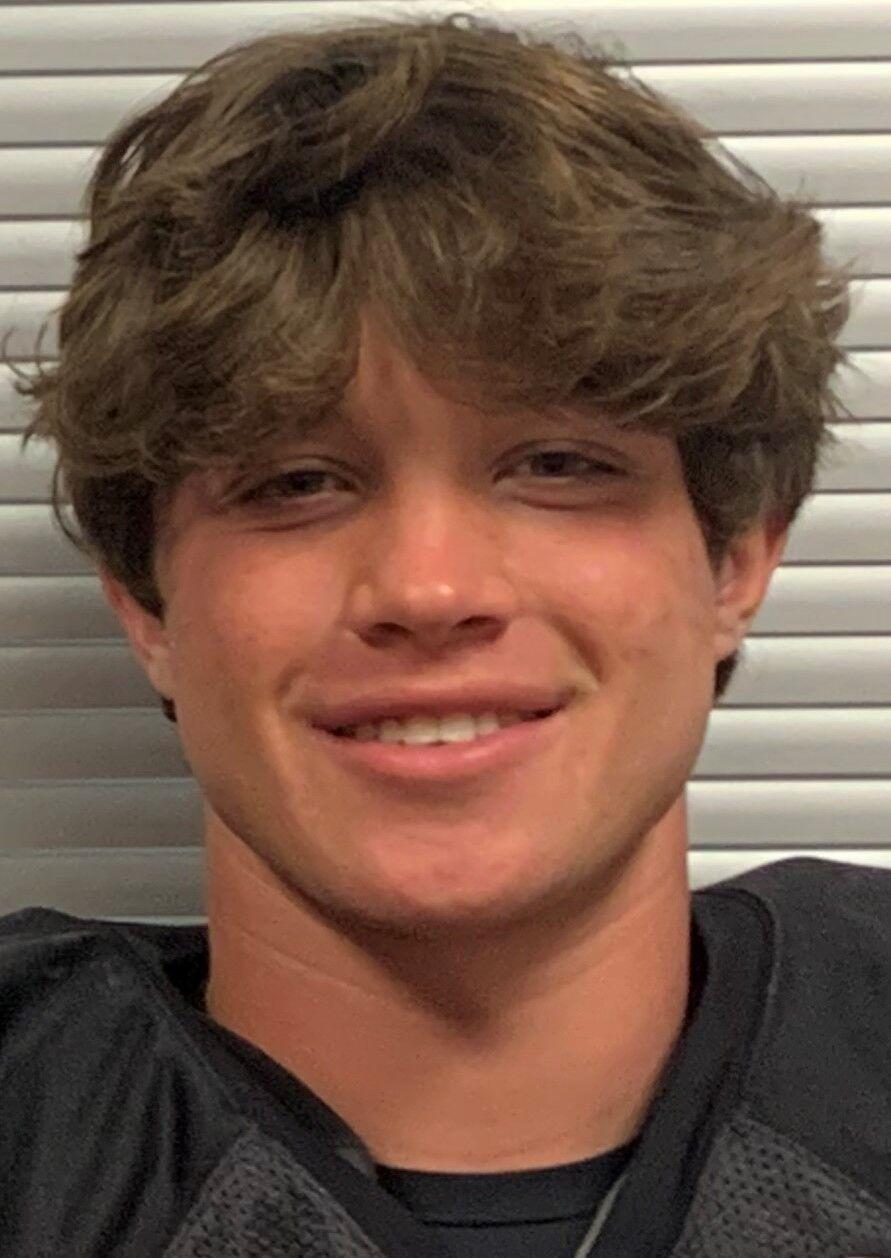 Kick returner
Callan Ritz, LCP SO
Exploded onto the scene as a special-teams star for the Pirates with four return touchdowns – 3 on punts and another on a kickoff. Averaged 24.7 yards on punt returns.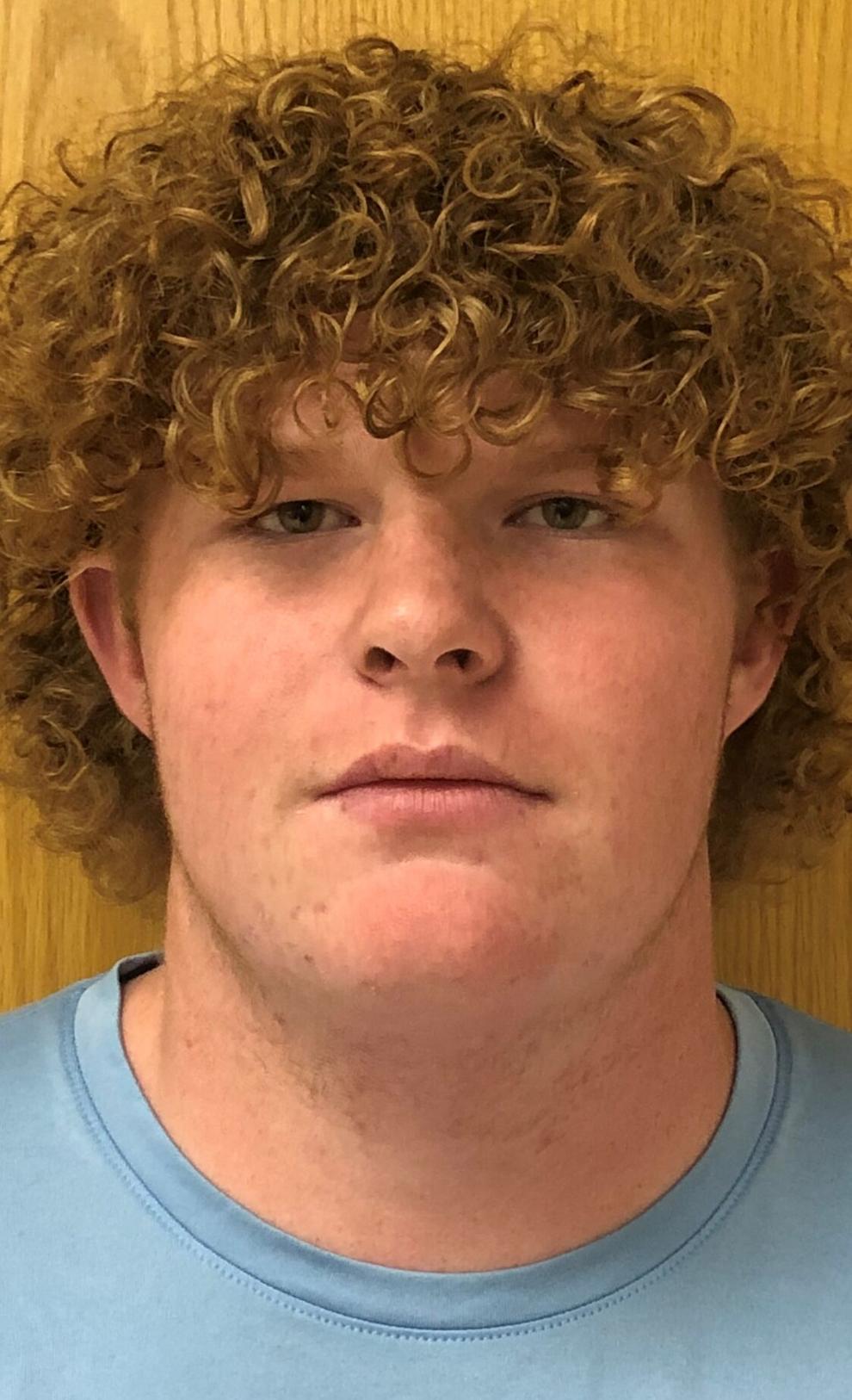 Deep snapper
Zane Snodgrass, Monterey SR
Three-year starter slid into the key role as deep snapper as a senior and helped solidify the Plainsmen kicking games.
SECOND TEAM
Kicker
Jon Olivarez, Frenship SR
Was a perfect 26-of-26 on extra-point attempts in eight games.
Punter
Damien Olvera, Frenship JR
Effective weapon for the Tigers with a 39.4-yard average and three punts dropped inside the 20-yard-line.