A quick look around the schedule for this week.

DISTRICT 2-5A DIVISION II
Plainview at Lubbock-Cooper
WHEN: 7 p.m.
WHERE: Pirate Stadium in Woodrow
RADIO: KJTV 100.7-FM
RECORDS: Plainview 1-4, No. 6 Lubbock-Cooper 4-1
LAST MEETING: Lubbock-Cooper 42, Plainview 0 in 2018.
Last week
Both teams were idle.
BREAKDOWN
After a rugged non-district slate, the Pirates jump into league play and their biggest challenge might be avoiding a letdown – especially to begin things against a struggling Plainview crew. Cooper is the only district team with a winning record after five games, and the Pirates are a whisker away from being unbeaten. LCP has thrived with a multi-pronged running attack this season, paced by Isaiah Johnson's 557 yards and 8 touchdowns, with Nehemiah Martinez supplying 251 yards and four scores. Martinez had a week to get healthier after a bum toe slowed him down and will likely see time at quarterback in the wildcat formation. Cooper LaFebre has been a pleasant surprise at QB this season and enters district play wot 842 yards and 8 TDs. Linebacker Kobie McKinzie headlines a Pirate defense that is allowing 332.6 yards a game but only 79.6 on the ground.

DISTRICT 3-4A DIVISION II
Borger at Estacado
WHEN: 7 p.m.
WHERE: Plains Capital Park
RADIO: KKAM 1340-AM
RECORDS: Borger 1-5; No. 4 Estacado 6-0
LAST MEETING: Estacado 44, Borger 8 in 2018.
Last week
Dumas 28, Borger 0
Estacado 34, Clint 10
BREAKDOWN
Much like LCP, the Matadors' major challenge will be to stay locked in the next five weeks by focusing on how they can get better each week. Estacado got a mild wakeup call last week when it had to grind through a less-than-sharp performance against Clint. Big plays on both sides of the ball by Keke Murray were a key factor last week and he is one of the seniors who has to continue coming up big, both between the lines and as a leader. Tailback Jermiah Dobbins' goal of a 2,000-yard season is well on pace and he should get a steady diet of carries in district play, starting Friday against a Borger defense that allows 35.4 points a game. The Bulldogs' bigger problem might be on offense. They have been shut out three times and have to find a way to move the ball against an Estacado D that surrenders only 224.3 yards a contest and has allowed 13 points total the last two weeks.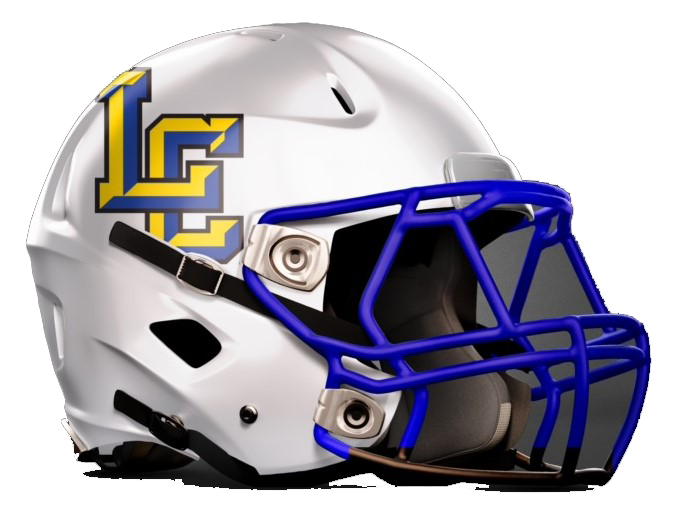 TAPPS District 1-4A
Lubbock Christian at Coram Deo
WHEN: 6 p.m.
WHERE: Tom Landry Stadium in Addison
LIVESTREAM: www.JackDaleSportsline.com
RECORDS: Lubbock Christian 6-0, Coram Deo 2-4
LAST MEETING: Coram Deo 35, Lubbock Christian 34 (2OT) in 2018.
Last week
Lubbock Christian 20, Tulia 13
Coram Deo 38, Founders Classical 12
BREAKDOWN
The Eagles switch gears from playing UIL schools to the familiar foes int heir district, which presents a new challenge for a team that has emerged as a state championship contender. Lubbock Christian is off to its best start since the 2004 state championship season because of a diverse offense and suffocating defense – both of which will be handy tools starting this week against a Lions' team that stuck the Eagles with one of their tougher losses last season. Coram Deo averages 382 yards a game and have shown a propensity to score. But the Lions have surrendered 35 points or more in each of their four setbacks. Lubbock Christian had to grind out a win for the first time this season last week but figures to be a handful for Coram Deo, especially with senior quarterback Alex Timmons set to start his second game since coming back from an injury.
Other games
Thursday
Caprock 55, Lubbock High 17
Friday
Non-district
Valley at Christ the King, 4 p.m.
Nazareth at Lubbock Titans, 7:30 p.m.
Saturday
Non-district
Longview Christian at All Saints, noon
----------------------------------------------