Each week, HubCityPreps.com will run a list of players who made a notable impact for their teams under the Friday (or Thursday) Night Lights.
Will Boyles, Coronado WR
4 receptions-65 receiving, TD (39)
Alex Lack, Lubbock Christian LB/RB
4 tackles, 3 TFL, 1 sack. 1 interception; 6-65 rushing
Keke Murray, Estacado WR/DB
3-50 receiving, 2 TD (9, 44); also returned a pair of punts for 50 yards total, 1 for 35 yards
Cash Howard, Lubbock Christian DB/WR
7 tackles; 3-54 receiving
Tadrian Ward, Estacado LB
10 tackles, 3 TFL
Sawyer Robertson, Coronado QB
22-for-37, 332 yards passing, 3 TD
Brayden Martin, Lubbock Christian WR
4-45 receiving, TD (20)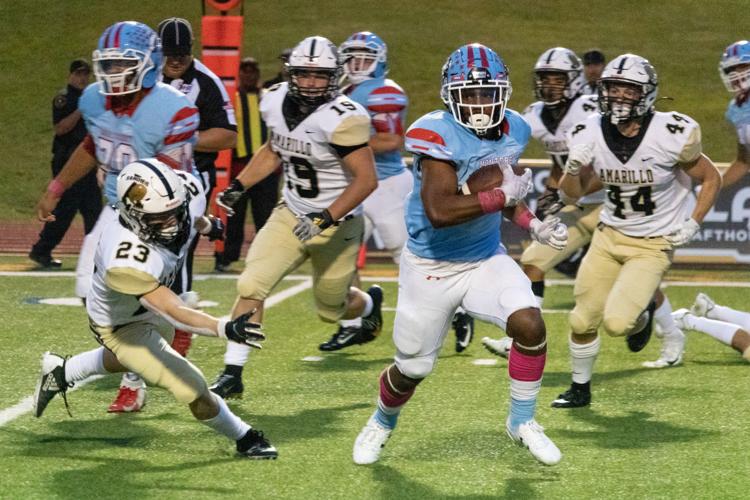 Trent White, Monterey RB
16-153 rushing, TD (3)
Carter Carruthers (LT/DL) & Caleb Wood (RT/DE), Lubbock Christian offensive line
Played big roles to help the Eagles in the trenches on both sides of the ball in a tough-nosed, physical battle vs. Tulia.
Jermiah Dobbins, Estacado RB
15-194 rushing, 3 TD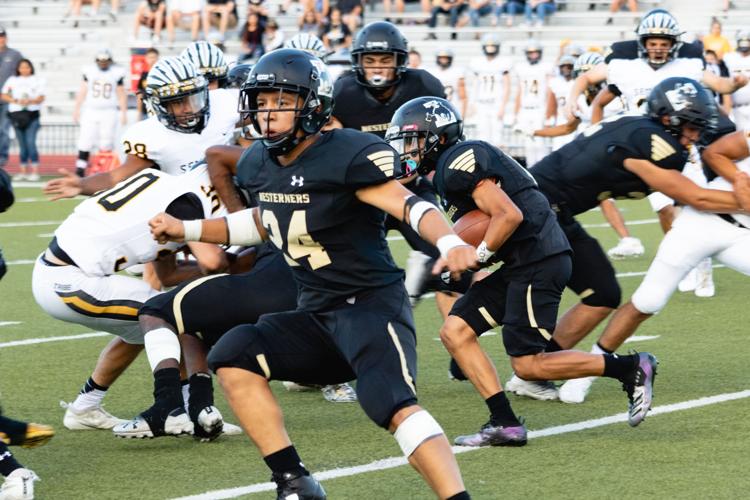 Keith Ramirez, Lubbock High RB
15-66 yards rushing
Kaleb Pillow, Coronado S
14 tackles (9 solo), 1 interception
Tyrie Tipton, Monterey WR
6-161 receiving, TD (75)
Charlie Robinson, Coronado LB
12 tackles (8 solo)
Jihad Lateef (LT) & Torian Bates (RT), Estacado offensive line
Gave Matador story Jermiah Dobbins plenty of room to roam and keyed a 270-yard rushing performance for the Mats.
Cory Ferriera, Coronado WR
4-127 receiving, TD (69)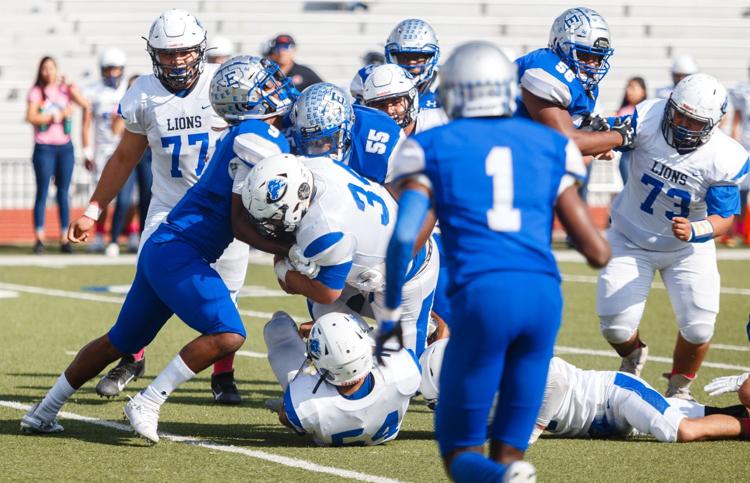 Sederick Colbert, Estacado LB
9 tackles, 3 TFL, 1 forced fumble, 1 fumble recovery, 1 QB pressure
Papa Bluitt, Estacado DT
8 tackles, 2 TFL
Noe Tijerina, Lubbock High WR
3-78 receiving, TD
Kel Glaspie, Estacado LB
6 tackles, 2 TFL
Austin Garcia, Lubbock High
7 tackles
Rodney Hunter, Lubbock High RB
7-42 yards rushing, TD; 4-29 receiving
Anthony Hawkins, Estacado
5 tackles, 1 fumble recovery, 1 PBU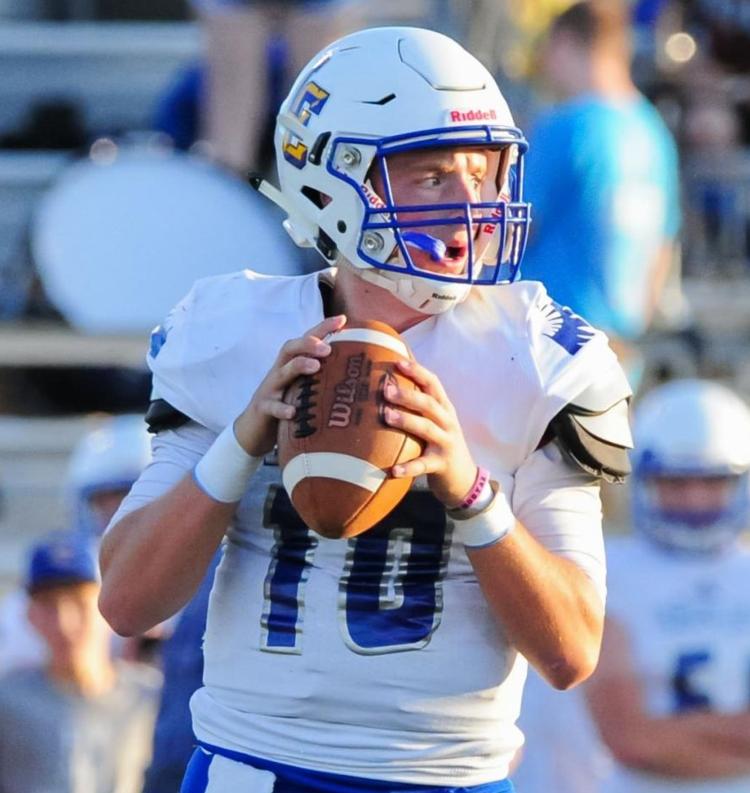 Zeke Lott, Lubbock Christian LB
17 tackles (6 solo)
Aiden Tijerina, Lubbock High
7 tackles
Alex Timmons, Lubbock Christian QB
10-of-15 102 yards passing, TD (20); 63 yards rushing, 2 TD (1,1)
Billy McNamara, Lubbock High K
Knocked a field goal through in the 2nd half after executing a perfect onside kick that was wiped out by a dubious offsides penalty.