WOLFFORTH -- Steady player from its front-line players and contributions from anybody who stepped on the court keyed Frenship to a second district victory in 20-hour span on Saturday.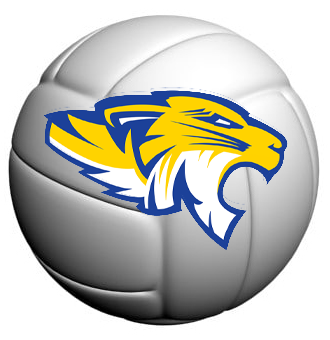 The Tigers solidified their spot as the District 2-6A frontrunner by breezing past Odessa High 25-3, 25-11 and 25-12 after a grinding five-set victory at Midland High on Friday.
Gracie Harrison (9 kills), Kayton Genebacher (26 assists, 14 digs, 3 aces), Kendall Mahaney (31 digs, 3 aces) and Hannah Page (9 digs, 6 aces) did plenty of work early to set the tone for Frenship (10-1, 5-0).
With the Lady Bronchos (2-11, 0-5) on their heels, the Tigers' second wave came on and made sure their team didn't miss a beat. Madison Ramsey and Taylor Boyd logged 5 kills apiece and Chloe Rawls contributed 5 assists.
Because Abilene High had to suspend activity due to COVID-19, Frenship is off until next Friday when it entertains San Angelo Central at 5 p.m.
Lady Mats play hard again, but fall to Sweetwater
Estacado pushed District 2-4A foe Sweetwater to the edge on Saturday before dropping the match in four sets (25-14, 21-25, 25-19, 25-18). Zykeya Hunt and Ashtyn Paige recorded 11 kills apiece for the Lady Matadors (1-20, 0-8 district). Hannah Gonzalez supplied 17 digs and 16 assists, while Decembra Bustamuntae led her team with 18 digs. Hunt chimed in with 14 digs. The final week of the regular season starts Tuesday when Estacado heads to San Angelo to face Lake View at 6 p.m.
Lubbock Christian falls on the road to Lake Country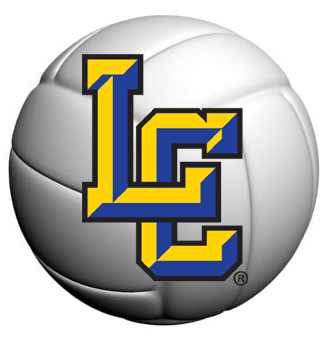 FORT WORTH -- The road was again unkind to Lubbock Christian in TAPPS District 1-4A play. The Lady Eagles went to the Metroplex and tumbled to Lake Country in a tight four-set match. LC fell 25-14, 23-25, 25-13, 25-23 to fall to 3-10 overall and 1-3 in district play. Brooke Hooten was consistent all-around for the Lady Eagles with 12 kills, 8 digs, 2 blocks and a 2.9 pass rating. Winnie Kitten tallied 18 digs, followed by Ashlyn Lott with 15 and Chyler Townsend with 13, who also had 3 aces. Lott led the Lady Eagles with 16 assists, while Shirah Arnold totaled 12. Next up is a rematch with rival Trinity Christian at 7 p.m. Tuesday in The Lion's Den.