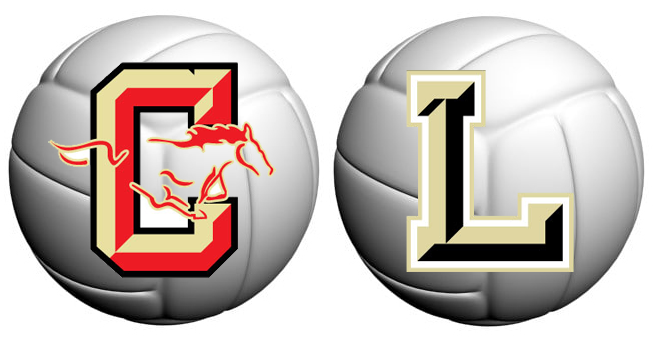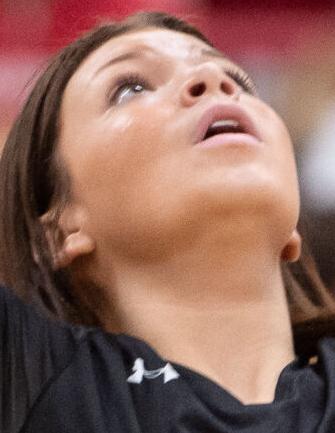 Coronado stayed in prime position for the No. 3 playoff spot from District 4-5A with a victory on Tuesday, but Lubbock High made the Lady Mustangs work for it.
In a five-set grinder, Coronado prevailed 25-21, 25-19, 25-27, 23-25, 15-10 to improve to 4-2 in district play. Caroline Wilcoxon led the Lady Mustangs (13-21 overall) with 13 kills and 3 blocks. Addi Andrews and Keana Pope provided 9 and 7 kills, respectively. Riley Flores had a team-best 16 digs and Berklie Carter led the way with 20 assists. Madison Booe recorded had 11 digs and 17 assists.
Alyssa Singletary led a scrappy Lubbock High effort with 19 kills and Samantha Manning chipped in with 10 along with 17 assists. Micah Day led the Lady Westerners (9-28, 0-6) with 19 assists. LHS delivered a spirited defensive performance with 95 digs, led by Clara Olivares with 34, Manning with 17 and Bella Valdez's 14.
Both teams hit the road to tangle with the district frontrunners on Friday: Lubbock High plays at Lubbock-Cooper, while Coronado visits Abilene Wylie.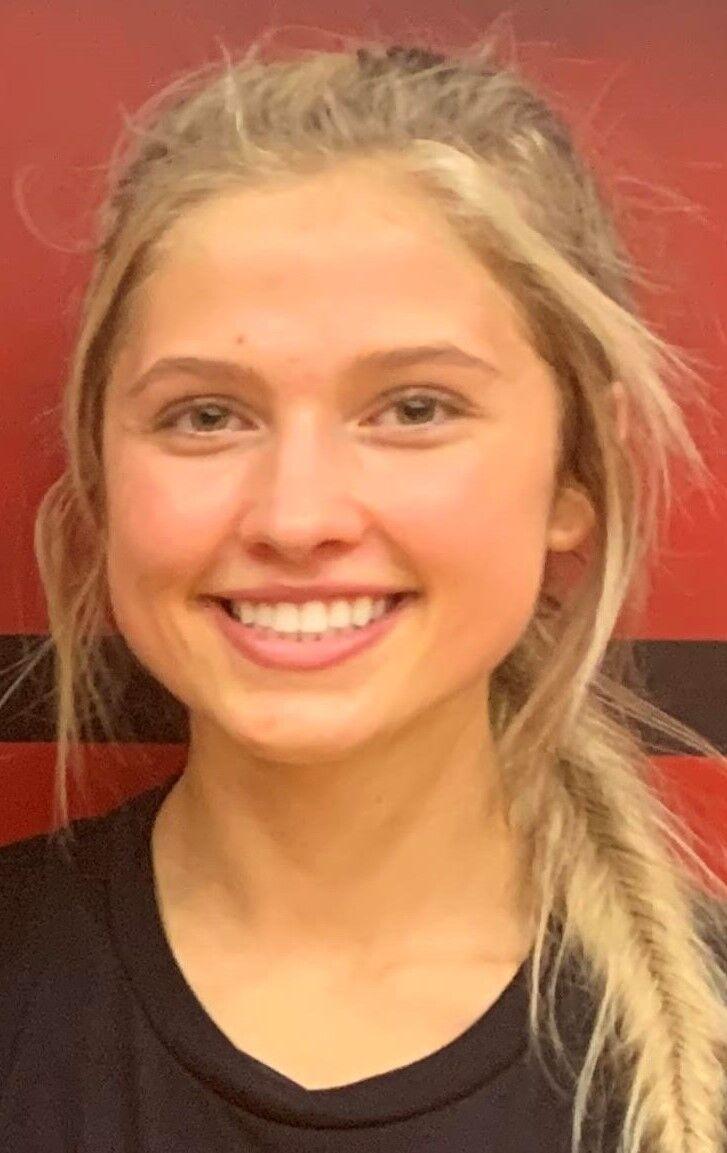 Lady Pirates open second wave of district with breezy win
Lubbock-Cooper stayed unscathed in District 4-5A play with a methodical three-set win against Abilene Cooper (25-17, 25-12, 25-19). With LCP (31-10, 6-0) in control from the first serve, several players weighed in. Five players had 4 kills or more, led by Hope Douglass (10) and D'mya Hill (6). Anndee Greenlee set the pace with 13 assists, while Kaitlyn Caswell contributed 7 and Amanda Kell had 6. Sydney Payton was the defensive ringleader with 14 digs, and Abby Curlee chimed in with 8. The Lady Pirates are at home vs. Lubbock High on Friday.
Lady Plainsmen tumble to Abilene Wylie
Bella Champion recorded 19 assists, Alexis Lusk led the way with 10 kills and Ansley Aguilar recorded 8 digs but Monterey didn't have the firepower to keep pace in a three-set loss to Abilene Wylie (25-14, 25-15, 25-19). Maryn Noble added 4 kills for the Lady Plainsmen (16-19, 2-4) and Hailey Montemayor contributed 5 digs. Up next up is a road match at Abilene Cooper on Friday.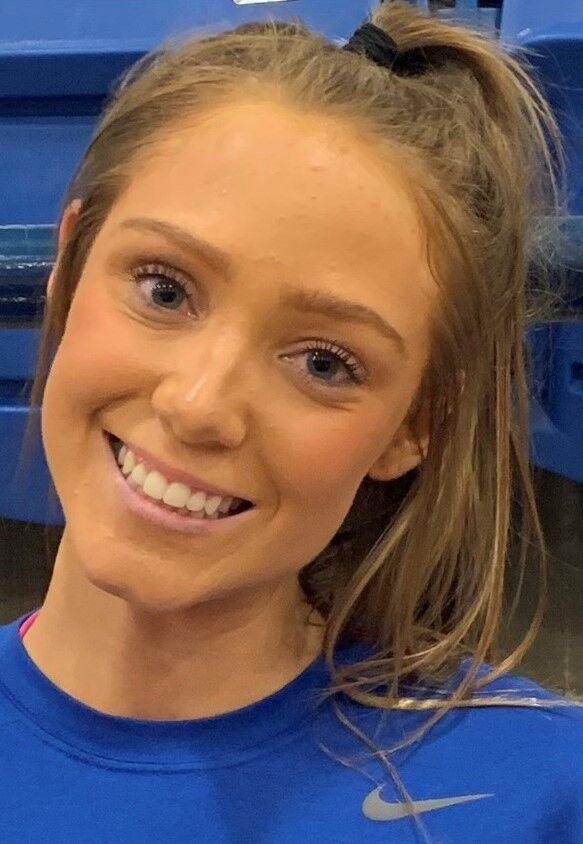 Frenship survives major push from Midland High
Some grit at the end of the fourth set and a late rally in the fifth allowed Frenship to survive a five-set thriller against Midland High. The Tigers tightened their grip on second place in District 2-6A by squeaking out the win when kills from Devyn Nairn and Zaiah Buchanan let Frenship (21-15, 7-2) leapfrog the Lady Bulldogs for a 13-12 lead. In the fourth set, that same duo came up big to stave off a Midland rally that closed the gap to 23-22. Nairn produced a kill at the net and Buchanan sealed the win with a point after a long volley. Next up for the Tigers is a home match against Abilene High on Friday.
Lady Mats push Big Spring, but district win remains elusive
Estacado fell to Big Spring in four sets, taking the second set for a moral victory in a difficult season. Autumn Paige led the Lady Matadors (3-26, 0-6 District 3-4A) with 9 kills, Ashtyn Paige logged 8 and Kierra Chiles provided 5. The next challenge is a tough one for Estacado as district leader Snyder visits on Saturday.