Lubbock Christian hit the road to begin TAPPS District 1-4A action and came home with a gritty win in four sets (25-20, 21-25, 25-14, 25-17).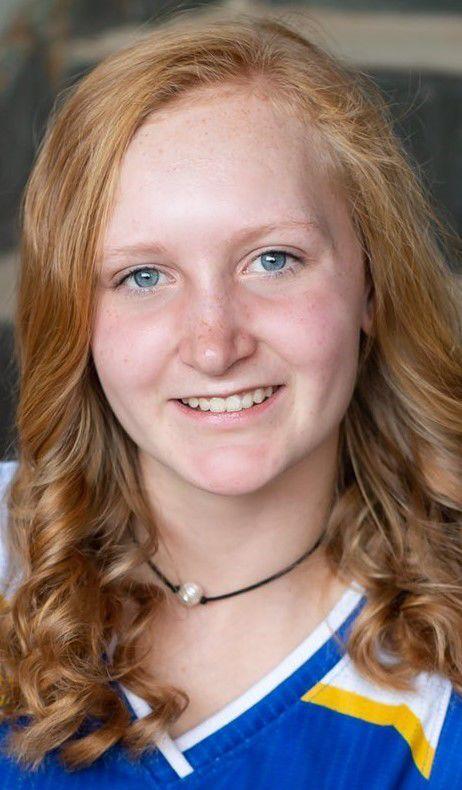 Abbie Crow led the way for the Eagles with 19 kills and 13 digs, while Mara Dendy keyed the defense with 22 digs. Kyla Snyder and Halle Galbreath each logged 16 assists to help their team's cause. Alyssa Marquette chimed in with 9 kills and 5 digs and matched Crow with a team-high 3 aces.
Up next for Lubbock Christian (18-6, 1-0 district) is back in action at home at 6 p.m. Friday vs. Willow Park Trinity.
Christ the King gets road win in Abilene
Led by Ana Redondo and Nicky Wever, Christ the King opened District 1-2A play with a victory at Abilene Christian (25-18, 18-25, 25-21, 26-24). The Lady Golden Lions (10-4, 1-0) got 10 kills from Redondo, while Wever added 19 digs and 13 assists. The Trojans will play next at All Saints on Friday.
In other District 1-2A action Tuesday, Southcrest Christian def. Amarillo Ascension. No information was provided.
Trinity Christian handles Levelland at home
Trinity Christian got into the win column by sweeping Levelland (25-10, 25-12, 25-23). Suzanna Conner and Meghan Norris led the way with 9 and 7 kills apiece. Skye Dickey led the way with 28 digs. The Lions host Willow Park Trinity at 1 p.m. Saturday in a TAPPS District 1-4A match.