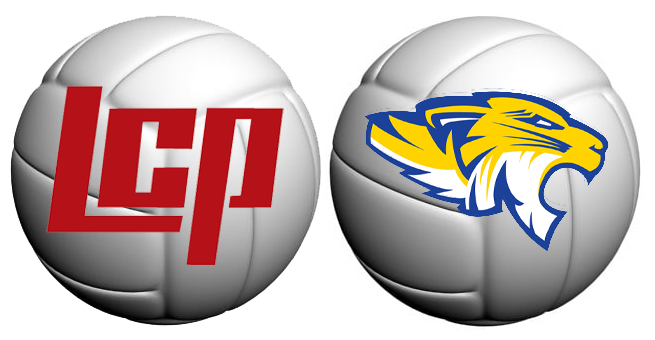 Every athletic contest is a series of actions, reactions and then how one team or the other responds to those reactions.
Lubbock-Cooper and Frenship tangled Tuesday night at The Tiger Pit, a showdown of two of the city's better teams in 2020, the Lady Pirates came out energized and snared the first set, but the rest of the night belonged to the Tigers – including a stout closing act in a four-set victory.
Frenship overcame losing the first set to claim the match 18-25, 25-17, 25-20, 25-12. The path to the victory was the Tigers' knack for adjusting, responding and then refusing to buckle.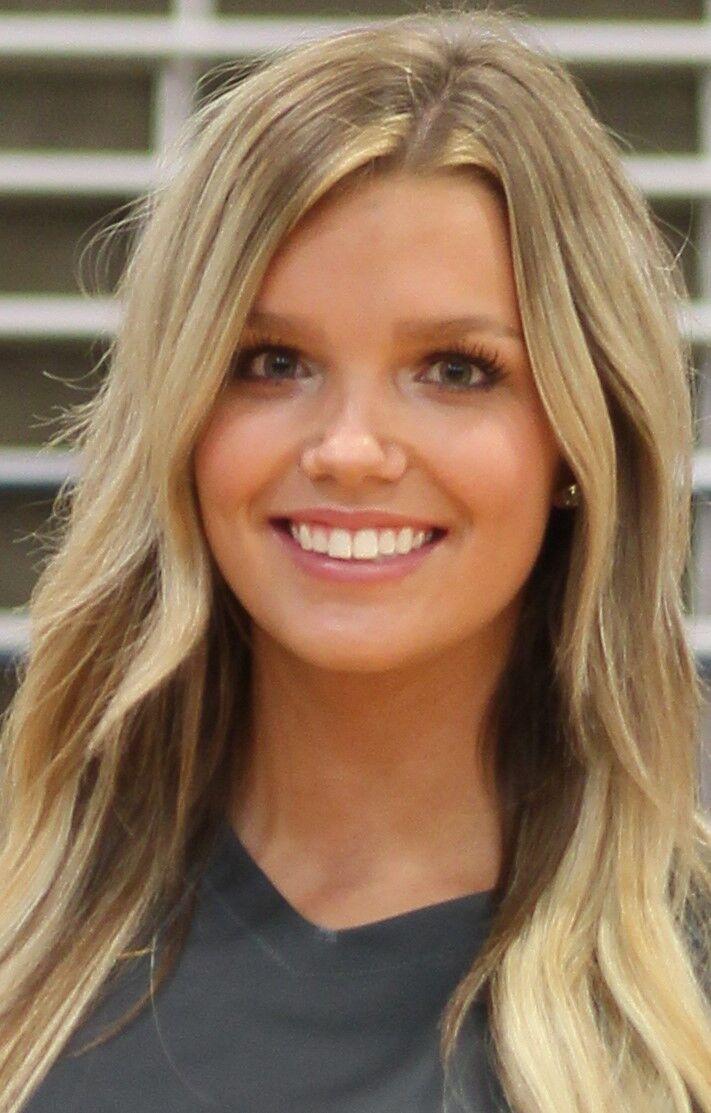 Sparked by Gracie Harrison and Kendall Mahaney, Frenship's back-row performance keyed the victory. Mahaney came up huge with 23 digs -- 19 in the final three games -- and Harrison was a force all over the floor with 19 digs, 13 kills and 2 of Frenship's 12 blocks.
Taylor Boyd (4 blocks) and Madison Ramsey (3 blocks) also weighed in at the net for the Tigers, and Kayton Genenbacher kept everybody involved with 22 assists and 13 digs.
Tatum Farmer (13 kills), Kaitlyn Mayo (12 kills) and Hope Douglas (9 kills) keyed the LCP offense and Kate Siegel was busy on defense with 39 digs. McKeely Underwood fed teammates 27 times for kills.
The Tigers (4-1) shrugged off some early jitters in their first home match of the season, and as has been the case all season, Harrison helped by delivering big plays whenever her team needed one.
She helped Frenship weather a quick Pirate start in the second set with four kills during a span when the Tigers outscored LCP 13-3 to build a 13-6 cushion.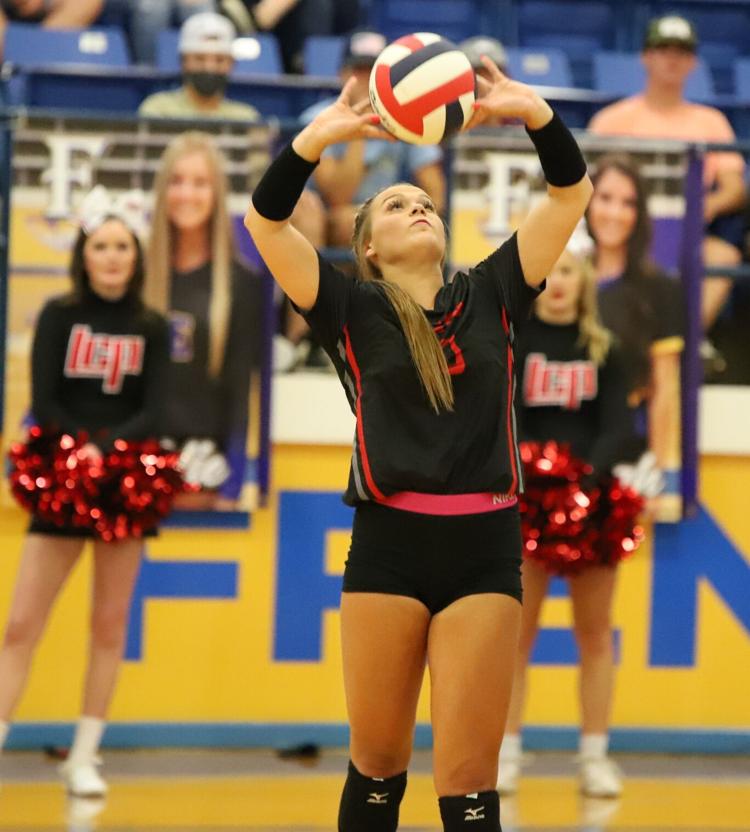 "After we lost that first set, we knew we had to step up and make smart plays and keep playing aggressively no matter what," Harrison said.
Added Frenship coach Randi Trew, "We had some lineup changes and talked about adjusting. Most of that was our back row stepping up and making big time plays. Kendall did a great job and (Maddie Brouilette) came in and made some big plays."
As the Tigers found their groove, the Lady Pirates faltered just enough after the strong start to fuel the Frenship rally.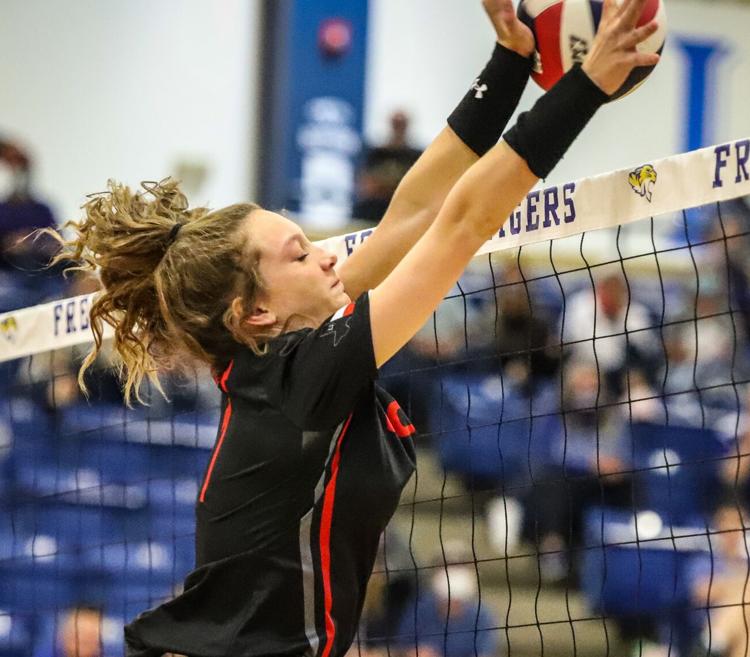 LCP reeled off three separate bursts of 5 unanswered points, with Farmer, Mayo and Douglas taking turns with big swings. D'Leah Hill also chimed in to an impressive opening salvo.
"Our serve-and-receive was good which put our hitters in a good place to put the ball down," Lady Pirates' coach Karli Morrison said. "What we had scouted came into play in the first game. (Frenship) made some adjustments on our rotations, but on the whole, our serve-and-receive game fell apart. We put ourselves in a hard predicament because we couldn't put a ball down and we had to play defense the whole time."
Playing from the aggressor's role served Frenship well. Once the Tigers got the upper hand, Genenbacher thrived by distributing the ball to whoever had the hot hand. Six players registered kills in a third-set triumph before Harrison took charge in the final flurry.
With LCP in desperation mode, Frenship had to respond and that wasn't a problem at all. When the Lady Pirates (3-2) forged a 5-5 deadlock, the Tigers uncorked a 7-1 surge, punctuated by three straight kills from Harrison.
Mayo lit the fuse for Lubbock-Cooper long enough to close the gap to 13-10, but a string of defensive errors allowed Frenship to make one last push with a 10-1 blitz – this time Devyn Nairn and Jentry Kennedy led the charge.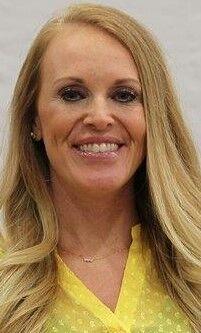 By the time Douglas ended the LCP drought with a kill, the Tigers were comfortably enough ahead to nail down the victory.
"We've worked on trying to not let up because that's been one of our weaknesses in the past," Trew said. "We've tended to get comfortable and rely on the other team to give up. Cooper wasn't about to do that, and they made us keep grinding and we did a good job of putting the pedal to the medal."
Added Morrison, "They definitely played really well and just refused to let the ball fall in the final ser and hustled after everything, whether it was the first, second or third hit. we didn't respond in the same manner."
Trew gushed about her crew's back-row play in particular. Harrison has added a role at that level to her repertoire, giving the Tigers more firepower to go with Mahaney.
"We've worked a lot on back row attack and that has really helped this year to have that other option," Harrison said. "When we got to the last set, we knew we had to finish strong. We talk a lot about 'benergy' -- the bench having energy -- and they really help us on the court when we're trying to win."
Both teams take on Tascosa next: Frenship hosts the Rebels at 5 p.m. Friday and the Lady Pirates head to Amarillo for a noon match on Saturday.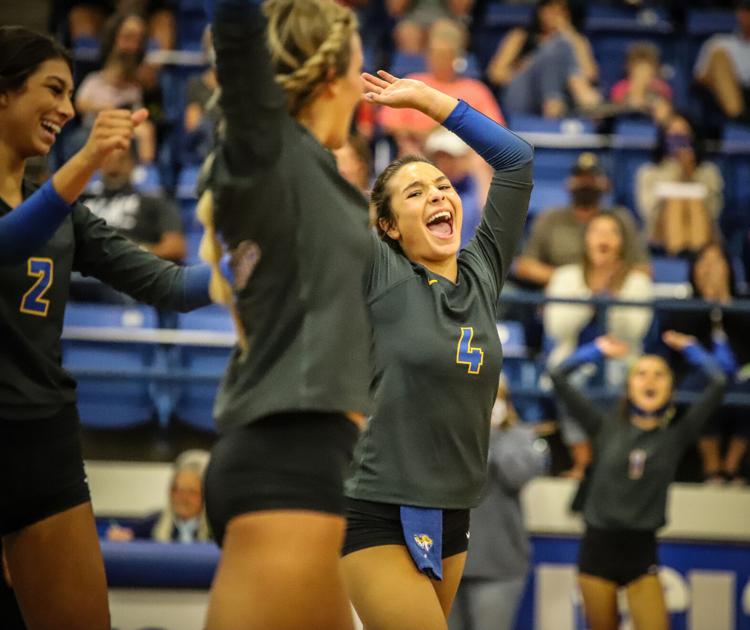 ---------------------------------------
Randy Rosetta is the editor & publisher
Contact him at HubCityPreps@gmail.com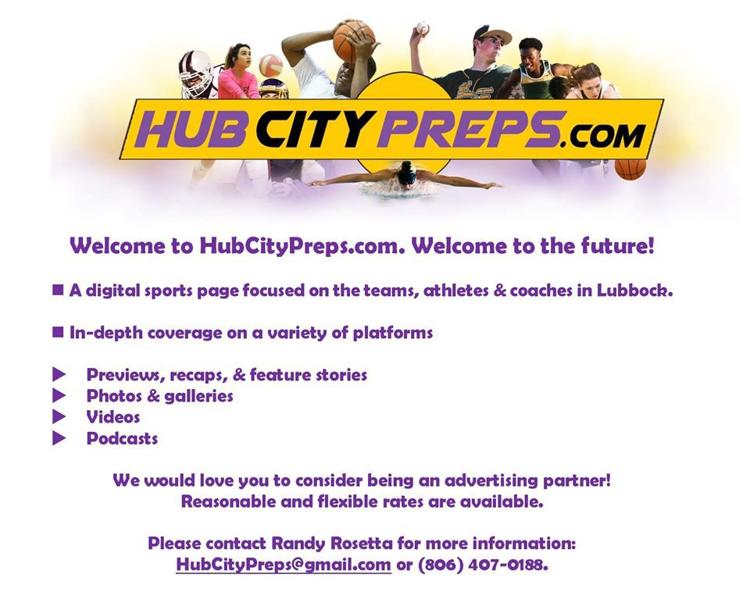 or (806) 407-0188.
@HubCityPrepsLBK | @RandyRosetta