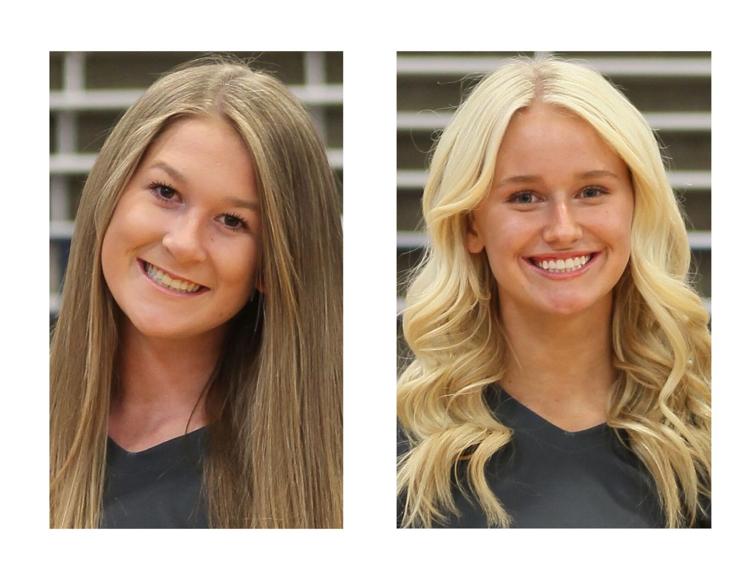 MIDLAND -- Frenship's second trip to the Tall City in a week was eerily familiar. The yielded result was also the same as the Tigers grabbed the lead all alone in the District 2-6A standings.
Sparked by big days from Kendall Mahaney and Lexi Moore, Frenship rallied twice from lopsided set losses to outlast Midland High in five sets (11-25, 27-25, 25-20, 4-25, 15-10).
Mahaney anchored a gritty defensive team performance with 32 digs, followed by Gracie Harrison with 25 and Hannah Page with 21. Kayton Genenbacher recorded 34 assists and 18 digs.
While the normal leaders were big, Moore played a major wildcard role. She notched 11 kills to lead the Tigers (9-1, 4-0 district), with 4 in the decisive fifth set. Addison McClure was also a spark with 9 kills – 4 in the second set when Frenship got off the mat after the Bulldogs (5-2, 4-1) roared to the opening set win.
Frenship is right back in action on Saturday when Odessa High visits The Tiger Pit for a 1 p.m. match.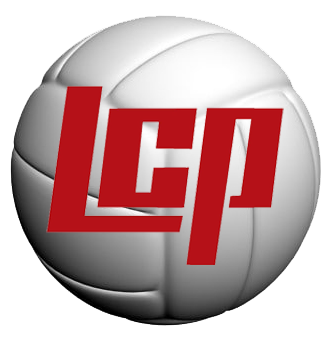 LCP barrels past Lubbock High
Lubbock-Cooper seems to have found its groove with District 3-5A play heating up. The Lady Pirates won their second league match in as many tries, topping Lubbock High in three sets (25-15, 25-6, 25-12). The Lady Pirates were solid across the board, paced by Kaitlyn Mayo's 13 kills, McKeely Underwood's 16 assists and 15 digs from Kate Siegel. Tatum Farmer chimed in with 7 kills and 6 digs for LCP (8-6, 2-0 district). Kennedy Scheppler led The Westerners (6-9, 0-2) with 5 kills, 3 aces and 6 digs. Both teams head to Abilene on Tuesday. The Lady Pirates collide with Abilene Wylie in a matchup of early district co-leaders, while LHS heads to Abilene Cooper with both teams in search of their first league triumph.
Lady Mustangs push Wylie to the brink before falling in five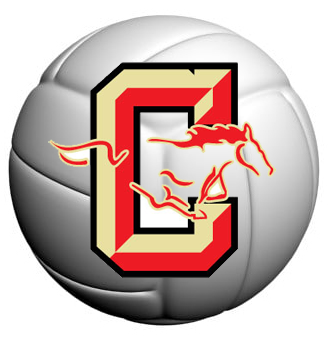 ABILENE -- Coronado got senior Aaliyah Gray back on the court and that nearly sparked an upset. But Abilene Wylie had just enough to outlast the Lady Mustangs in five sets (23-25, 25-18, 25-14, 23-25, 15-10). Gray, who missed Coronado's district-opening victory at Lubbock High, notched 14 kills, 13 digs and 2 aces. Caroline Willcoxon led the Lady Mustangs (5-6, 1-1) with 15 kills, while Riley Flores supplied 22 digs and Hunnie Zuber turned in a busy night with 27 assists, 10 digs and 3 aces. Next up is a showdown against rival Monterey at Coronado at 6:30 p.m. Tuesday. The Lady Plainsmen (2-7, 0-2) fell to Abilene Cooper in five sets on Friday (25-19, 24-26, 22-25, 25-16, 15-7). No additional details were available.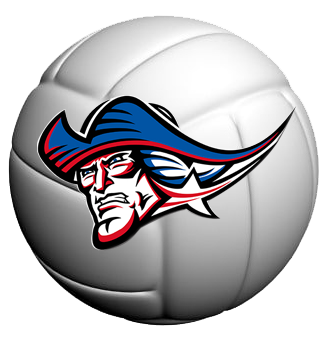 Patriots keep rolling in the district catbird seat
All Saints tightened its grip on the top spot in the District 1-2A standings by rolling past Christ the King in three sets (25-5, 25-13, 25-16). Chloe Conover led the Patriots (10-2-1, 7-0 district) with 9 aces and 8 kills. Lauren Bayouth contributed 6 aces, 7 kills and 5 digs. Jayden Johnson logged 22 assists. All Saints travels to Abilene Christian on Tuesday. CTK (3-6, 2-6 district) was scheduled to host Southcrest Christian on Tuesday, but that match has been postponed.