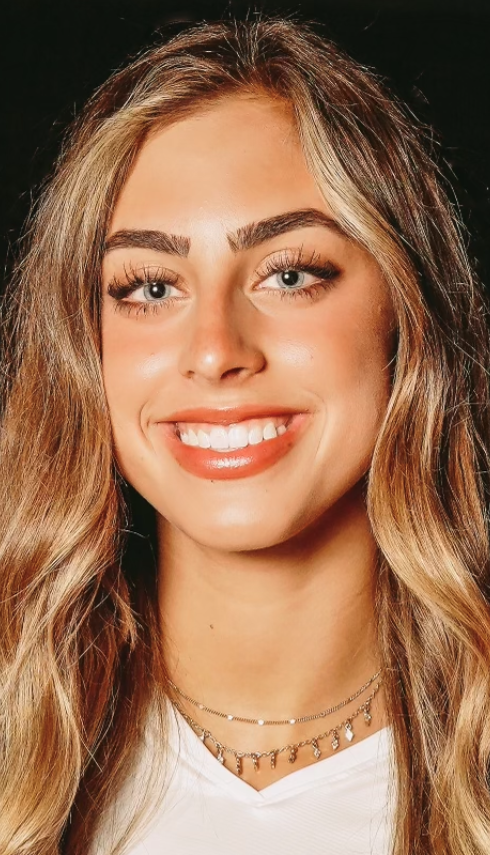 BUSHLAND -- The value of a challenging schedule is that there will be losses along the way that a good team learns from. Doesn't hurt of there are some rewards along the way as well.
Coming off back-to-back losses to Hereford and Randall, Lubbock-Cooper went back to work against another perennial power on Tuesday with a road trip to Bushland.
This time the learning curve was a path to a victory, as the Lady Pirates shrugged off a first-game loss to knock off the Lady Falcons, the 4th-ranked team in Class 4A.
LCP claimed the victory in four sets -- 20-25, 29-27, 25-22, 26-24.
Hope Douglass again led the way swinging her way to 24 kills, while D'mya Hill registered 11 and Nicole Campbell patrolled the net for 6. Anndee Greenlee and Amanda Kell spread the ball for LCP (23-11) with 29 and 16 assists, respectively. Defense was a key, and Sydney Payton led the way with 21 digs, followed by Abby Curlee with 12 and Kell with 10. Hill was also big with 4 blocks.
LCP looks to build momentum on Saturday with a home match vs. Tascosa at noon.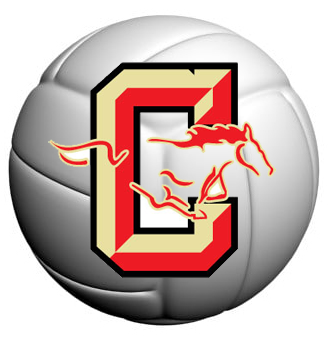 Coronado goes on road for win vs. Caprock
AMARILLO -- Freshman Addison Andrews came up big for Coronado in a three-game sweep at Caprock (25-21, 25-20, 26-24). Andrews led the Lady Mustangs (9-16) with 12 kills and a pair of aces. Madison Booe recorded 31 assists and 9 digs and Carolie Wilcoxon was a key with 18 digs and 4 aces. Riley Flores also played a big role on defense with 17 digs. Coronado goes back on the road to Dumas on Saturday.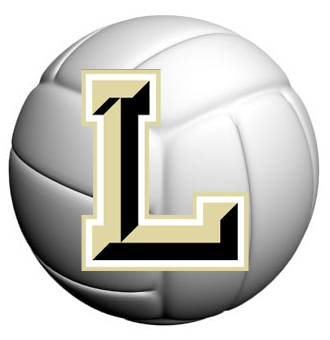 Plainview cruises past Lady Westerners
PLAINVIEW -- Lubbock High fell in three sets to Plainview (25-14, 25-22, 25-16). Clara Olivares set the pace with 17 digs and Samantha Manning contributed 11. Manning and Singletary led the way with 5 kills each, while Micah Day and Manning accounted for 8 and 7 assists, respectively. Lubbock High (8-21) looks to get back on Friday with a home match vs. Caprock at 6 p.m.
Lady Sandies clip Monterey
AMARILLO -- After a slow start, Monterey played better but couldn't keep pace with Amarillo High in a three-set loss (25-6, 25-18, 25-22).