Two of Lubbock's powerful TAPPS programs got together Tuesday night to highlight a busy slate around the Hub City. Lubbock Christian prevailed against Kingdom Prep in three close sets – 25-20, 25-21, 25-23.
Abbie Crow set the pace for the Eagles with 11 kills and 8 digs, while Alyssa Marquette was big with 9 kills and 10 digs. Callie Roberts provided 5 kills and Reese Bruington was stout at the net with 4 blocks. Natalie Poe was a force for the Warriors with 12 kills and 14 digs. Bella Rodgers was also a major factor with 7 kills and 13 digs. Emma Steele had a strong all-around game with 25 assists, 12 digs and 3 kills.
2nd-ranked Hereford staves off tough challenge from LCP
Lubbock-Cooper stood toe-to-toe with one of the top teams in West Texas and didn't blink before falling in five sets. No. 2-ranked (Class 4A) Hereford evaded the Lady Pirates' upset bid by nabbing a two-point victory in the fifth set in a battle that went back-and-forth (22-25, 25-16, 25-12, 23-25, 15-13). Sharing the ball was a key for LCP (22-9), with Amanda Kell (27 assists) and Anndee Greenlee (21) leading the charge. Hope Douglass continued her recent surge with 22 kills, whole Hollin Level and D'mya Hill supplied 11 apiece and D'leah Hill added 9. Sydney Payton's 23 digs and 11 from Abby Curlee helped anchor the back line.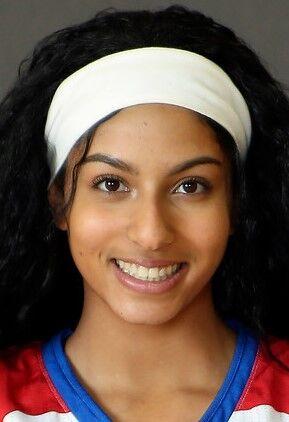 Patriots stay hot, cruise past Friona
All Saints stayed on course with another impressive three-set victory, topping Friona 25-18, 25-15, 25-17. Chloe Conover led the way with 17 kills and 7 digs. Jayden Johnson was a force all over the floor with 30 assists, 4 digs and 2 aces. Haley Dickers checked in with 19 digs and 3 aces. And the Patriots (17-5-2) got solid contributions from Emily White and Kate White (6 kills each).
Tigers fight past Trinity crew on an upswing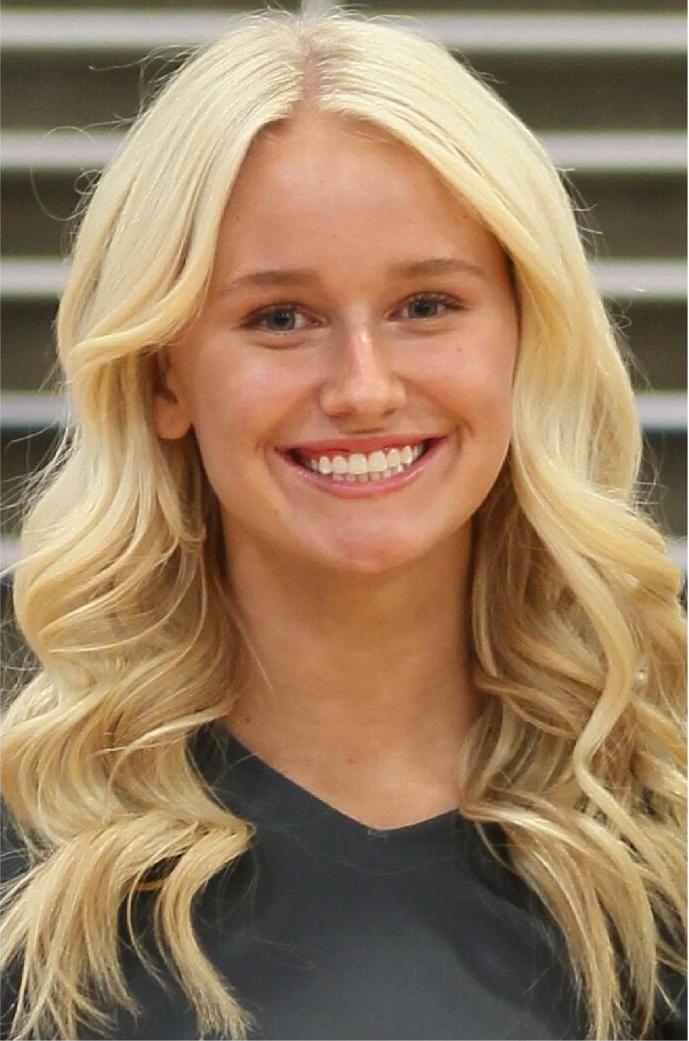 WOLFFORTH -- Frenship got back on the winning track by topping a Trinity Christian team that appears to be rounding into form. The Tigers prevailed in three tight sets (25-21, 25-20, 25-23), led by Lexi Moore (5 kills), Devyn Nairn (4), Addison McClure (4), Andrea Laughlin (4) and Zaiah Buchanan (4). Hope Rivera led the Tigers with 15 assists and Maddie Brouilette recorded 13 digs. Hannah Lockett chimed in with 7 assists. Maggi Underwood and Suzanna Conner were sparkplugs for Trinity with 5 and 10 kills, respectively. Bonnee Busby (13 assists) and Melissa Bailey (11) spread the ball around well. Skye Dickey was the usual leader on defense with 23 digs, with Abby Sisco added 9, Victoria Sosebee 7 and Busby 6.  
Lady Plainsmen tumble in five-set grinder vs. Shallowater
Monterey was a handful of plays away from victory at Shallowater but couldn't close the deal in a five-set loss to the Filles (22-25, 23-25, 25-12, 26-24, 15-13). Lilly Dudley's 21 assists and Ansley Aguilar's 20 digs keyed the Lady Plainsmen effort, while Alexis Lusk led the way with 11 kills. Serena Garcia stayed busy all over the court with 9 kills and 8 digs.
Maidens cruise past Lubbock High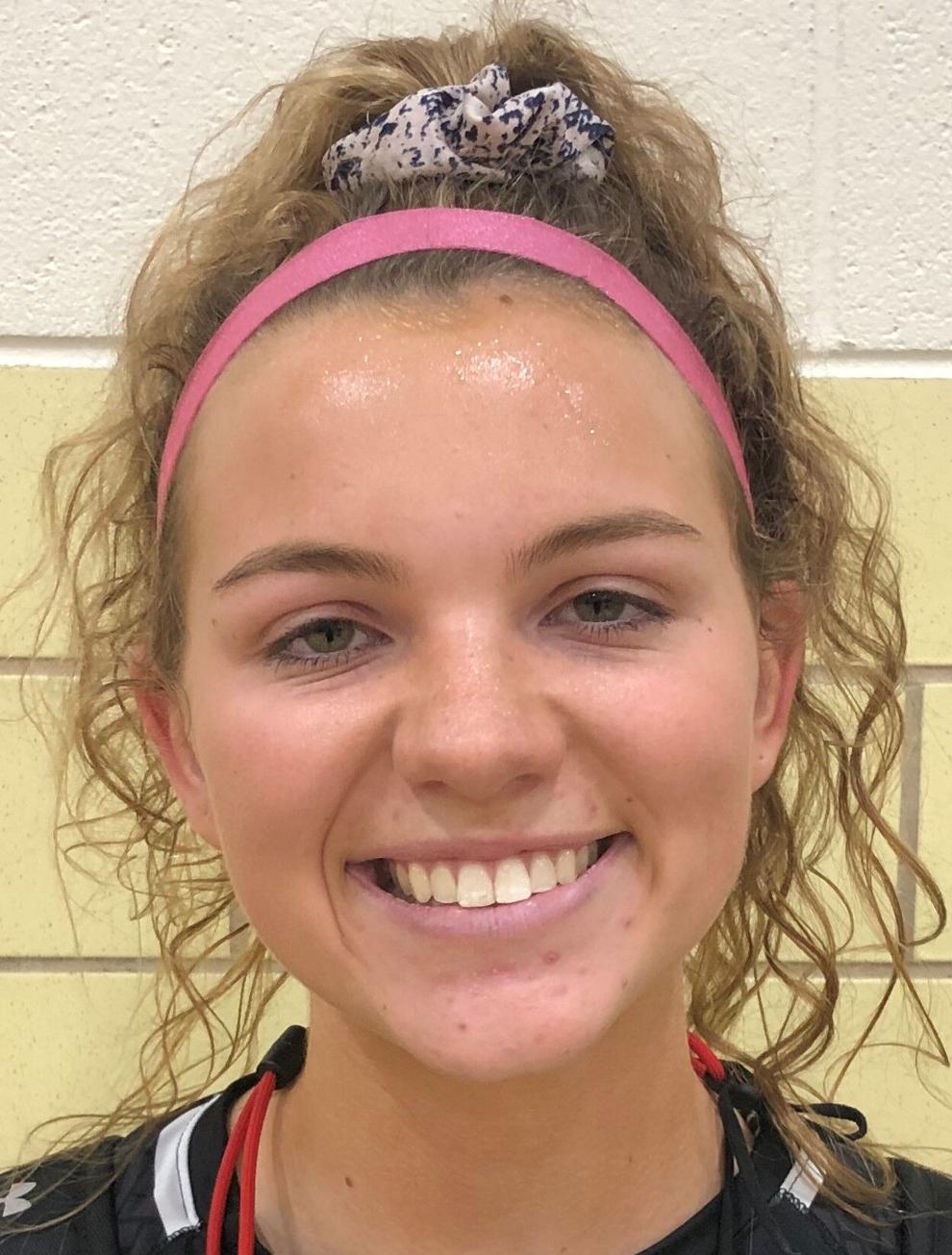 SEMINOLE -- Lubbock High dropped a road match in three sets vs. Seminole (25-13, 25-17, 25-17. Samantha Manning and Clara Olivares kept the Lady Westerners close with their energy and hustle. Manning recorded 5 kills, 11 assists, 1 ace and 8 digs, while Olivares supplied 32 digs patrolling the back line.
Lady Sandies bounce back to knock off Coronado
AMARILLO -- After losing at Lubbock-Cooper on Saturday, Amarillo High righted the ship against a feisty Coronado team with a three-set victory (25-16, 25-15, 25-18). Caroline Wilcoxon and Hailey King paced the Lady Mustangs with 5 kills apiece and Madison Booe had 3 aces. Addison Andrews chimed in with 4 kills.
Golden Lions drop match vs. Talkington
Ana Redondo recorded 8 kills and Mary Behnke led the way with 16 digs, but Christ the King couldn't sustain momentum in a four-set loss to Talkington Academy (25-20, 17-25, 17-25, 23-25).