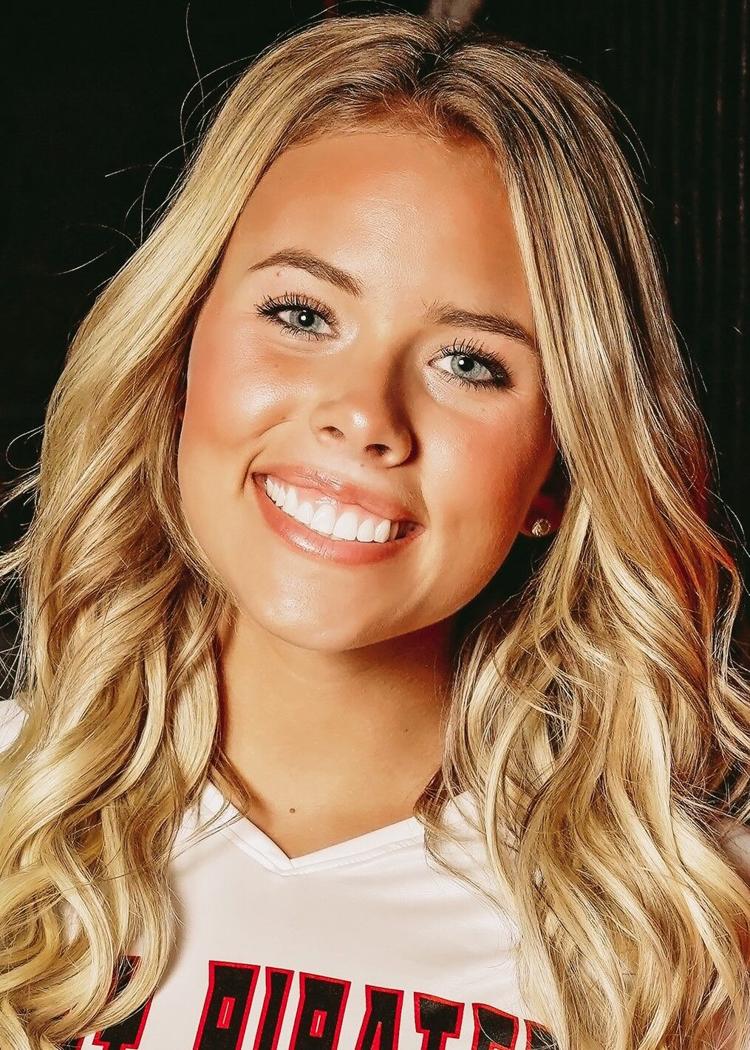 ABILENE -- Lubbock-Cooper turned in a strong performance on the road Saturday, cruising past Abilene High then rallying to top Wichita Falls Rider.
The Pirates rolled past the Eagles 25-13, 25-15, 25-16 and topped Rider in four sets -- 22-25, 25-16, 25-17, 25-22.
Against Abilene, LCP (3-1) notched 11 aces, paced by Kate Siegel's 8. She also recorded 23 digs. Tatum Farmer and Kaitlyn Mayo were strong at the net with 12 and 10 kills, respectively.
Hope Douglas played a big role vs. Rider with 12 kills, while Farmer led the way with 18. Siegel chimed in with 31 digs.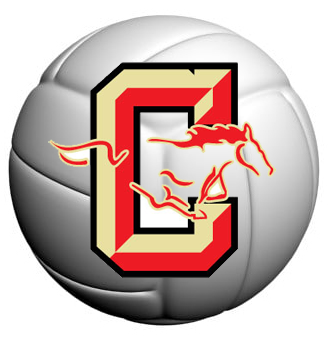 The Pirates are back in action Tuesday with a showdown against Frenship at 6 p.m. at the Tiger Pit.
Coronado glides past PD
AMARILLO -- Coronado got back in the win column by blazing past Palo Duro on the road on Friday -- 25-14 25-16 25-13.
Aaliyah Gray led the Mustangs (2-1) with 13 kills and 4 aces. Hunnie Zuber recorded 16 assists and 5 aces, while Kya Smith continued to emerge with 6 kills.
Coronado is back home against San Angelo Central at 6:30 p.m. Tuesday.
Westerners drop three matches
Lubbock High faced a cross section of foes on Friday and Saturday but wasn't able to scratch out a win.
The Westerners dropped matches against Tascosa (25-22, 25-9, 25-15) and Seminole (25-22, 20-25, 19-25, 25-23, 7-15) on Saturday after falling to Odessa Permian on Friday (25-22, 17-25, 22-25, 13-25).
Kennedy Scheppler and Samantha Manning were key cogs in all three matches. Scheppler logged 20 kills, 9 digs and 2 ½ blocks against Seminole, while Manning piled up 31 assists and 18 digs in that match. Clara Olivares was big as well with 21 digs and 7 assists.
That trio was also focal to the effort against Permian: Scheppler had 10 kills and 4 aces, Manning dished out 17 assists and Olivares led the defensive push with 14 digs.
LHS (2-3) hits the road to take on Shallowater at 6:30 p.m. Tuesday.
Lady Mats tumble to Pecos
Pecos came to town and knocked off Estacado 25-12, 25-14, 25-17 on Saturday.
Zykeya Hunt led the Lady Matadors (1-11) with 8 kills and added 4 digs. Paitton Thomas paced Estacado with 10 digs, while Shannon Whitfield chimed in with 9 assists.
District 4-4A action begins Tuesday when Big Spring visits the Lady Mats at 6 p.m.
Tigers clip Monterey; Bushland knocks off both city teams
Frenship barreled past Monterey on Friday before absorbing its first loss this season against Bushland.
The Tigers beat the Plainsmen 25-12, 25-11, 26-24 before tumbling against the Falcons 18-25, 25-14, 19-25, 19-25.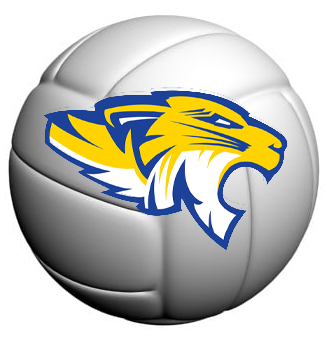 Against Monterey, Frenship used a balanced defensive performance. Kendall Mahaney set the pace with 21 digs, with Gracie Harrison adding 12 and Addison McClure 10. McClure led the Tigers with 6 kills, with Lindsey Frick and Taylor Boyd adding 5 apiece.
Bushland's aggressive offense put the Tigers to a test, and they responded with 100 digs in the losing cause. Kayton Genenbacher led the way with 21, while Hannah Page supplied 20. Harrison had 19 digs to go with a team-high 12 kills.
Genenbacher was a force in both matches with 50 assists.
The Plainsmen didn't fare any better against Bushland, losing in three sets (25-19, 25-17, 25-11).
Frenship entertains Lubbock-Cooper at 6 p.m. Tuesday, while Monterey hosts old district rival Amarillo High at 6 p.m. Tuesday.