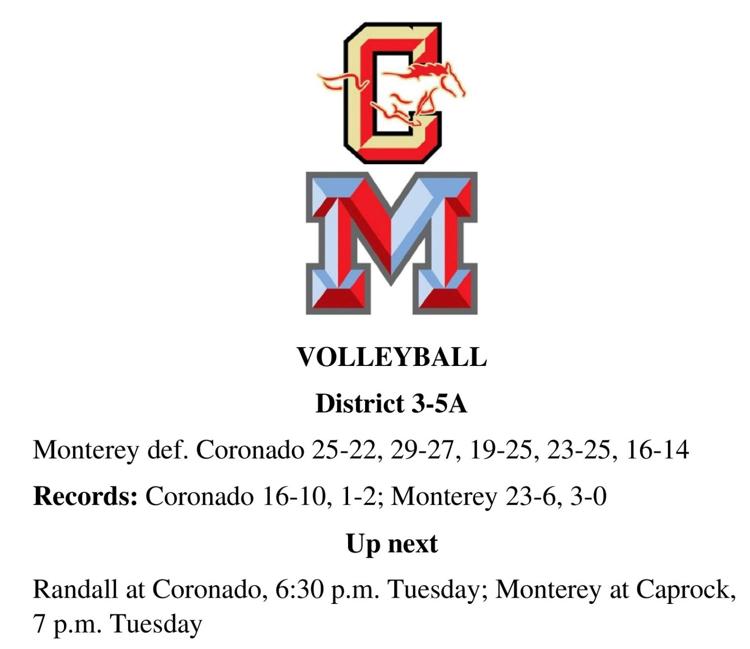 Electricity was in the air Friday from the moment Monterey took the court to face crosstown and District 3-5A rival Coronado at The New Box.
That energy stayed throughout the game and helped the Lady Plainsmen beat the Lady Mustangs in a five-set battle, with Monterey taking a 16-14 victory in the fifth set.
Lady Plainsmen senior setter Taylor Salsky mentioned the importance of their home crowd.
"The crowd helps us a lot; I think it motivates us," Salsky said. "We want to do good for our school we want to do well for them and play for them. It gives us a lot of energy. It gives us the momentum when our crowd is in it and they're wanting us to win as much as we do."
Monterey (23-6, 3-0 District 3-5A) looked like it was going to dominate early. The Lady Plainsmen won the first two sets 25-22 and 29-27, and while the games were close, momentum seemed to be with Monterey the whole way.
Mustangs' junior outside hitter Aaliyah Gray also mentioned the energy from the crowd, and said she enjoys proving home crowds wrong.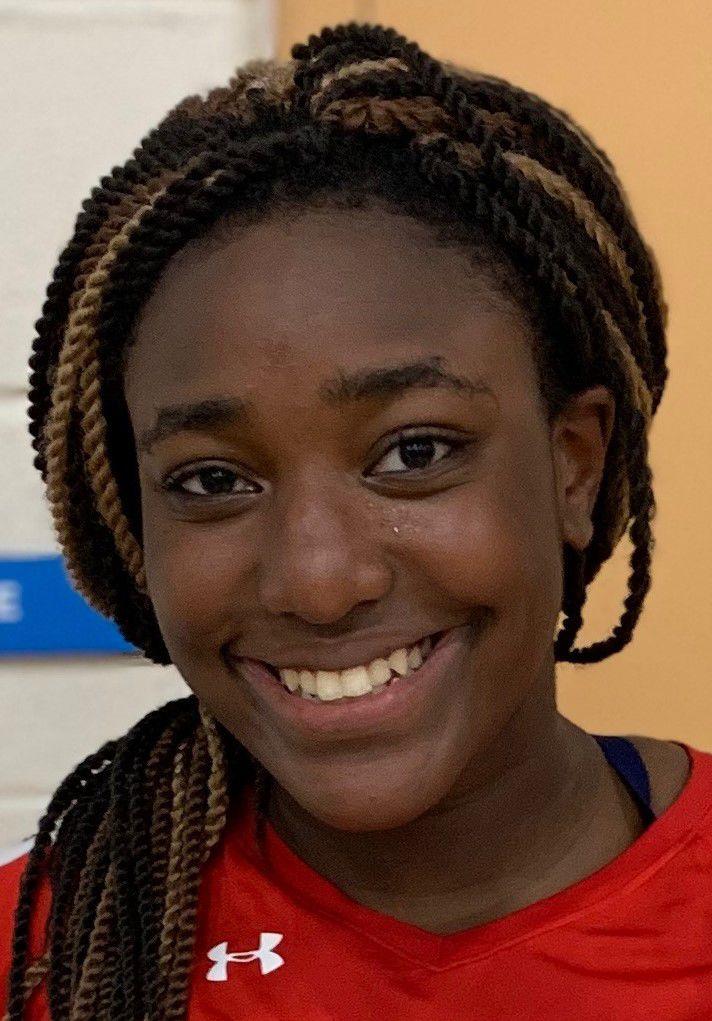 "I like (it when) our opponent has more fans than us because it drives me more," Gray said. "I think it drives the team harder to prove them wrong and to not let them get in our heads."
In the first two sets, the senior duo of Salsky and outside hitter Nadia Morales were deadly. Morales recorded 12 kills in the match, while Salsky finished with 45 assists. Senior libero Meagan Jimenez led the team in digs with 31 to help set up Salsky and Morales. Senior hitter Maddi Stephens tacked on 13 kills followed by 12 from sophomore Kelly Mora.
Gray said the team's mindset changed after those first two sets.
"We realized that is was only our mistakes," she said. "We have to push for every single point, and we can't have (errors) or missed serves and we have to come back and just really compete."
The Mustangs kept competing and won the next two sets, 25-19 and 25-23. Gray was instrumental in those sets and finished the night with 23 kills. Senior outside hitter Carson Edwards finished 15 kills, contributing nicely on the offensive side of the ball.
Coronado junior setter Hunnie Zuber passed the ball to Gray with great accuracy and finished with 21 assists. Junior libero Thalia Sanchez played solid defense recording 47 digs.
The teams fought tooth-and-nail throughout the match and the scoreboard showed it. The Lady Mustangs (16-10, 1-2) grabbed an early lead in the decisive fifth set ended but couldn't hold onto it when Monterey re-established momentum.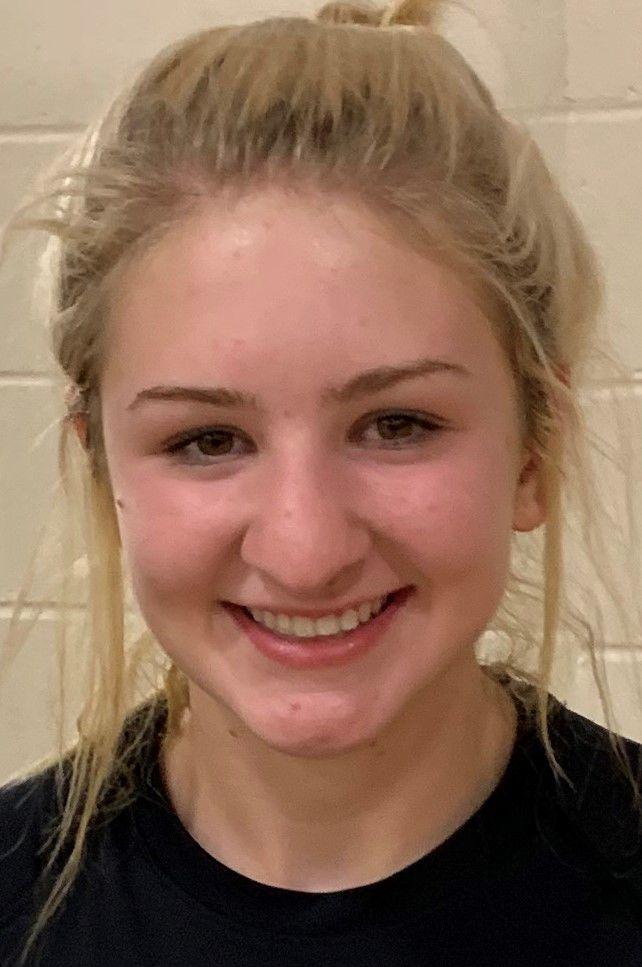 "We wanted to go in quick," Salsky said about the Monterey mindset going into the fifth set. The Lady Plainsmen also went five sets deep earlier in the week at Lubbock-Cooper and prevailed. "It's only to 15 points, (so) we don't have a lot of room for error. We immediately got down (8-3), but we've come back from that a million times, so we knew that we had to just keep pushing, keep playing hard. Our mindset was just (to) give it your all because it's the last (set)."
The victory keeps Monterey on top of the district standings, along with Amarillo High, Caprock and Randall. The longer the Lady Plainsmen keep winning, the more their confidence figures to blossom.
"We are 3-0 in district now, so I think we're feeling really confident," Salsky said. "I think confidence is good to a certain point; you need confidence to play.
"You can't get overconfident obviously, but we feel really confident that we are just as good as everyone else or better. It will give us a lot of energy and momentum going into the rest of district games."
Gray said the loss is a lesson on cleaning up mistakes and focusing on the little things.
"We did have 23 missed serves, so I think we can limit our errors and focus on us, because they did nothing to us to make us have that many errors," she said. "We had 23 missed serves and that's all on us, that's all we can control."
The Lady Mustangs are back in action Tuesday when they host Randall at 6:30 p.m. Monterey takes one of its co-leaders with a road trip to Caprock.