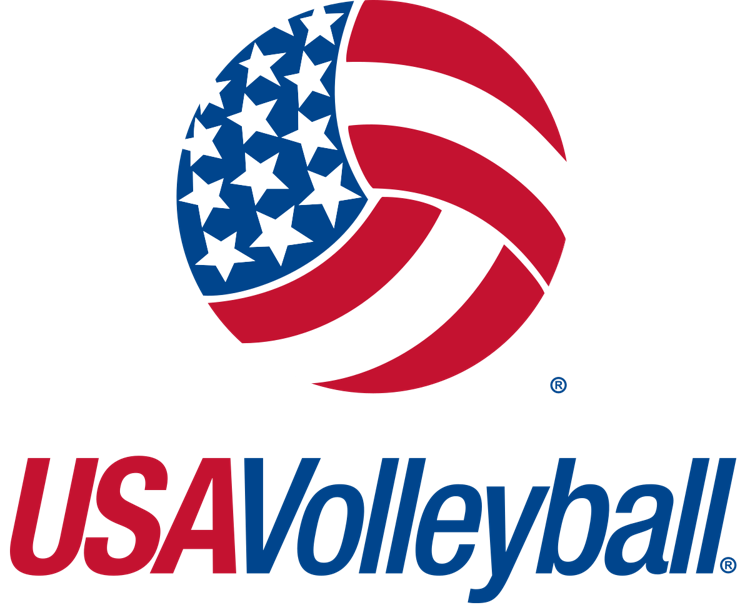 High school athletes don't always totally embrace the significance of a moment or the impact they can make.
But when a moment is big enough, and the potential for an impact notable is abundant, it's hard to
This week, two crews consisting primarily of Lubbock players get a chance to leave a mark for the Hub City when they take their place on the national stage at the 2019 USA Volleyball Girls Junior National Championships.
Lubbock-based Next Level Volleyball Club (NLVC) is sending two teams to Indianapolis for the event, one in the 16-year-old age group and one in the 17s.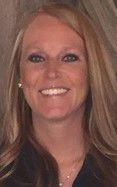 Of the 20 players on the two teams, 10 are from Frenship, three each from Lubbock-Cooper and Coronado, one from Lubbock High and one from Monterey. NLVC will also be represented at the boys' national event by an 18s team.
"I know our girls are excited to get this opportunity," Frenship coach Randi Trew said. "They're humbled, but I'm not sure they fully realize how big a deal this is. I want them to just have fun, but also remember they're coming from Lubbock to represent a lot of people who are very excited for them."
NLVC director Natasha Campbell said this summer marks the first time her club has sent teams to the national tournament in its 7-year existence, and the first time a team from Lubbock has advanced to nationals in 20 years.
When NLVC began, there were nine teams. Now there are 35 and programs that start training players as young as age 4.
"We started as a small club team and have put lot of time into building what we have now," Campbell said. "We've focused on giving great players and coaches a place to play."
Several of those players will carry Lubbock's banner to the highest level of competition this week.
Five players from each squad are from the Frenship program that ended a two-year playoff drought last fall in the third season under Trew.
"I've played with most of these girls for 3-5 years and the team chemistry is phenomenal," said Kayton Genenbacher, a Frenship junior and member of the 16s, which qualified for the national tournament by winning the Sunshine Classic qualifier. NLVC placed third at the same event in 2018.
"Last year had been the farthest Next Level had ever gone at a national qualifier, but after we got third place, we were motivated to work even harder. We improved so much and showed everybody that we are a national caliber team."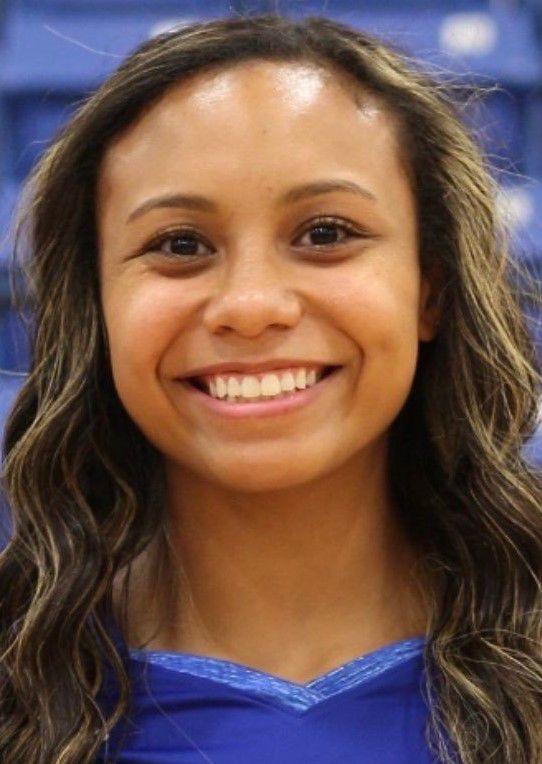 The Tigers have shown plenty the last 12 months, and the success of the NLVC teams certainly seems to be a correlation.
Last fall, Frenship found a rhythm that had been elusive for two years and finished 26-14 -- topping its win total from the two previous seasons combined.
The turnaround seemed to be equal parts from confidence established last summer and buying into the process Trew implemented when she arrived.
"Ever since Coach Trew's first year, we've shown a lot of growth," Frenship senior Aali Mayfield said. She is on the 17s team headed to nationals.
"We've talked a lot about how with Frenship, we had success last season going to the playoffs, and now we get to go to nationals because we have kept growing as individuals and as a team. There are so many girls on these two teams from Frenship and I think we bring versatility and the skills that we've learned from Coach Trew."
Not all summer competition is high-level, high intensity. Usually quite the contrary, in fact.
But the Tigers playing on the NLVC teams and advancing to the national tournament will get full doses of preparation and experience with high stakes as a backdrop.
Which is absolutely fine with Trew, who said she enjoys watching her players compete when her blood pressure can stay relatively in check.
"I've always been supportive of my girls playing club in the summer for Next Level, and I'm excited for them to have this kind of success," said Trew, a former star at Monterey and Wayland Baptist. "I think the experience they get with Next Level leads into each new season, and they have a chance to do something very special (this week).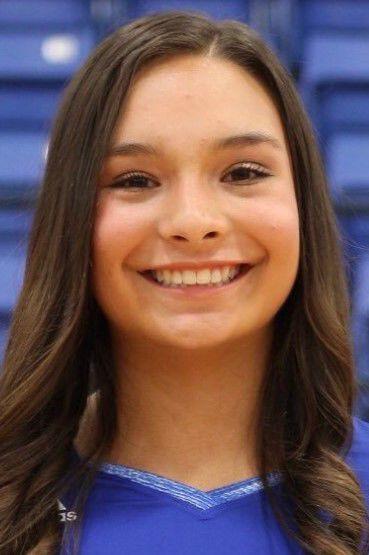 "They're going to face teams that are elite like them and they're going to get reps at a very high level. As a coach, what you hope for is that your players are at the top of their game when you start practice in August, and this is the kind of event that makes sure that happens."
By doing so, the NLVC teams have a chance to both solidify a legacy and fuel a growing trend.
Volleyball's growth has been steady in the Hub City for a few generations and this breakthrough to the national tournament is the kind of step that could accelerate that evolution.
"I think it shows us that our generation has really improved and we've raised the talent level in Lubbock," Genenbacher said. "Volleyball is a very fun, competitive sport and I hope more girls play it. That would fun to see."
Added Mayfield, "This is an awesome opportunity to go and represent the Lubbock area. We want people to know we are on the rise and this is a great chance to do that."
Randy Rosetta is the publisher of HubCityPreps.com
Contact him at HubCityPreps.com or (806) 407-0188.
Follow on Twitter | @HubCityPrepsLBK & @RandyRosetta
------------------------------
Next Level Volleyball
16s roster
Kayton Genenbacher | Frenship
Aaliyah Gray | Coronado
Tatum Farmer | Lubbock-Cooper
Rylie Thorp | Frenship
Gracie Harrison | Frenship
Jentry Kennedy | Frenship
Kaitlyn Mayo | Lubbock-Cooper
Kate Siegel | Lubbock-Cooper
Kendall Mahaney | Frenship
Thalia Sanchez | Coronado
17s roster
Kameron Kelly | Clovis High
Emily Jones | Lawrence (KS) Freestate (formerly Frenship)
Hannah Page | Frenship
Meagan Jimenez | Monterey
Marissa Narvaiz | Frenship
Chloe Rawls | Frenship
Aaliyana Mayfield | Frenship
Carson Edwards | Coronado
Brianna Harris | Lubbock High
Taylor Boyd | Frenship