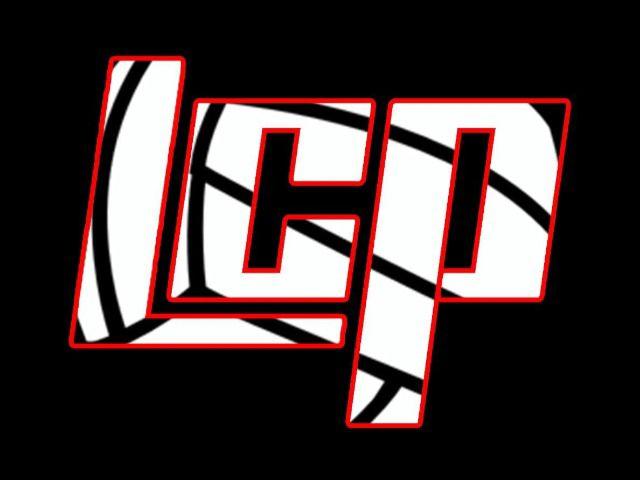 Lubbock-Cooper is back to even in the District 3-5A standings with 2½ weeks left in the regular season. The Lady Pirates snapped a three-game ski by rolling past Lubbock High 25-14, 25-10, 25-13 at Westerner Arena.
Balance was at a premium for LCP (26-14, 6-6 district), with five playing registering 4 or more kills, led by Hope Douglass with 6. Shelby Snead passed the ball well with 11 assists and Kate Siegel notched 9 of the Lady Pirates' 33 digs, with Snead added 6.
Besides those three, there were plenty of contributions from all over the court: Anndee Greenlee with 7 assists, Avrie Douglas and D'mya Hill with 5 kills apiece and Lexi Neudorf with 5 digs.
LCP takes a week off before returning to action at home vs. Coronado on Oct. 18. Lubbock High (11-27, 0-12) plays at Coronado at 6:30 p.m. Tuesday.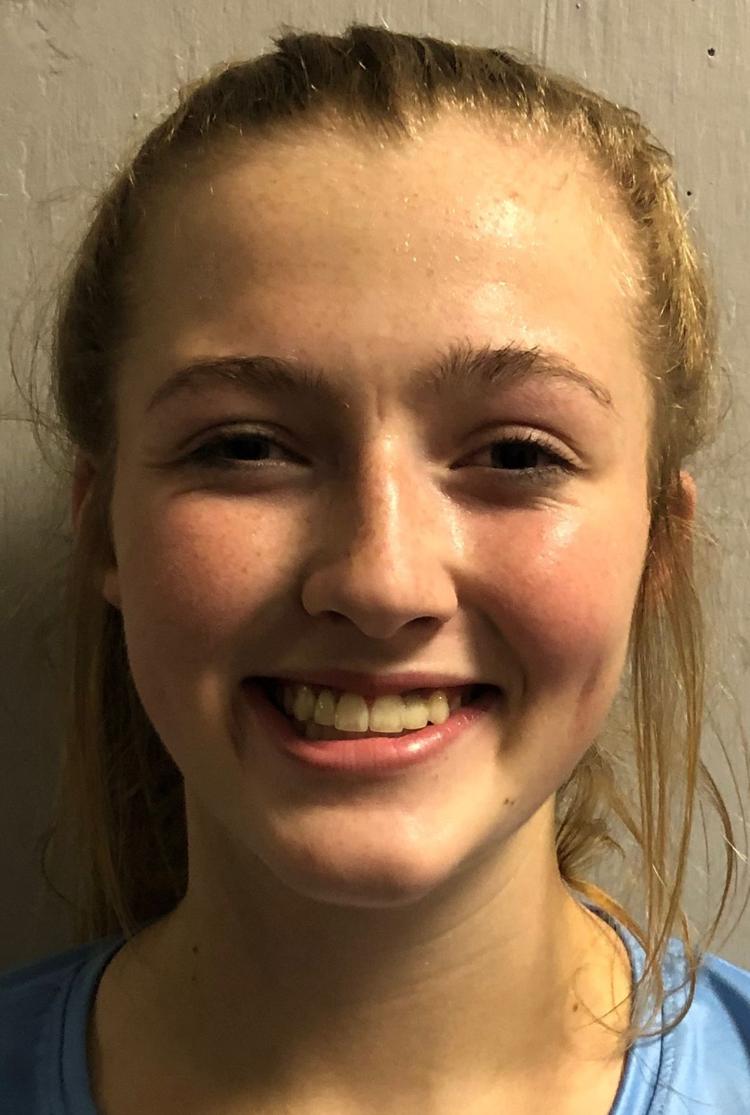 Monterey keeps churning out wins, tops Caprock
Monterey is playing at a high level as the regular season hits the stretch run and needed that kind of effort to top Caprock for a fourth straight District 3-5A victory.
The Lady Plainsmen plowed past the Lady Longhorns 25-19, 25-21, 25-18 to keep the heat on district frontrunners Randall and Amarillo High.
Maddi Stephens dominated at the net with 16 kills, while seniors Taylor Salsky and Meagan Jimenez were their normal steady selves with 30 assists and 27 digs, respectively. Salsky added 9 digs, while Serena Garcia recorded 8 to go with 5 kills. Kelly Mora chimed in with 6 kills.
Monterey (31-8, 10-2 district) travels to Plainview for a 6 p.m. match on Tuesday.
Randall races past Coronado to maintain district lead
AMARILLO -- The Lady Mustangs gave the Lady Raiders a push in the first set but faded after that in a 25-23, 25-15, 25-17 loss to the district leaders.
Sailey Six recorded 6 kill and 3 blocks, Carson Edwards added 5 and 5 digs and Jaci Byers was a key on defense with 5 blocks. Thalia Sanchez led Coronado (21-15, 5-7) with 16 digs.
Lubbock High visits the Lady Mustangs for a 6:30 p.m. match on Tuesday.
All Saints tops Abilene Christian
ABILENE -- All Saints topped Abilene Christian 25-20, 25-17, 25-19 to improve to 18-13 this season.
Elise Headrick led the Lady Patriots with 24 assists, Haley Dickerson produced 15 figs and Paige Schlehuber led the way with 11 kills. Lauren Bayouth chipped in with 6 kills, and Chloe Conover had 5.
District play continues Tuesday when All Saints hosts Amarillo Ascension Academy at 6:30 p.m.