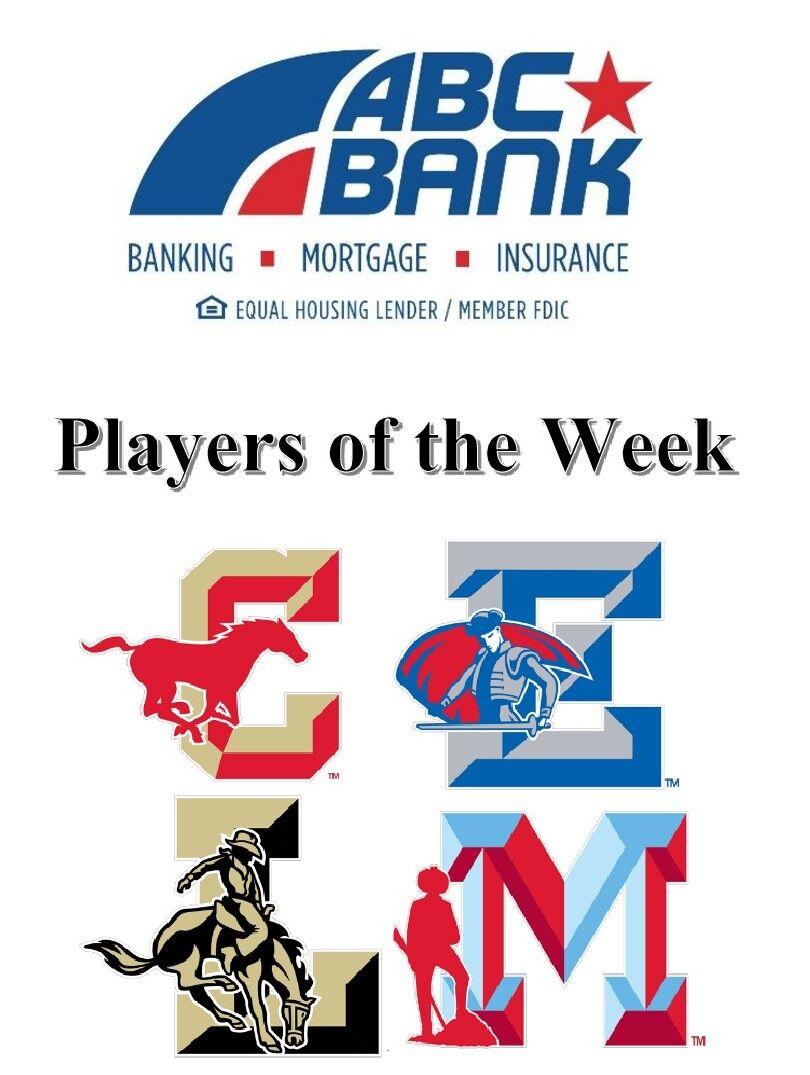 BOYS PLAYER OF THE WEEK
Tyler Williams, Coronado
Erupted for a huge night in a victory against Abilene Wylie with 26 points, 16 rebounds and 4 blocked shots to help the Mustangs nab a key victory. Averaged 17 points, 12 boards and 3 rejections in two games.
GIRLS PLAYER OF THE WEEK
Mecailin Marshall, Lubbock High
Was a key cog in a solid week for the Lady Westerners with 52 points and 27 rebounds to help her team top Abilene Cooper to stay in the hunt for a playoff berth.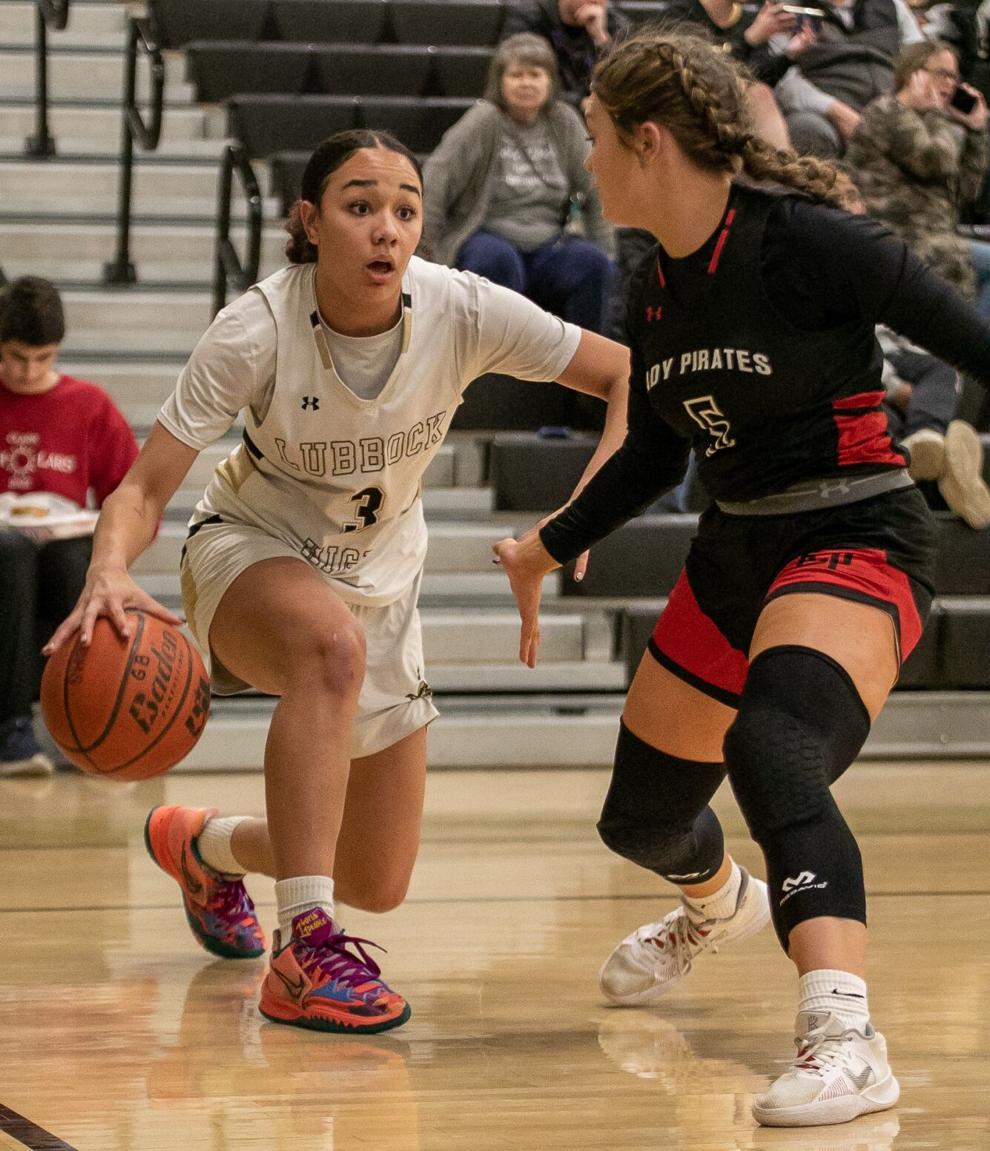 -----------------------------------
HONOR ROLL
Girls basketball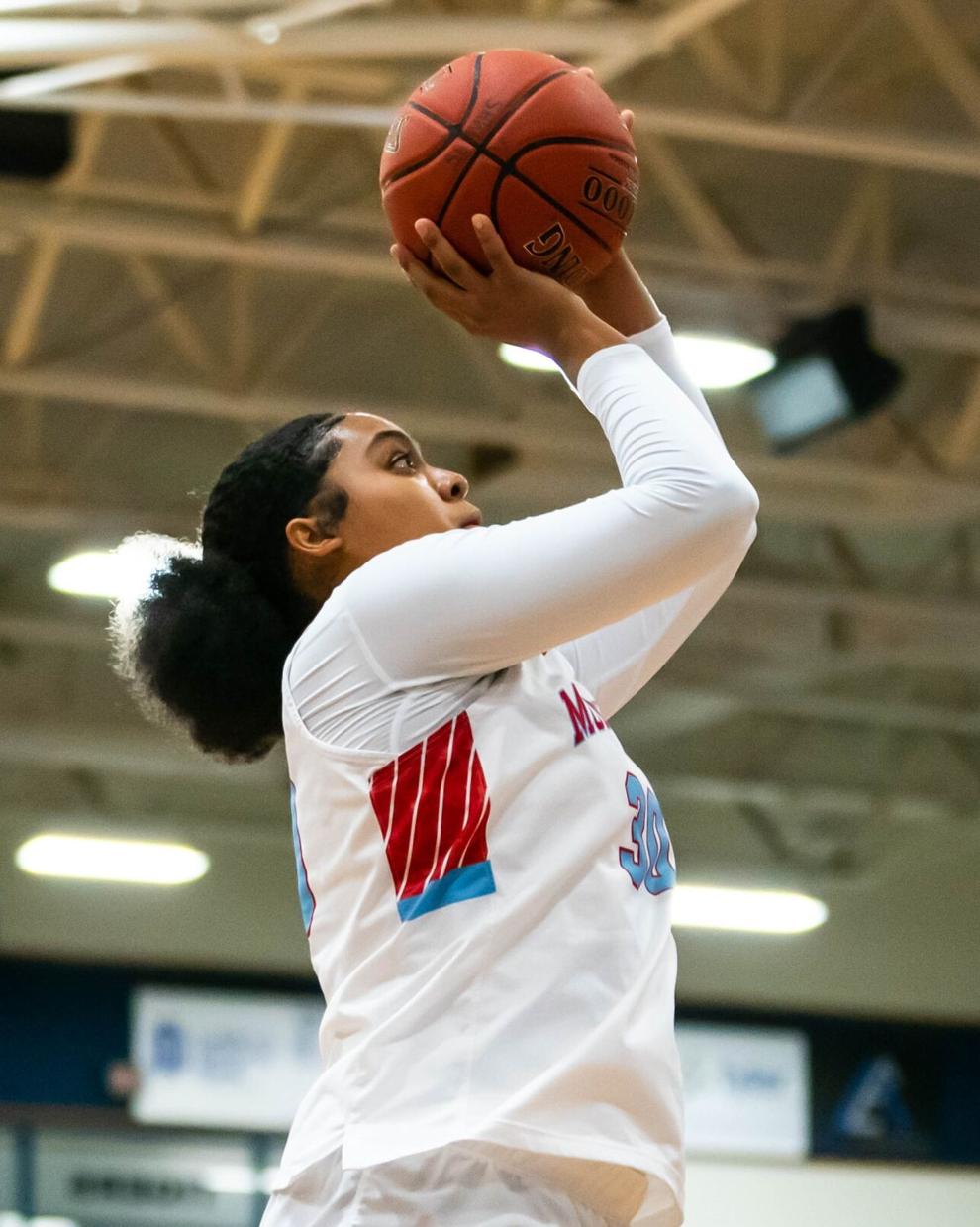 Kelly Mora, Monterey: Delivered another huge night against Lubbock High with 26 points, 11 rebounds, 7 blocks and 5 assists to help the Lady Plainsmen roll to a 65-44 triumph.
Aaliyah Chavez, Monterey: Embraced more of a distributor role against Lubbock High and flourished with 10 assists, 9 rebounds and 4 steals to go with 17 points.
Ambrosia Cole, Monterey: Provided 14 points, buoyed by a pair of 3-pointers, in a win vs. LHS.
Jannae-Leigh Cooper, Coronado: Active night against Abilene Cooper in a key Lady Mustangs' road win with 21 points, 10 rebounds, 4 steals and 3 blocks. Averaged 16 points, 10 boards and 6.5 steals in two games.
Kya Smith, Coronado: Came up with a pair of double-digit scoring games in wins vs. Abilene Wylie and Abilene Cooper, averaging 14 points.
Kamille Reynolds, Lubbock High: Added another big night as scoring threat for the Lady Westerners with 18 points vs. Abilene Cooper.
Zykea Hunt, Estacado: Continued to emerge as a major scoring threat for the Lady Matadors with games of 22 and 14 points in a pair of impressive District 5-4A triumphs.
Kayden Sherman, Estacado: Her emergence as a key player for the Lady Mats hit a growth spurt with a 16-point, 12-rebounds performance against Big Spring.