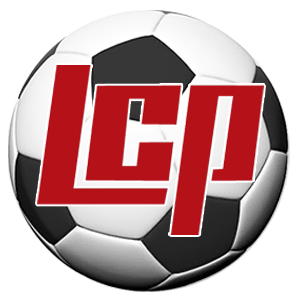 Tatum Willey got Lubbock-Cooper rolling with a first-half goal as the Lady Pirates cruised past Pampa 8-0 on Tuesday.
LCP got 4 goals from Kenley Blevins and she added an assist. Mya Patton produced 2 goals in the second half as the Lady Pirates (1-0) wore down the Lady Harvesters.
Sara Moseley was a key on defense and Ashlynn Terry logged a shutout in the season opener.
"We had every player show up (Tuesday)," Cooper coach Bridgett Jenkins said via text message. "From defense to offense, there wasn't any slack. Sara Moseley and Tatum Willey had outstanding games. They played the entire 80 minutes with Sara leading our defense and Tatum leading our offense. Their speed, endurance, and ability to adapt to any situation helped this team get this win.
Coronado 6, Caprock 0
Coronado continued to dominate foes with a 6-0 triumph against Caprock. Lexi De La Cruz produced 3 goals for the Lady Mustangs (3-0), who have yet to allow a goal this season. Abby James added a pair of goals and Grace Caldwell supplied the other score. Cassie Garza and Elaina Barrientes notched 2 assists each, while Filly Urias and Kami McNeme helped on one goal apiece.
BOYS
Monterey 4, Dumas 0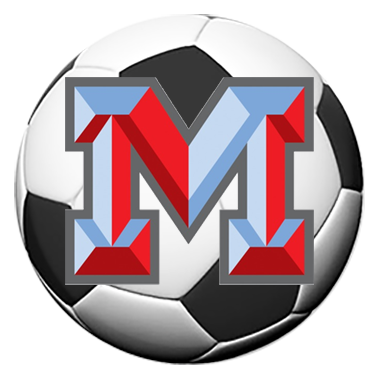 Monterey opened its season by cruising past Dumas 4-0 with a strong second half. The Plainsmen (1-0) outshot the Demons 18-6 but didn't find the back of the net until the second 40 minutes and then they scored in waves. More specifically, Jayden Johns overwhelmed Dumas by scoring in the 44th, 47th, 55th and 59th minutes. Edgar Gonzales and Luke Holt had an assist each, while goalkeeper Taylor Bonnett saved four shots to pace the defense, with a big hand from center back Jerick Byrd.
Coronado 9, Sweetwater 1
Coronado lifted the curtain on a new season by barreling past Sweetwater 9-1 on Tuesday. Colton Garrett sparked the Mustang offense with a hat trick, while Titan Salvidar notched a pair of goals. Devin Samples, Dravin Urias, Lukas Saldana and JJ Hernandez logged one score apiece. Salvidar also recorded 2 assists. Payton Blankenship and Dylan Fallin shared time in the goal, with Blankenship notching 2 saves.
"It was a great way to open the season which will help motivate the players for this upcoming season," Coronado coach Colton Trosclair said via text message. "The team really exhibited team work in the sense of communication and showing optimal technical passing abilities."