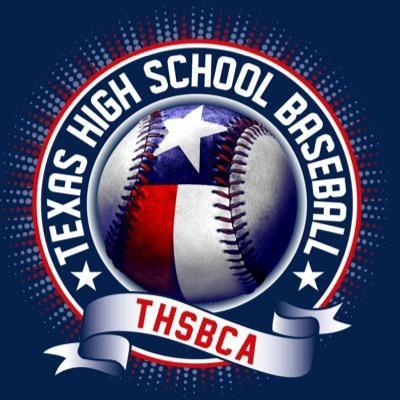 Lubbock-Cooper senior Jarred Gibson and Estacado junior Johnny Gomez were key cogs for their teams all spring long in 2019 and their seasons yielded an impressive honor.
Gibson was named first-team All-Class 5A by the Texas High School Baseball Coaches Association as a catcher, while Gomez earned a second-team spot in Class 4A as a third baseman.
For Gibson, who graduated from Cooper in May, the honor is the second year in a row he has been tabbed all-state. He swung at a .471 clip in 2019 with 16 doubles, 5 home runs and 31 runs batted in. He was also one of the Pirates' stalwarts on the mound with a 5-1 record, a 1.83 ERA and 56 strikeouts in 42 innings.
Gomez was also a versatile presence for the Matadors as a pitcher, catcher and third baseman. He batted .407, swatted 16 doubles and a pair of homers with a team-best 30 RBIs. As a pitcher, he was 10-2 with a 1.31 ERA and 83 Ks in 69.1 innings.