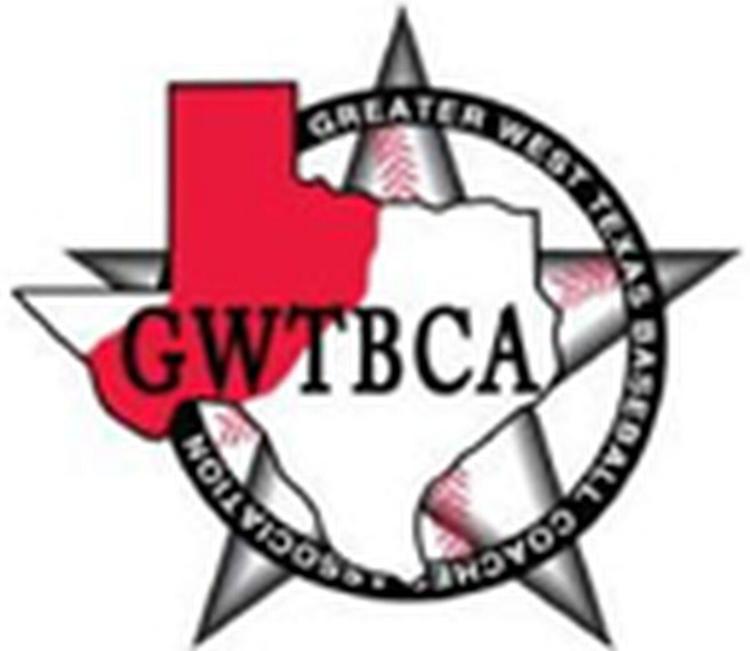 It didn't take a lot of math proficiency to figure out that Lubbock players would have an impact Saturday in the Greater West Texas Baseball Coaches Association All-Star Game at Pirate Field. Not with 19 players from the Hub City in action in the annual event.
So when Red met Blue in a laid-back 9-inning tussle, there were key plays from Lubbock players galore, and it didn't take long for them to step into the spotlight.
Red topped Blue 6-4, using four pitchers from Hub City teams along the way and never trailed after Lubbock Christian's Merritt McPherson pumped a two-out, two-run single in the 1st inning.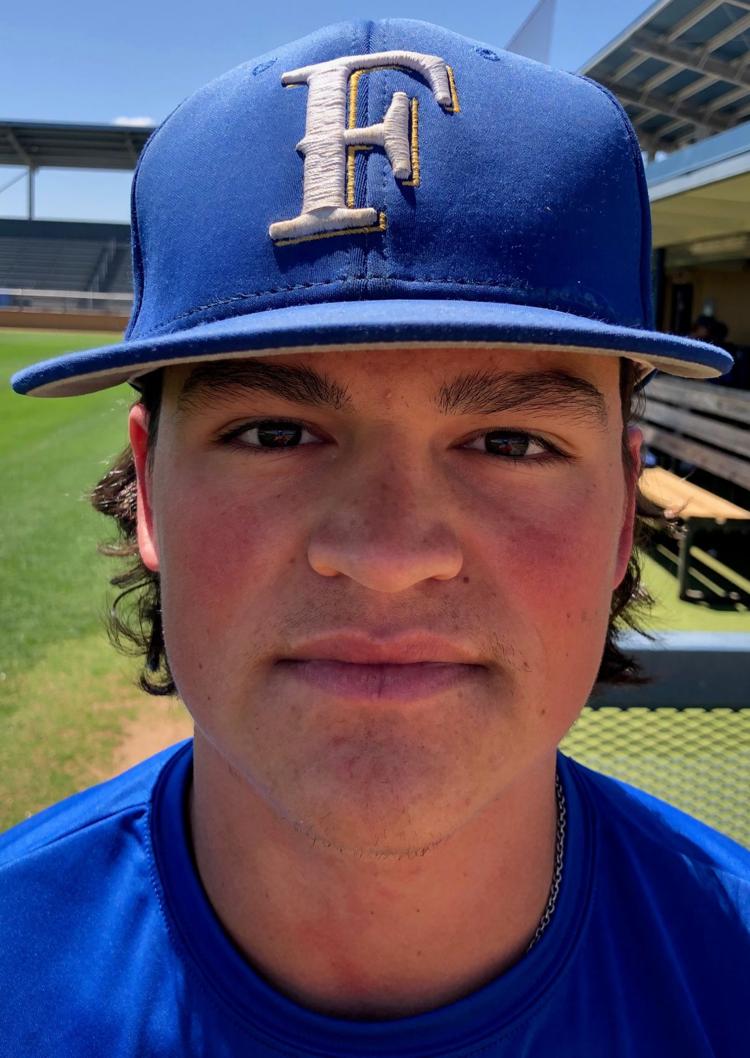 "It's definitely fun get to play against some of the same buddies I've been playing with all my life," said McPherson, who is headed to LCU. "I know guys from all over town and I work out with a lot of them. It was like a big family gathering (Saturday), so it was fun to play together with them."
On a day when squeaky-clean defense wasn't on the menu, both teams seized advantage of mistakes by their foes to push runs home, but there was also solid execution mixed in.
Besides McPherson's clutch swing, Blue hung around with a pair of productive run-scoring ground balls. Red's last two runs dashed home on Midland High standout Randall Blanscett's two-run base hit in the bottom of the 7th inning after Frenship's Peyten Kennard's leadoff single set the table.
Monterey pitcher Jaden Guerrero nearly escaped trouble in the 7th after Kennard and Brooks Lundgren both got hits to start the frame, but Blanscett got to him.
All four Lubbock hurlers were solid for the Red, but Lubbock-Cooper' Brady Mandrell was especially stingy in the final two frames. A late addition to the roster as an alternate, the former Pirate retired six of the seven batters he faced and navigated around the top of the Blue batting order with only a walk.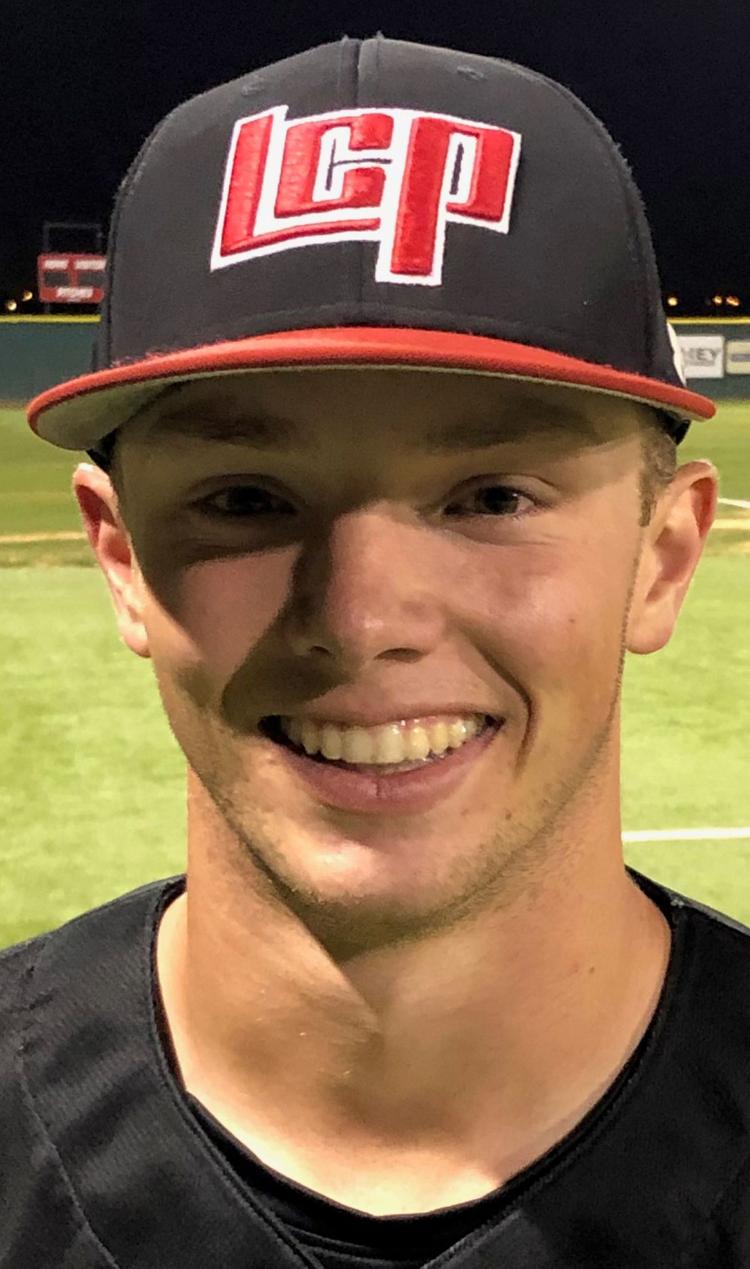 "I was little nervous, but I settled in and got it done," Mandrell said, noting that it had been six weeks since he was on the mound. "I was focused on getting them three-up, three-down. I was going to throw a steady diet of fastballs, and if they started hitting me, then I was going to mix it up. They never did, so I stuck with what was working.
"I'm just so glad got to have a chance to come out here and have one more high school game."
Kennard and Cooper's Benton Ford had two hits and a run apiece to lead the offensive charge for Hub City players. Ford's 1st-inning double was one of two hits that preceded McPherson's two-run knock, and Kennard zapped an opposite-field triple in the 2nd.
Jarred Gibson started on the mound for Red and recorded a pair of scoreless innings with 5 strikeouts. Gary Franco and Austin Phillips got touched for two unearned runs apiece before Mandrell came on and quieted the Blue bats.