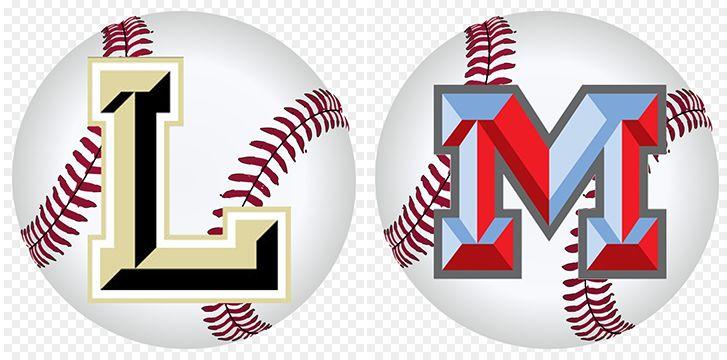 It's a lot to ask of a freshman, even if it is more than 30 games into the season.
Yet, there was Monterey left fielder Jackson Jolly where every kid who has ever picked up a baseball has imagined himself.
Tie game, go-ahead run at third base, two outs and a spot in the playoffs on the line with every pitch.
In three plate appearances prior to his 7th-inning at-bat Friday against Lubbock High, Jolly came up empty with three strikeouts against Westerners' ace right-hander Brandon Smith.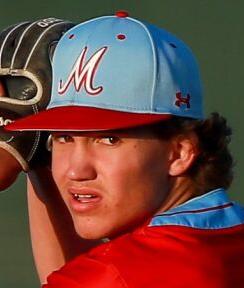 But this time, Jolly didn't miss, and because he didn't, the Plainsmen are playoff bound.
Jolly stroked a two-out, two-strike RBI single to center field to score Daniel Morales from third base, and senior right-hander Ryan Quintanilla finished his complete-game effort by retiring the last six hitters he faced to help Monterey edge LHS 5-4 in the District 4-5A finale at Leslie Field.
"I was really nervous being that I'd struck out the first three times, and I was just trying to basically put the ball in play and hopefully find a hole," Jolly said. "It was definitely a high fastball up in the zone and I was just trying to get quick hands and put it up the middle."
Because he did, and because of Quintanilla's strong start and stronger finish, the Plainsmen (11-19-1, 4-11 in 4-5A) claimed the fourth and final playoff spot from the district and will face longtime nemesis Amarillo High in the bi-district round in a best-of-three home-and-home series, with details to be determined.
Somehow, some way, Monterey is its recent mantra that helped the Plainsmen reach this position -- practice another Monday. It started with a 2-1 win at home against the Westerners on Tuesday and finished with high drama and another one-run game on Friday.
"Kids are funny," said Monterey coach Kent Meador, whose started District 4-5A play with seven straight losses. "These guys just kept hanging around and hanging around and working hard and getting better. They've worked really hard all year to try to mature and grow. We're so young.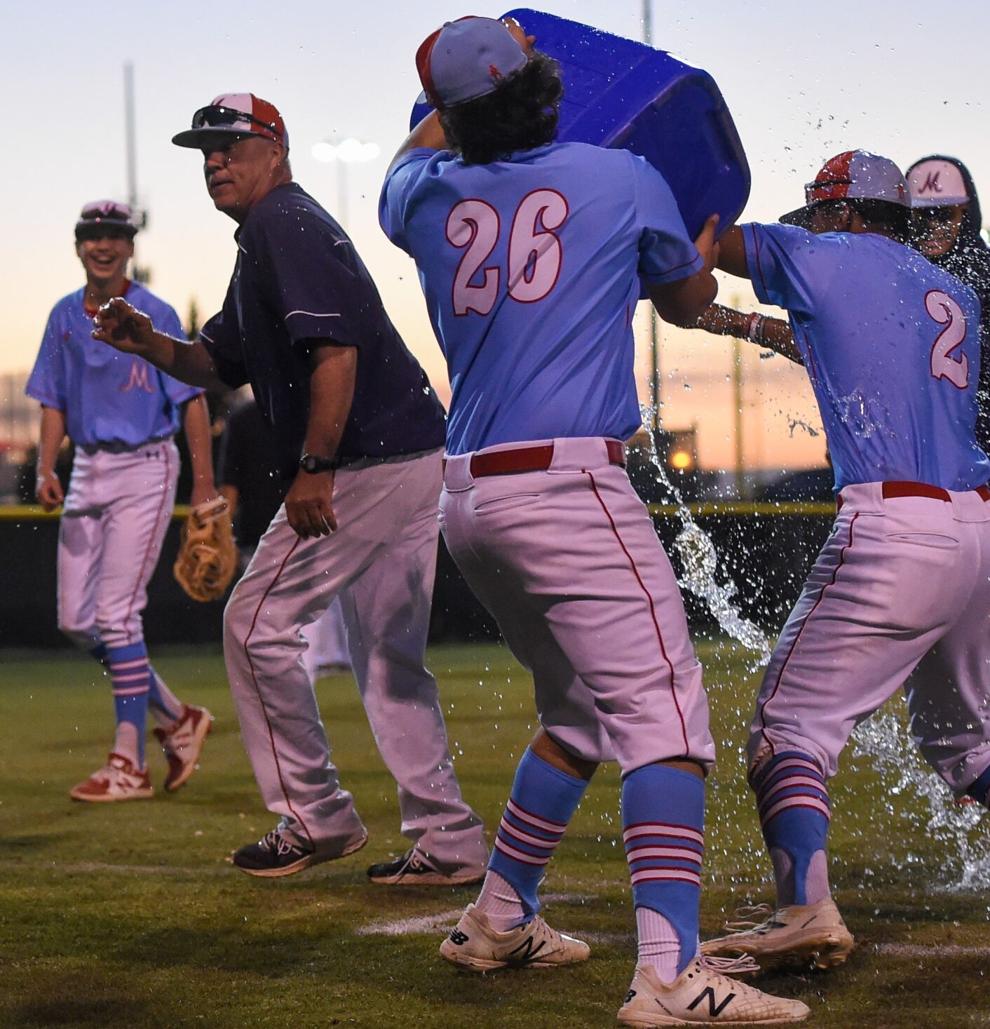 "I knew it would take a while. We got dusted by (Lubbock-Cooper) last Friday, got a big win against Randall (on Saturday) and played well, and that's three times in a row now. It's been quite a challenge and quite a journey but to get here is very special for me personally."
The way the game started, it looked as though it would be a runaway for the Plainsmen. In two previous games against the Westerners (10-19, 4-11), which the teams split, Monterey had scored a total of two runs – both in a 2-1 win on Tuesday.
By the end of the 1st inning on Friday, Monterey had doubled that total, tagging Smith with four runs. Smith, who held the Plainsmen to three hits in a complete-game shutout on March 26, had trouble locating his fastball, and the Plainsmen pounced on him.
Jaxson Aleman opened the scoring with an RBI single before Ivan Munoz drilled a two-run single to right field and scored the fourth run of the inning on an error by LHS second baseman Javan Hambrick.
Quintanilla cruised for the first 4 innings. He allowed a base runner in each of the first two innings and wiggled out of a bases-loaded jam in the 3rd before retiring the side in order in the 4th.
But he couldn't escape the 5th and that was when Lubbock High seemed to grab all the momentum.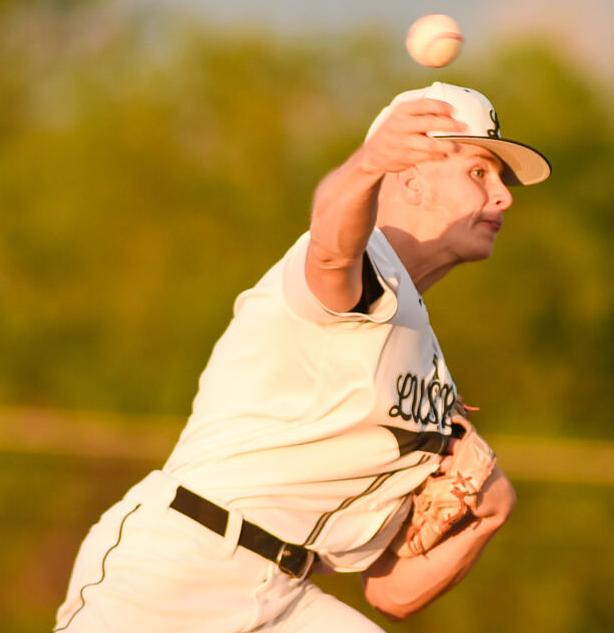 It started with back-to-back singles by Austin Garcia and Noe Tijerina, and Quintanilla was close to getting out of trouble again as he got the next two outs on six pitches. But Maximus Hernandez finally opened the flood gates for the Westerner offense when he laced a two-run double to the gap in right-center field to pull LHS to within 4-2.
Adrian Lara followed with an RBI infield single to score Hernandez and Lara scored when Hambrick drilled a double over the head of Jolly to tie the game 4-4.
Smith had recovered from his rough 1st inning to hold Monterey scoreless over the next 5 frames, retiring the side in order in the 4th, 5th and 6th innings and finishing with 7 strikeouts.
"I think once we scratched the surface and got a couple of runs right there, it gave everybody some energy," first-year Westerners' coach Josh Bobbitt said. "Baseball is a very, very contagious game, especially with the bats. When Max got that big hit, it really woke everybody up and gave us some enthusiasm where we could breathe a little bit.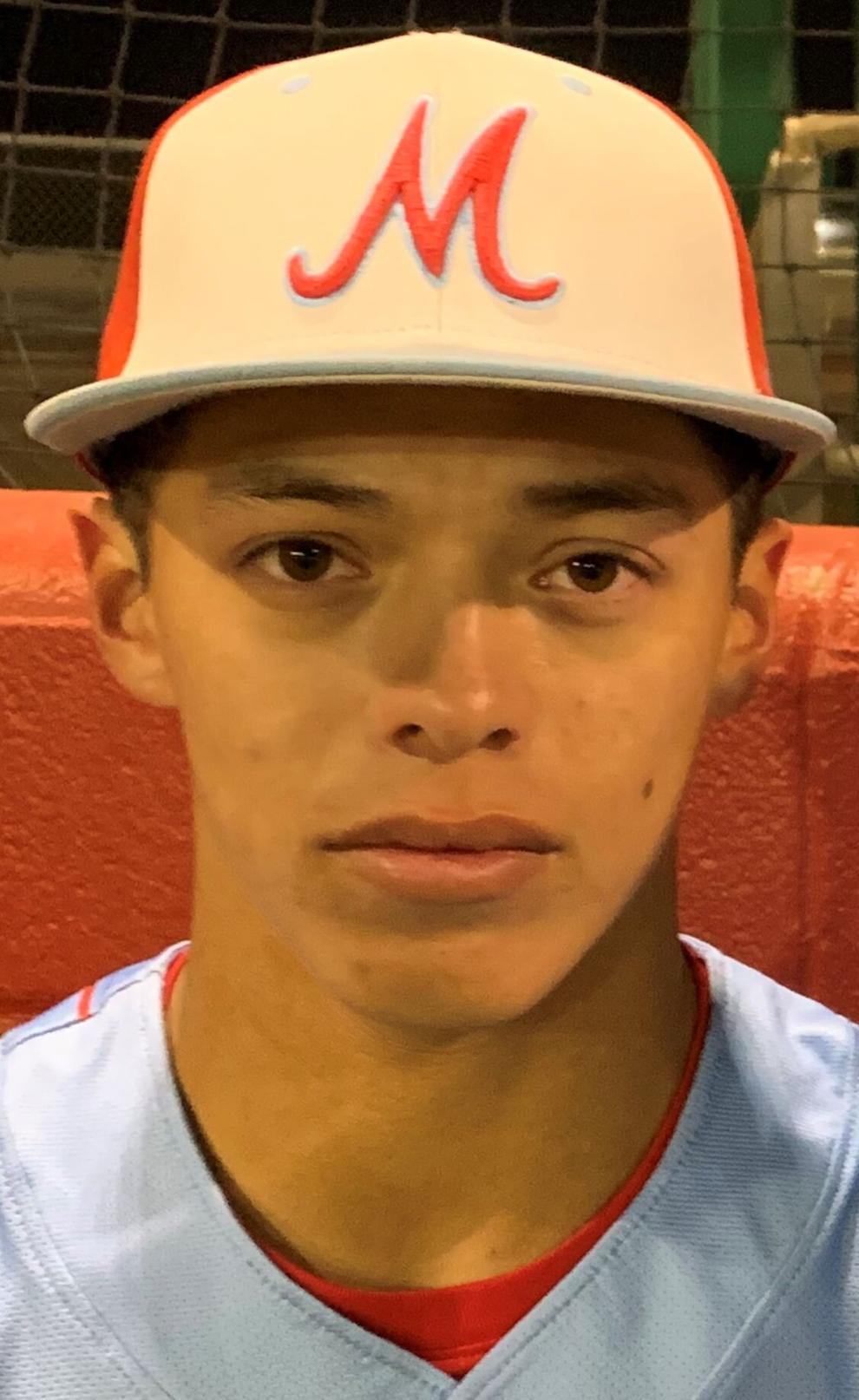 "Brandon Smith on the mound, I can't say enough about him. He's done that from the very first day he came out here. Unfortunately, we didn't make the plays behind him early on, but he battled in and gave us a chance to win."
Quintanilla was also able to shake off his bad inning, though, and finished strong by retiring the final six batters he faced in order to help Jolly's 7th-inning poke stand up as the game-winner.
"Just throwing first-pitch strikes, getting ahead in the count and keeping them off balance," Quintanilla said of his effort. "I just had to keep my composure and try to throw strikes and get through that inning. I just told myself to keep throwing strikes and I knew my defense would come through behind me."
And that's the formula sending the Plainsmen back to the postseason.
MONTEREY 5, LUBBOCK HIGH 4
Monterey          400   000   1   --   5   7   1
Lubbock High   000   040   0   --   4   7   1
Ryan Quintanilla and Jeremiah Villarreal; Brandon Smith and Michael Luna. W -- Quintanilla. L -- Smith. 2B: Monterey --Harrison Crews, Nate Ramos; Lubbock High -- Smith, Maximus Hernandez, Javan Hambrick. Records: Monterey 11-19-1, 4-11 District 4-5A; Lubbock High 10-19, 4-11.