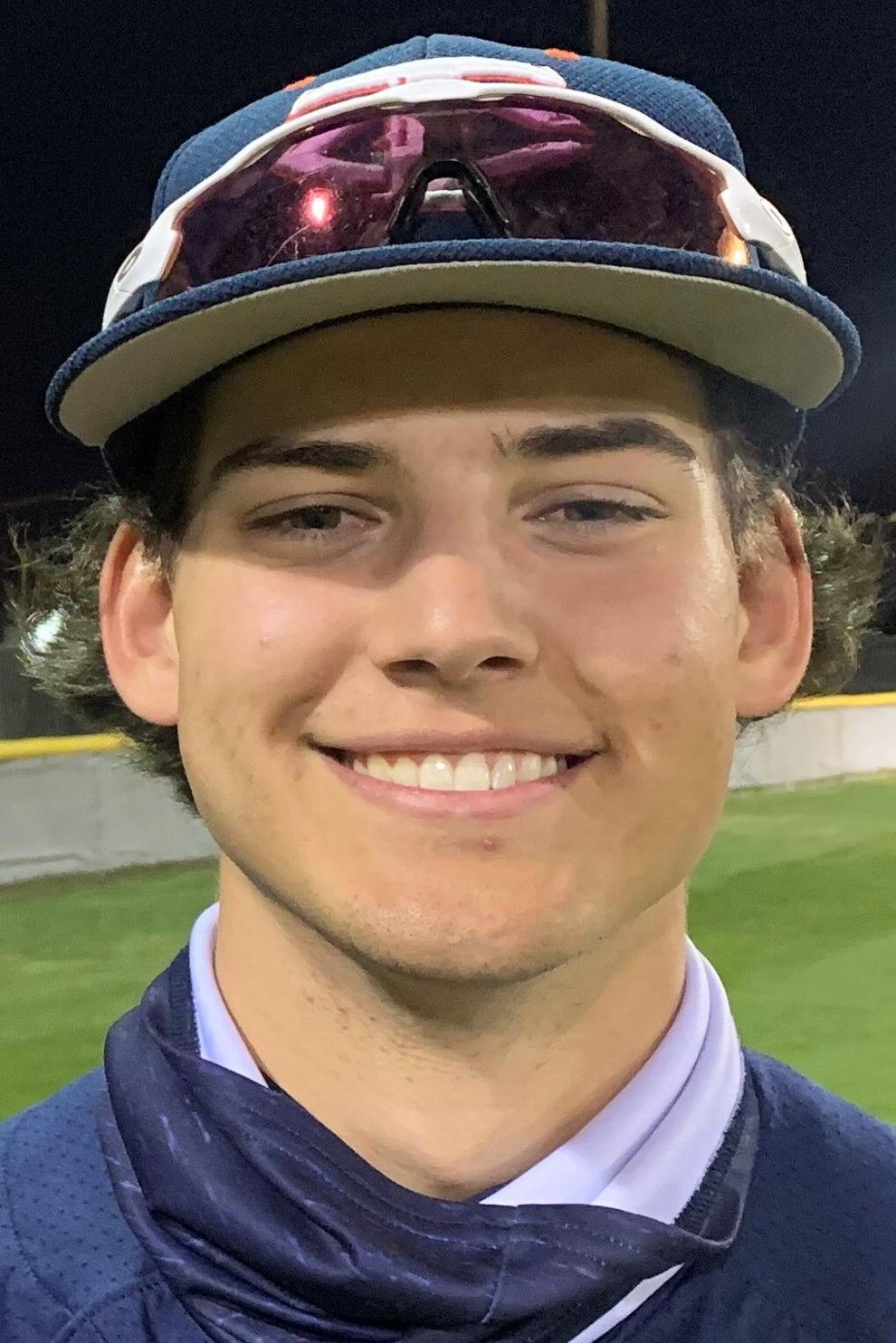 Trinity Christian had a plan going into its game Monday at Lubbock Christian, and after a gut-punch loss two days earlier, the Lions were bound and determined to stick to it.
When the Eagles grabbed an early lead, that only gave Trinity reason to dig in its heels even more.
The Lions got revving in the batter's box and on the basepaths, and Riley Kettner was tough-as-nails on the mound in a 11-2 triumph at Eagle Field.
As vital as the victory was for the Lions in the league race, there was also some historical context. The victory was Trinity's first against its city rival since the 2010 season opener -- ending a decade-plus of frustration.
"They have a great program with a lot of great history, so it's great to finally get a win against them," Lions' senior Drew Ashworth said.
Especially when a plan comes together almost to the letter. The notion was simple for Trinity: Get on base, be aggressive and put pressure on the Lubbock Christian defense.
For 2 innings, Eagle pitcher Karson Leatherwood wouldn't give the Lions (19-6-1, 3-3 Division III-District 1) an opening to do that, as he retired seven of the first eight batters by working quickly and effectively with a 1-0 lead.
Ashworth snapped that string when he rifled a double down the first-base line with one out in the 3rd inning and that swung the gates open.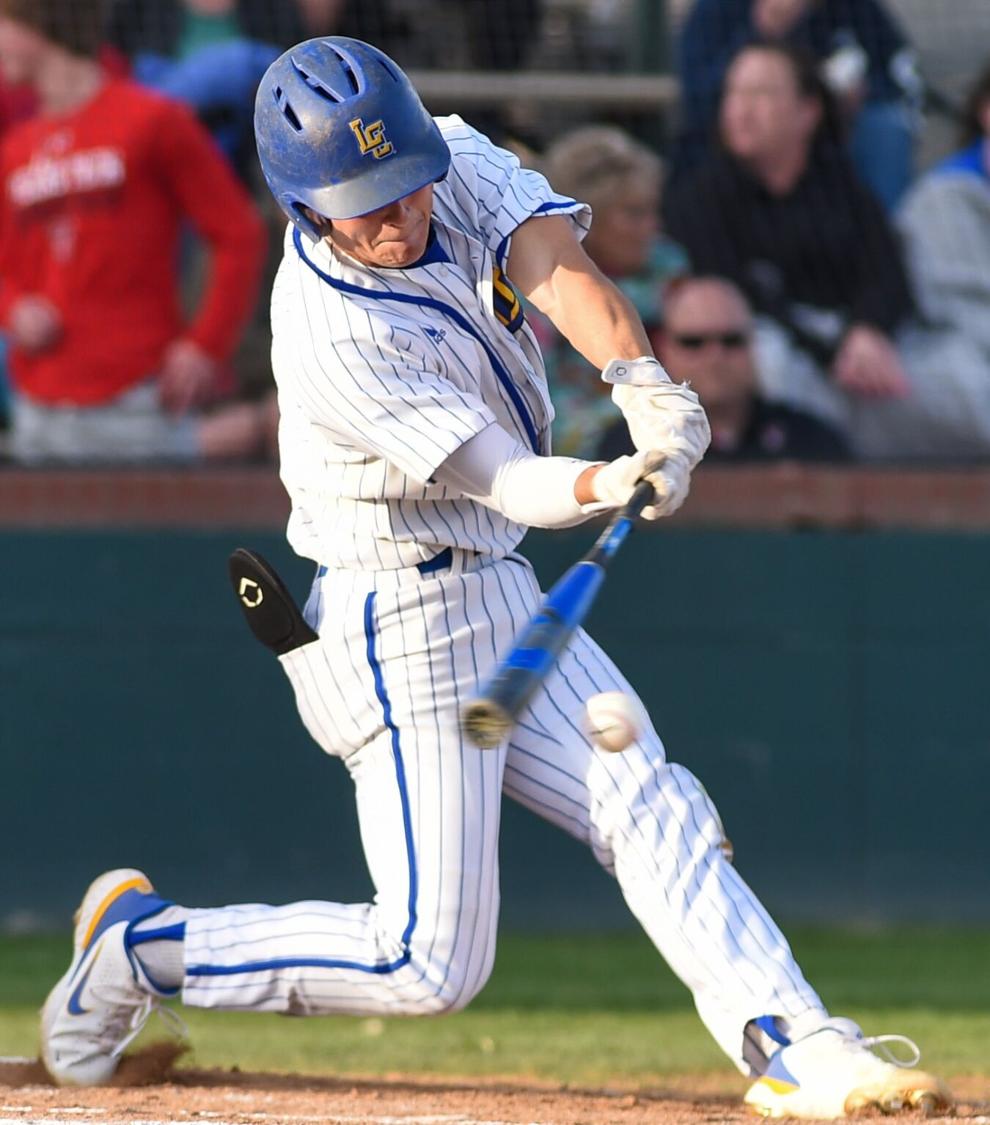 Kettner punched an opposite-field single to right field that sent Ashworth to third and he dashed home when the throw from right field sailed high and wide. Nathan Taylor chased courtesy runner Zach Smith home with a base knock, Roe Forrest rammed an RBI double to right-center field and Cadon Everett wore a pitch to fan the flames.
That was when the Lions' started running wild on the bases, with Forrest and Everett executing a double steal flawlessly – triggering a wave of 10 stolen bases, including a straight swipe of home by Everett.
The dizzying activity on the bases seemed to rattle the Eagles (7-12, 3-3), and by the time Leatherwood struck out Luis Otero for the third out, Trinity was up 5-1.
"We knew we had to get our game plan going because we missed some opportunities to do that Saturday (in a 3-2 loss to LC)," Lions' coach Justin Phillips said. "The guys had to buy in to who we are and what we need to do to be successful, and I thought they did that much better (Monday)."
Added Ashworth, who was 3-for-4 with 3 runs from the nine-hole, "We wanted to make them play defense and try to stop us on the basepaths."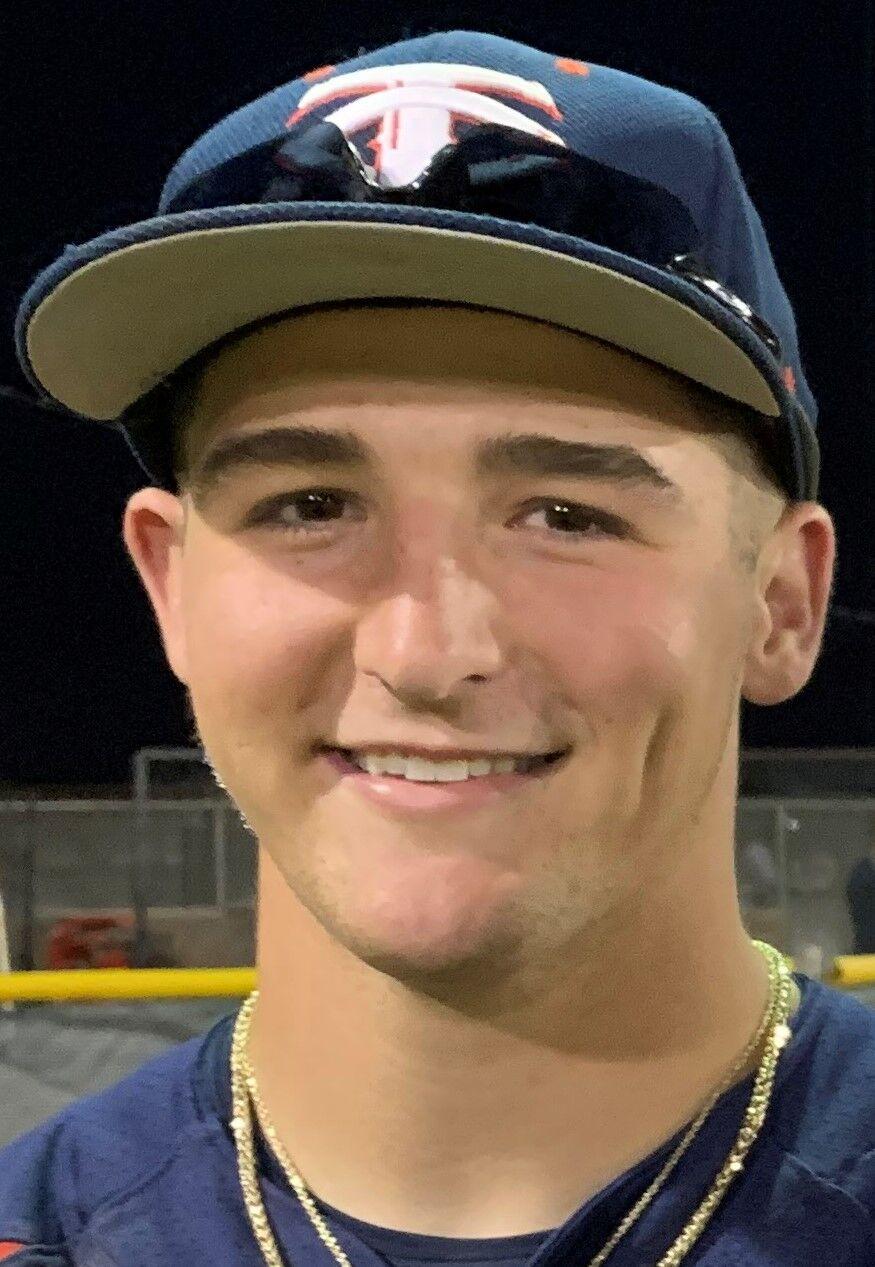 Blending in some timely hits with runners in scoring position was part of that strategy as well, and Roe took the lead role. Besides his 3rd-inning double, he cranked a triple to the gap in right-center field in the 6th inning and dashed home on another airmailed throw from the outfield.
Five of Trinity's 12 hits came with runners in scoring position.
"(Ashworth) started us off and the sticks started coming together," Forrest said.
"When somebody gets up, we have to be able to come through in different situations. We executed 1-9 and got the job done (Monday)."
Ignited by Ashworth, the bottom third of the Trinity lineup was 7-for-12, with Luis Otero and Dayton Osborn producing 2 hits apiece. Each of the three got the first hit in an inning, with Osborn's leadoff single setting the stage for a four-run 4th inning.
"When we get production like that from bottom of the lineup, we've been able to score 5-6 runs, and with our pitching staff, we feel good about our chances to win games when we do that," Phillips said.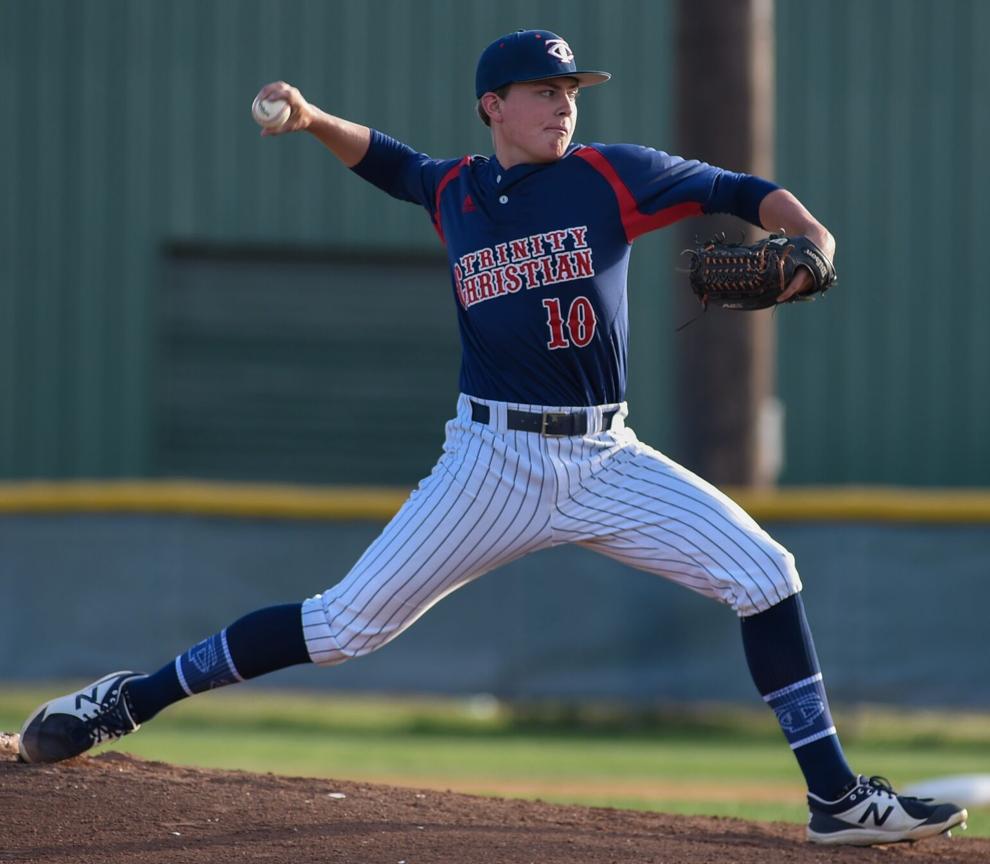 Kettner certainly supplied plenty of cause for confidence.
Lubbock Christian nicked the Lions' right-hander for a run in the 1st inning when Leatherwood legged out an infield single, moved up on a passed ball and scooted home on Kaylom Coats' two-out base hit to right field.
That threat ended when Trinity nabbed courtesy runner Jaden Bullington trying to score on a wild pitch for the third out. After that, Kettner razor-sharp, hanging up 4 scoreless frames with 9 strikeouts – at least two in every frame.
The Eagles manufactured another run in the 6th when Josh Redding scored on a two-out wild pitch, but Kettner's day ended with 6 innings pitched, 12 Ks, two walks and only six hits allowed.
"We love giving him the ball and letting him do his thing," Ashworth said of Kettner. "He was great. He's our guy and we trust him."
With just one series left for each team in district play before the playoffs arrive, the last two games were huge for both. Now the roles switch a bit as the Eagles try to reignite momentum with a road trip to face district leader Colleyville Covenant Christian (114-5-3, 3-1) and Trinity faces San Antonio Christian in a pair of non-district games.
"We needed to make a statement," Forrest said.
"We know how good we can be, and we needed to play like it."
--------------------------------------------------------
TRINITY CHRISTIAN 11, LUBBOCK CHRISTIAN 2
Trinity Christian           005   402   0   --   11   13   1
Lubbock Christian        100   001   0   --     2     6   3
Riley Kettner, Nathan Taylor and Jarren Lewis; Karson Leatherwood, Conner Cross (4) and Kaylom Coats. W -- Kettner. L -- Leatherwood. 2B: Trinity Christian -- Drew Ashworth, Roe Forrest; Lubbock Christian -- Josh Redding. 3B: Trinity Christian -- Forrest. Records: Trinity Christian 19-6-1, 3-3 Division III-District 1; Lubbock Christian 7-12, 3-3. Up next: Trinity Christian at San Antonio Christian, 6 p.m. Friday; Lubbock Christian at Colleyville Covenant Christian, 7 p.m.