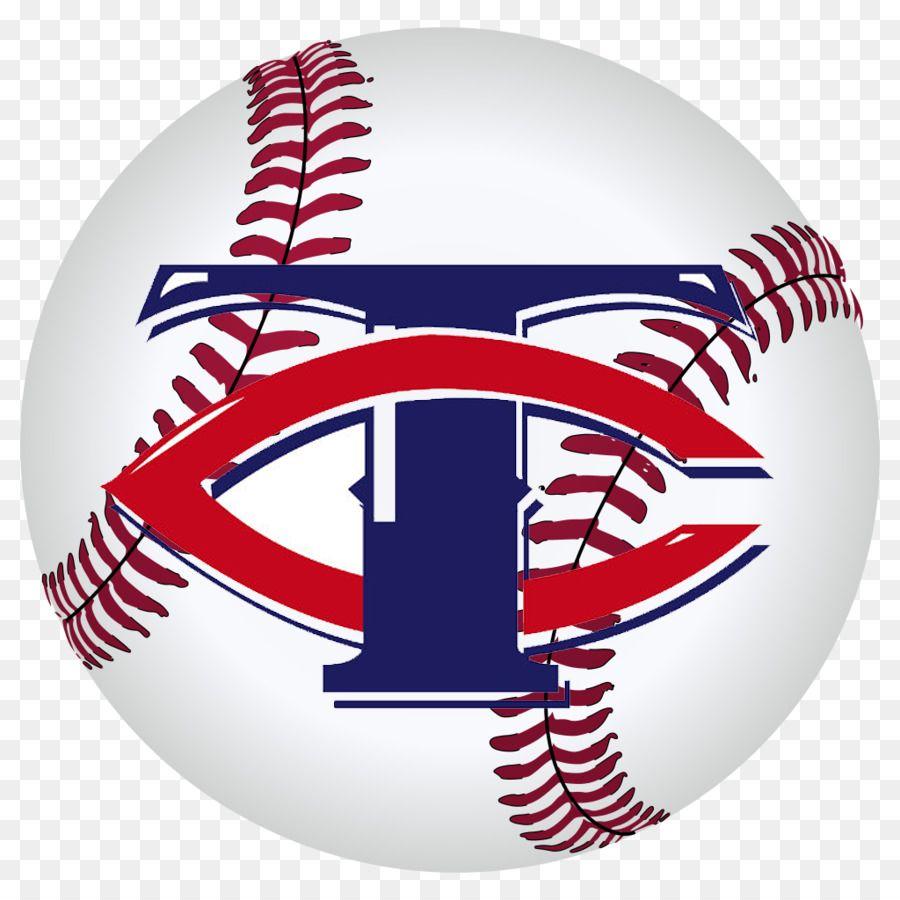 FORT WORTH -- There will be tough tests ahead for Trinity Christian when the TAPPS playoffs get rolling, so why not test the water a little beforehand?
The Lions went on the road Tuesday and tangled with 4th-ranked Fort Worth Nolan Catholic on Tuesday and was on the verge of a gritty road loss.
Before the book closed, though, a Vikings' error provided a chance and Trinity charged through with three two-out runs in the top of the 7th inning on the way to a 6-4 victory.
Nathan Taylor kept 5th-ranked Trinity with a pulse when he reached on a two-out error and Roe Forrest joined him on base when he was hit by a pitch. Brady Alexander rammed a two-run triple to put the Lions in front and scored on Jarren Lewis's single three pitches later to fuel the rally.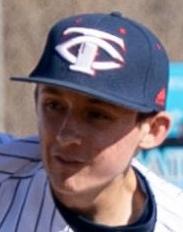 Cadon Everett made the newfound lead stand by tossing a second scoreless inning in relief of Taylor.
Everett was part of an earlier rally when the Lions (25-7-1) grabbed a 3-1 lead in the 5th. He wore a pitch to start the frame and got to third base with one out on a ground ball and Drew Ashworth's bunt single. Riley Kettner laid down a squeeze bunt to put Trinity on top, 2-1, and after Taylor's double, Ashworth scored on a wild pitch.
Nolan Catholic (25-7) forged a 3-3 tie then took a 4-3 lead with a single run in the bottom of the 6th. But Trinity refused to go quietly and logged one of its most notable wins of the season.
Alexander and Johnny Salazar had two his apiece to pace the Lions, who travel to Andrews on Friday for another playoff tuneup.
TRINITY CHRISTIAN 6, NOLAN CATHOLIC 4
Trinity Christian   001   020   3   --   6   7   2
Nolan Catholic      001   021   0   --   4   7   3
Nathan Taylor, Cadon Everett (5) and Jarren Lewis; Nate Hall, Antonio Vallejo (4), Griffin Kopp (6) and Will Tune. W – Everett. L – Kopp. 2B: Trinity Christian – Taylor; Nolan Catholic – Zach Cawyer 2. 3B: Trinity Christian – Brady Alexander. Records: Trinity Christian 25-7-1, Nolan Catholic 25-7. Up next: Trinity Christian at Andrews, 7 p.m. Friday.
Matadors throttle Lake View 8-0 to take first big step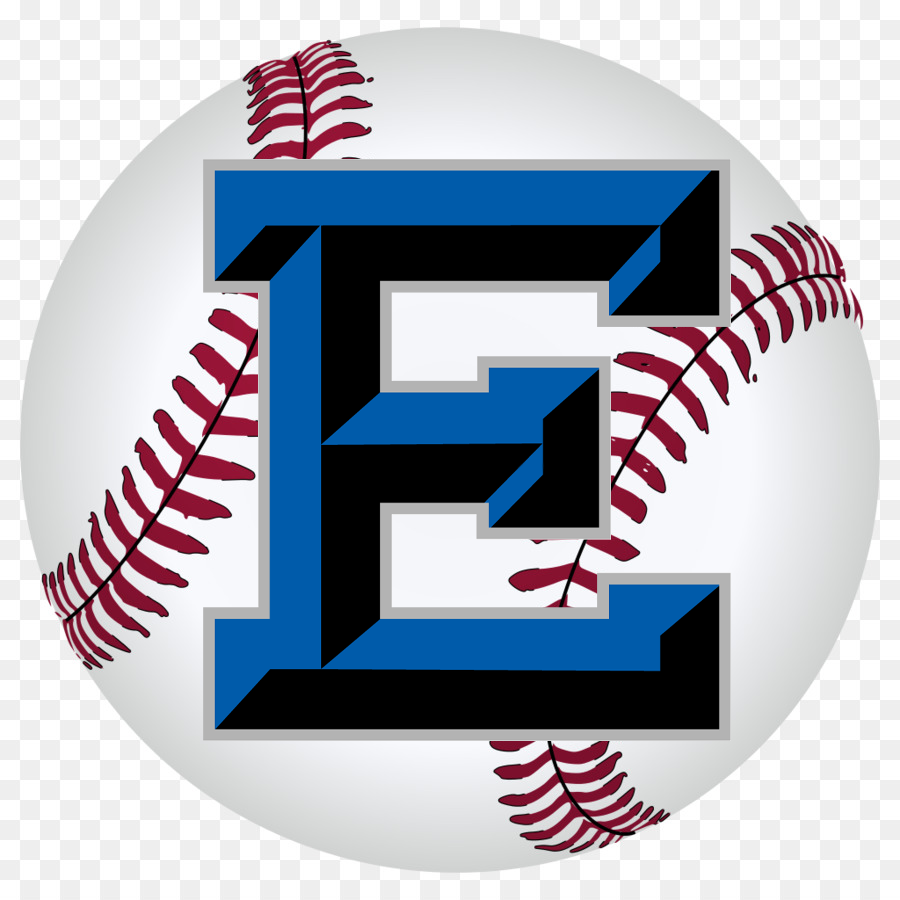 SAN ANGELO -- Estacado came into the week needing a pair of wins to climb into second place in District 3-4A and took care of business in style Tuesday with an 8-0 victory against San Angelo Lake View.
Landon Hernandez was at the eye of the storm for the Matadors (15-14-1, 9-5 district). He drove in runs in each of his final three at-bats and spun a five-hit shutout from the mound with 8 strikeouts.
Hernandez's 3-for-4 day led a 10-hit Estacado attack that was buoyed by a five-run 6th inning to break open a pitchers' duel.
In the big inning, the Mats collected six of those 10 hits with Frank Guzman, Brandon Bryand and Kreeland Avery joining Hernandez with RBI knocks.
With half the job done, Estacado hosts Lake View at 7 p.m. Friday. The Matadors still need Snyder to lose twice to Levelland. Those teams were postponed by weather Tuesday and will play Wednesday in Snyder and Friday in Levelland.
ESTACADO 8, SAN ANGELO LAKE VIEW 0
Estacado         010   105   1   --   8   10   0
Lake View       000   000   0   --   0     5   1
W – Landon Hernandez. L – Oscar Obregon. 2B: Estacado – Kreeland Avery, Jaydn Betancur, Hernandez. Records: Estacado 15-14-1, 9-5 District 3-4A; Lake View 9-16-1, 5-9. Up next: Lake View at Estacado, 7 p.m. Friday.
Frenship-Permian suspended by weather & darkness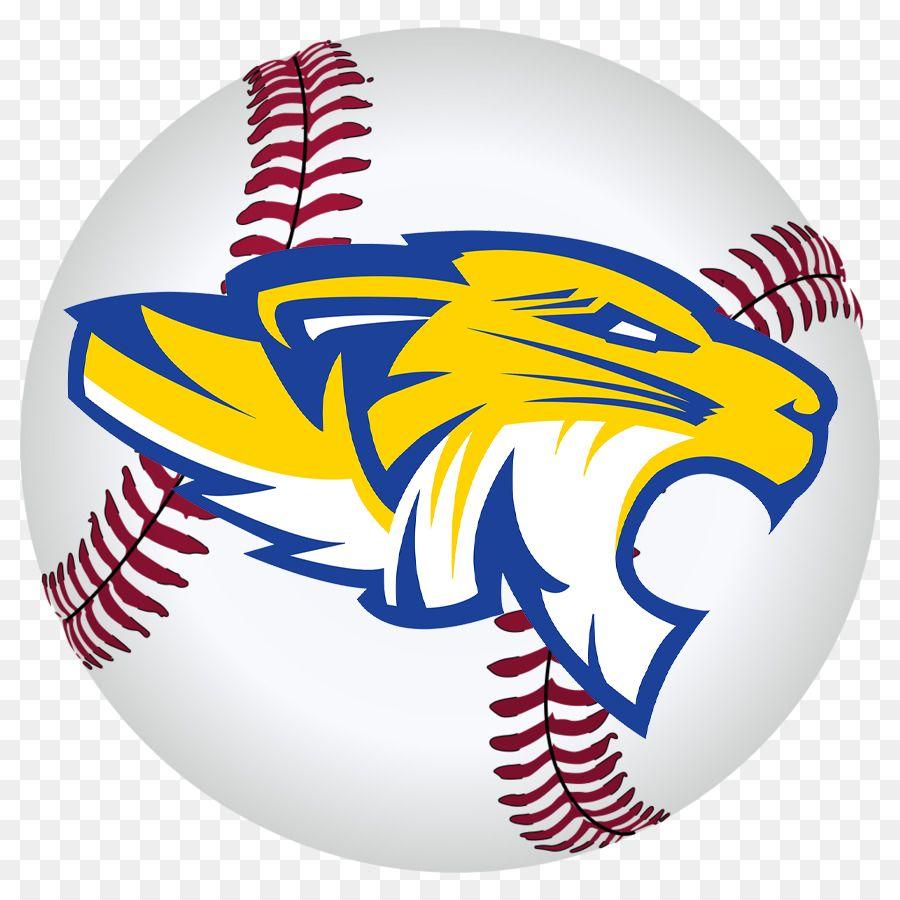 ODESSA -- A key showdown in District 2-6A between Frenship and Odessa Permian featured plenty of drama and one final twist when the game was halted by weather for a second time then halted by darkness.
The Tigers and Panthers -- who are in a dead heat in the league standings at 13-3 -- will resume the game in the top of the 7th inning on Friday in Wolfforth before playing the regular-season finale.
Before the game stopped, Frenship (19-11) seized control and led 8-6 with home runs from Haydden Kennard, Jake Sherrard and Barrett Workman bolstering a 13-hit assault. The Tigers grabbed a 2-0 lead in the 1st inning then answered the Panthers' 4-run bottom of the frame with four runs in the 2nd.
Frenship can claim the district crown with a sweep and would likely finish third with a loss in either game.