Seems that Estacado has the dramatic rally thing crossed off its to-do list as the playoffs arrive.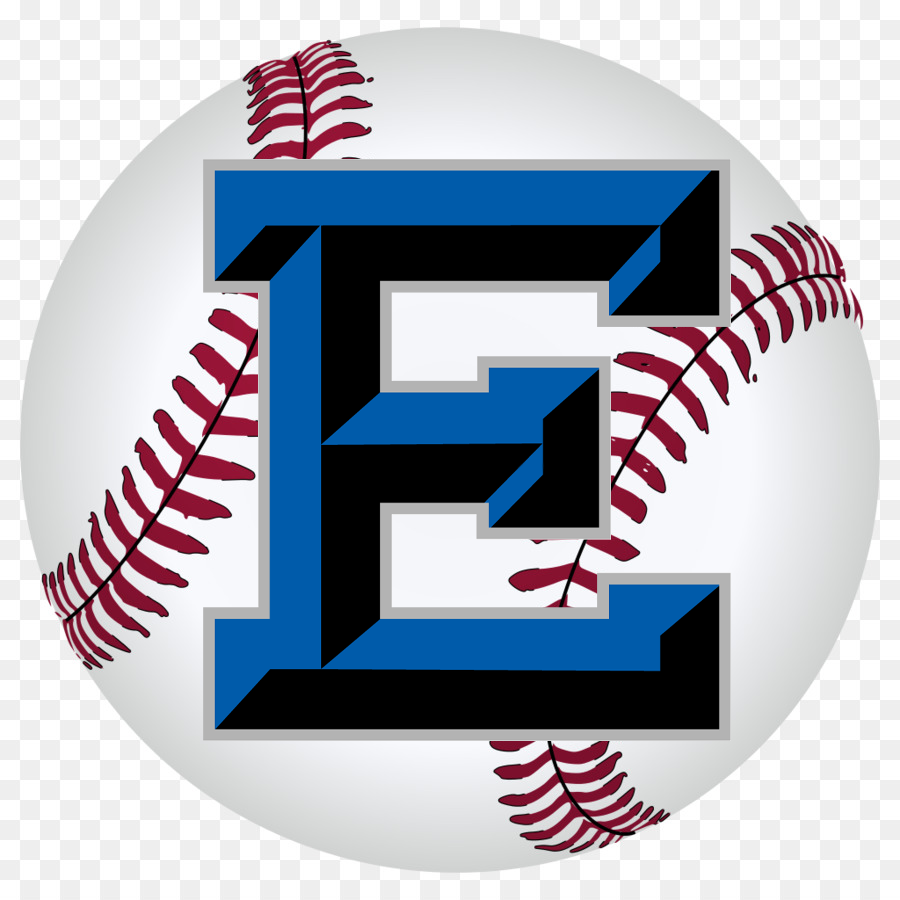 Down to their final two outs Friday against San Angelo Lake View and with a chance to claim the No. 2 seed from District 3-4A slipping away, the Matadors staged an unlikely rally.
Nine-hole hitter and relative varsity newcomer Sean Velasquez ripped a bases-loaded double to left field to score all three runners and lift Estacado past the Chiefs 5-4 -- the final blow in a four-run 7th-inning surge. Frank Guzman walked to start the frame and was joined on base when Jaydn Betancur and Ben Gonzales singled. Xavien Sandoval poked an RBI hit to center field to close the gap to 4-2 before Velasquez worked the count to 3-and-1 against Lake View reliever Cade Henry and jumped on a hitter's pitch to clear the bases.
The Chiefs appeared to seize control with a three-run top of the 7th when they followed an error with three consecutive hits. Before things got any worse, though, Sandoval got off the hook – with Oscar Delgado helping out by throwing out a baserunner trying to steal.
Next up for Estacado is a familiar foe in the Class 4A bi-district round. The Matadors will tangle with Hereford in a best-of-three series starting at 4:30 p.m. Friday at Caprock High School in Amarillo. Game 2 will be at 11 a.m. with the if-necessary game to follow.
The Whitefaces knocked off the Matadors in the 2019 regional round with 5-0 and 2-1 victories.
-------------------------------------------
ESTACADO 5, SAN ANGELO LAKE VIEW 4
Lake View       100   000   3   --   4   10   1
Estacado         001   000   4   --   5     9   2
Cody High, Cade Henry (6) and JD Salgado; Oscar Delgado, Xavien Sandoval (6) and Austin Segovia. W -- Sandoval. L -- Henry. 2B: Estacado -- Sean Velasquez. 3B: Lake View -- Henry. Records: 9-17-1, 5-10 District 3-4A; Estacado 16-14-1, 10-5. Up next: Class 4A bi-district playoffs -- Estacado vs. Hereford.
Pirates put bow on unbeaten run in District 4-5A
Coronado got Lubbock-Cooper's attention with some early offense and the Pirates responded with a relentless answer to log an 11-5 victory.
With the win, LCP (26-4) put the finishing touches on a 15-0 run through District 4-5A and bolstered its No. 3 state ranking in Class 5A.
The Pirates rolled up 12 hits and used back-to-back four-run innings in the 3rd and 4th innings to barrel past the Mustangs (22-9, 9-6), who head to the postseason as the No. 3 seed from District 4-5A.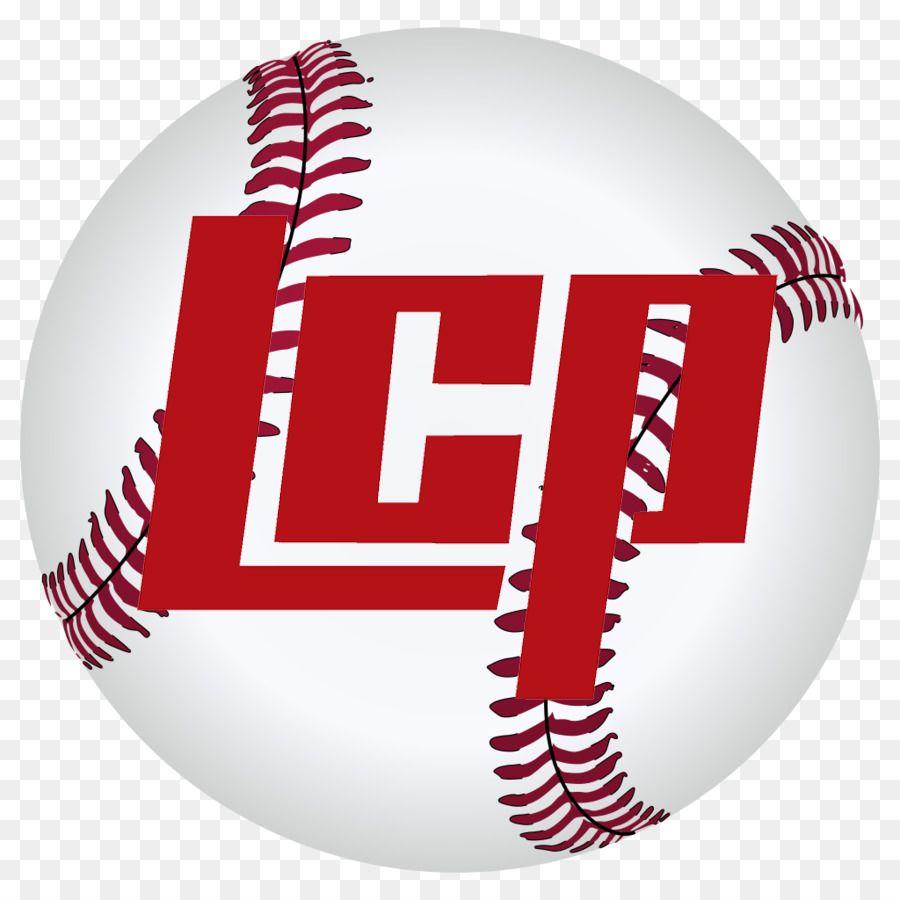 Singles from Ben Tadlock, Tucker Gideon and Trevor Stephens – with Charlie Robinson's sacrifice fly mixed in – staked Coronado to a 2-0 lead in the top of the 1st. Cooper cut the lead in half when Jude Cook dashed home on a two-out passed ball.
LCP took advantage of three walks and two Mustangs' errors to grab the lead 5-2 in the 3rd. Coronado had a chance to respond in the top of the 4th when Teige Mitchell walked the first three batters. But the Pirates' hard-throwing righty persevered by striking out Esai Torres and Carson Shields then getting Ben Tadlock on a fly ball to left field.
The Pirates seized control with a two-out rally in the 4th inning. Leadoff hitter reignited the at-bat with a single, Cook drove him home with a double, Kyle Lewis scored a run with a base hit, Kyler Jordan joined him on base with a single and Holt Gibson chased home two more runs with a double.
Those five hitters were the key in the game for Cooper, combining to finish 9-for-16 with 8 runs and 7 RBIs.
Tadlock, Gideon and Stephens had 2 hits apiece for the Mustangs, who will take on Randall in the bi-district round. Game 1 is at 7 p.m. Friday at O-Banion Field, followed by a 1 p.m. meeting at Randall and a third game to follow, if necessary.
LCP faces Tascosa to open its postseason quest, with two games at First United Park on Friday starting at 5 p.m. If a third game is necessary, the teams will travel to Amarillo Saturday for an 11 a.m. game at Tascosa.
LUBBOCK-COOPER 11, CORONADO 5
Coronado    200   000   3   --     5     7     2
LCP              104   420   x   --   11   12     4
Jett Carroll, Tucker Gideon (3), Esai Torres (3) and Layden White; Teige Mitchell, Isaiah Chavez (6), Ben Marcinkowski (7) and Trevor Browning. W -- Mitchell. L -- Gideon. 2B: LCP -- Jude Cook, Holt Gibson. Records: Coronado 22-9, 9-6 District 4-5A; LCP 26-4, 15-0. Up next: Class 5A bi-district playoffs -- Coronado vs. Randall, LCP vs. Tascosa.
Lions have the final answer in back-and-forth tussle vs. Andrews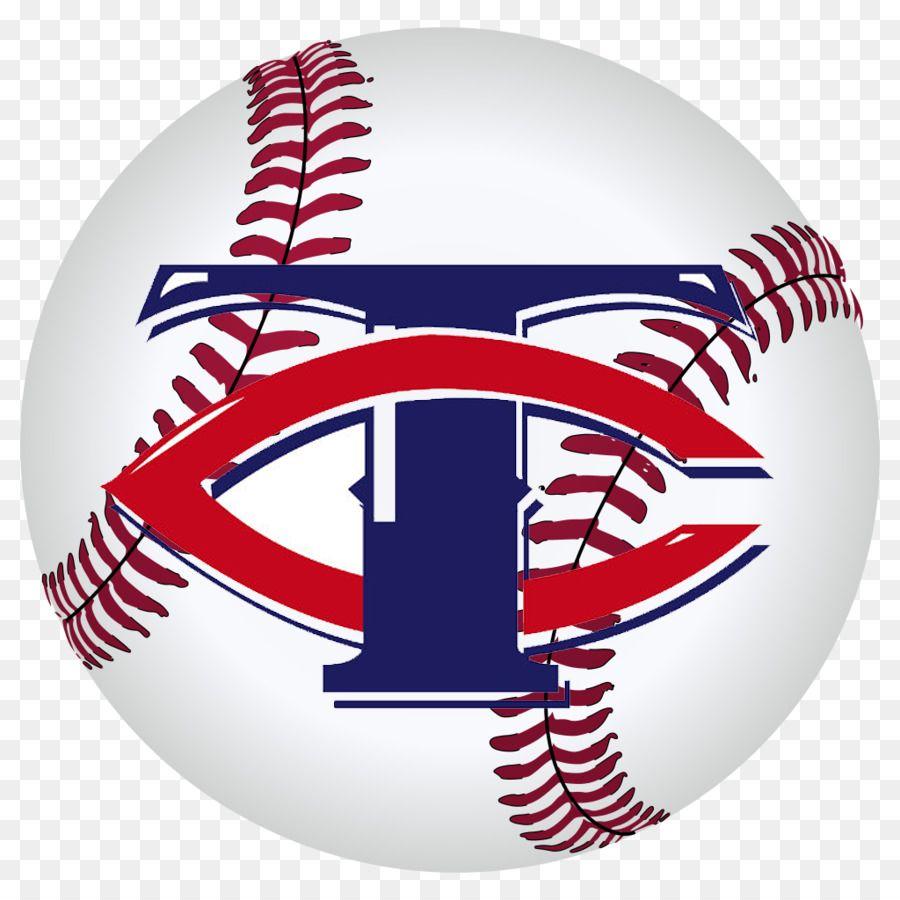 Trinity Christian finished off a gritty week of tuneup action for the TAPPS Division III playoffs by edging Andrews 11-10 with a run in the bottom of the 7th-inning of a back-and-forth battle.
Nathan Taylor's ground ball to second base scored pinch-runner Drew Ashworth, who re-entered the game after Michael Green led off and was one of two straight hitters plunked by Mustangs' reliever Cody Cabrera.
A wild pitch let Ashworth and fellow pinch-runner Zach Smith scoot up 90 feet and Taylor punched a 1-and-1 pitch to the right side for the game-winner.
Prior to the unorthodox finish, the teams swapped the lead three times and Andrews (18-9-2) forged a 10-10 tie in the top of the 7th with back-to-back run-scoring hits from Tijerina and Zeke Rivera, whose two-run double knotted the score.
Clay Manning and Zach Salvidar walked to load the bases before Cadon Everett came in to pitch and struck out Auden Bustamante to squelch the rally.
Roe Forrest and Everett produced 2 hits apiece for the Lions (26-7-1), who begin the playoffs Monday when Dallas Shelton comes to town for a 6:30 p.m. matchup.
TRINITY CHRISTIAN 11, ANDREWS 10
Andrews   104   200   3   --   10   9   3
Trinity       201   034   1   --   11   8   5
W -- Cadon Everett. L -- Cody Cabrera. 2B: Andrews -- Clayton Chesshire, Zeke Rivera, Zach Saldivar; Trinity -- Brady Alexander, Everett, Riley Kettner. 3B: Trinity -- Roe Forrest. Records: Andrews 18-9-2, Trinity Christian 26-7-1. Up next: TAPPS area-round playoffs – Dallas Shelton at Trinity Christian, 6:30 p.m. Monday.