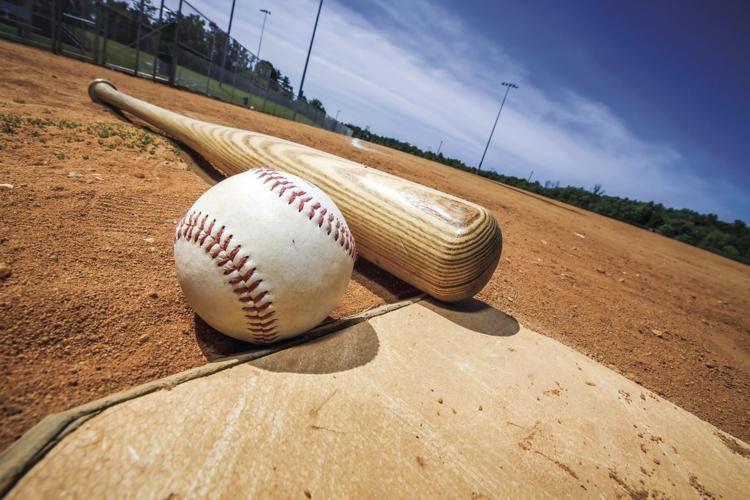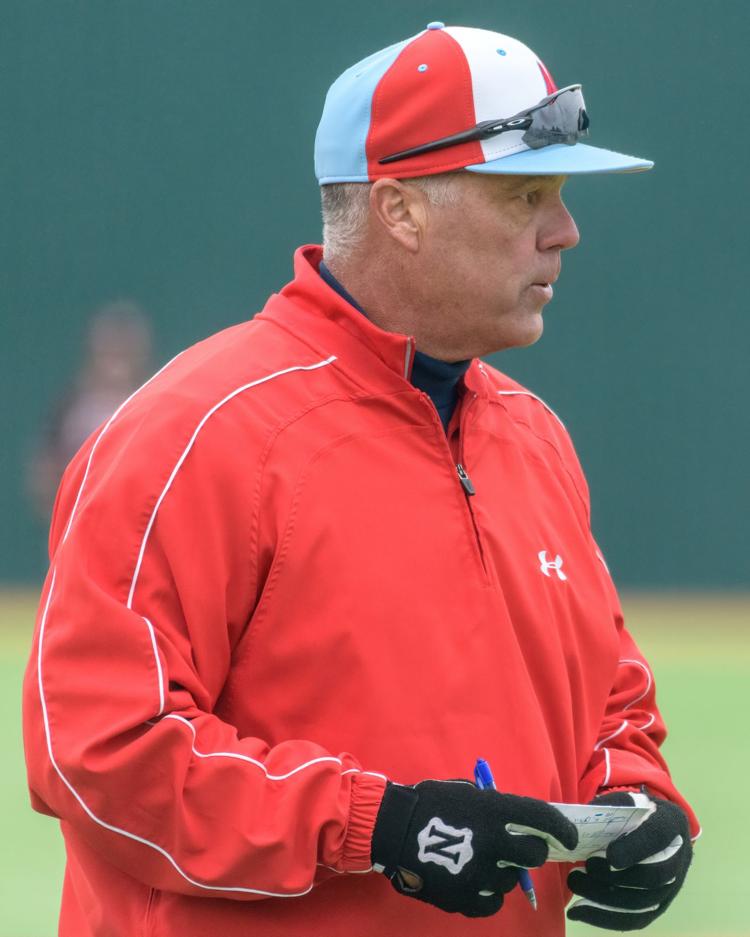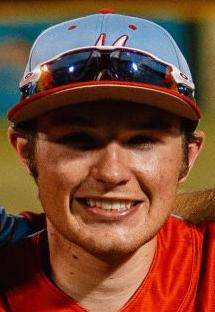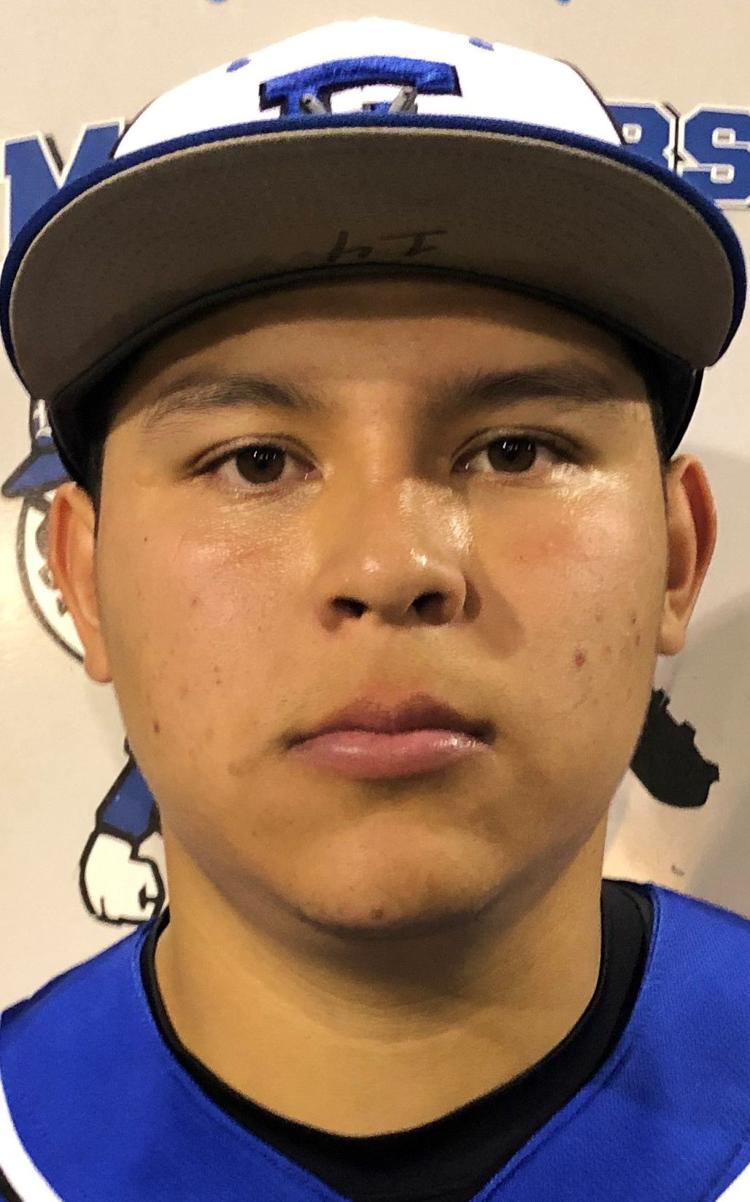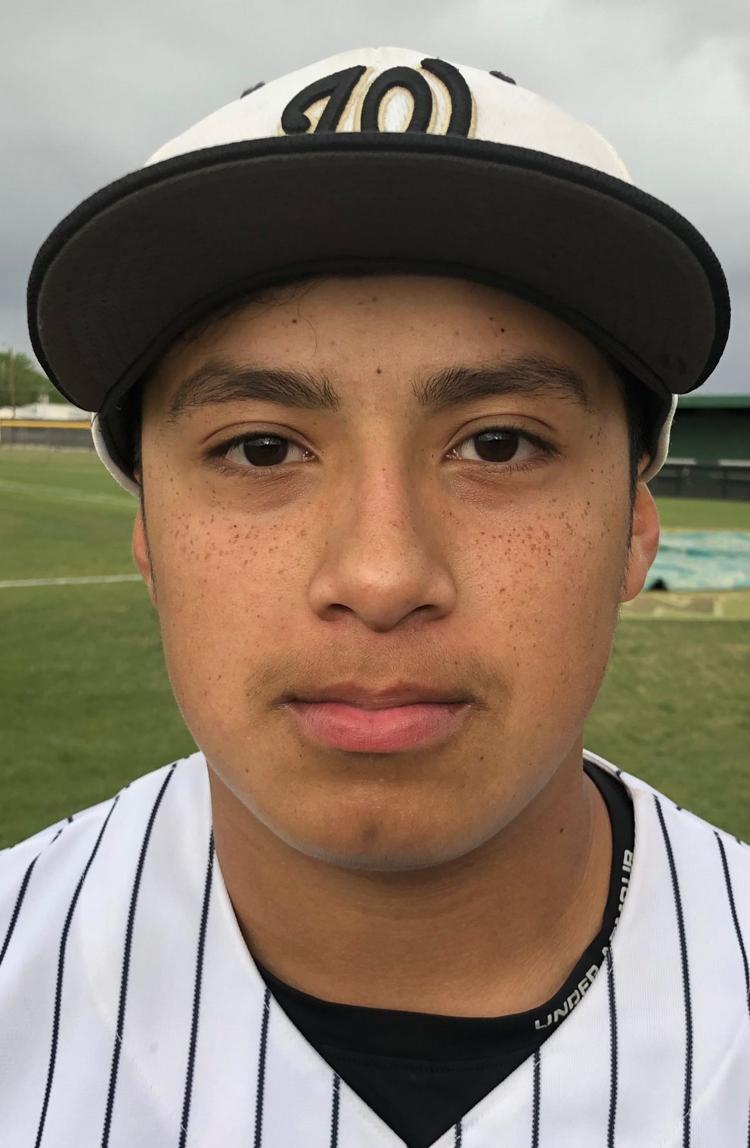 A banner spring on the diamond featured seven of Lubbock's eight schools punching postseason tickets and five of those advancing at least to the third round -- highlighted by Monterey's journey to the Class 5A regional final before falling to state champion Colleyville Heritage and Lubbock Christian getting to the TAPPS 3A state semifinals for the sixth straight year.
During the regular season, the Plainsmen and Mustangs finished in a deadlock for second place in a highly competitive District 3-5A race and Cooper was in the mix until the final week as well. Coronado had a nice head of steam in the playoffs but ran into Monterey in the third round -- the first postseason clash between the old rivals since 1994.
Estacado encountered a similar situation when Hereford was the third-round foe. It took the Whitefaces' hot hand to end the Matadors' promising season, but a large group of returners gives Eatacado top-shelf aspirations next spring.
Frenship got back into its postseason routine by a pair of stirring series victories before falling to Euless Trinity in the third round.
Lubbock Christian maintained its spot as a TAPPS power and in-town rival Trinity Christian showed signs that it is ready to compete at the highest level as well. Both lost to state runnerup Willow Park Trinity in down-to-the-wire battles in the playoffs.
All eight teams relied on a blend of seniors and underclassmen to create success, leaving legacies and promise for the future intertwined.
With the end of the first spring of HubCityPreps.com's coverage, we are proud to present the inaugural All-City baseball team. True to our mission, the team includes players from only Lubbock teams -- Frenship, Cooper, Coronado, Lubbock High, Monterey, Estacado, Lubbock Christian and Trinity Christian.
2019 HubCityPreps.com All-City Baseball
FIRST TEAM
Player of the Year
Bobby Roberts, Monterey
Turned in huge numbers for a Monterey offense that had to scratch and claw for runs at times with a .441 batting average (63-for-143), 13 doubles, 3 triples and massive totals in runs scored (39) and RBIs (50). Drew 18 walks and was 10-for-12 in stolen bases. Another sign of his value was Roberts' knack for moving runners with 6 sacrifice bunts and 6 sacrifice flies.
Pitcher of the Year
Johnny Gomez, Estacado
Delivered the most dominant season by a city pitcher, going 10-2 with 83 strikeouts, only 18 walks and a 1.31 ERA in 69.1 innings. Also swung the bat at a .407 clip with 16 doubles and 30 RBIs.
Newcomer of the Year
Maximus Hernandez, Lubbock High
Gives the Westerners a very sturdy building block the next two seasons after showing as a pitcher that he can stand toe-to-toe with any team he faces. Logged a deceiving 2-4 record with 72 strikeouts and a 2.33 ERA in 51 innings, but kept the Weterners in nearly every game he threw. Also manned first base and was a defensive force there while hitting .310.
Coach of the Year
Kent Meador, Monterey
In a season when the Plainsmen had to navigate a spate of early-season injuries, including the loss of the expected staff ace, the veteran Monterey head man helped pull his veteran crew together when it mattered most. The Plainsmen went 15-6 from March 29 on, bolstered by a charge to the Class 5A regional finals for the first time since 2014.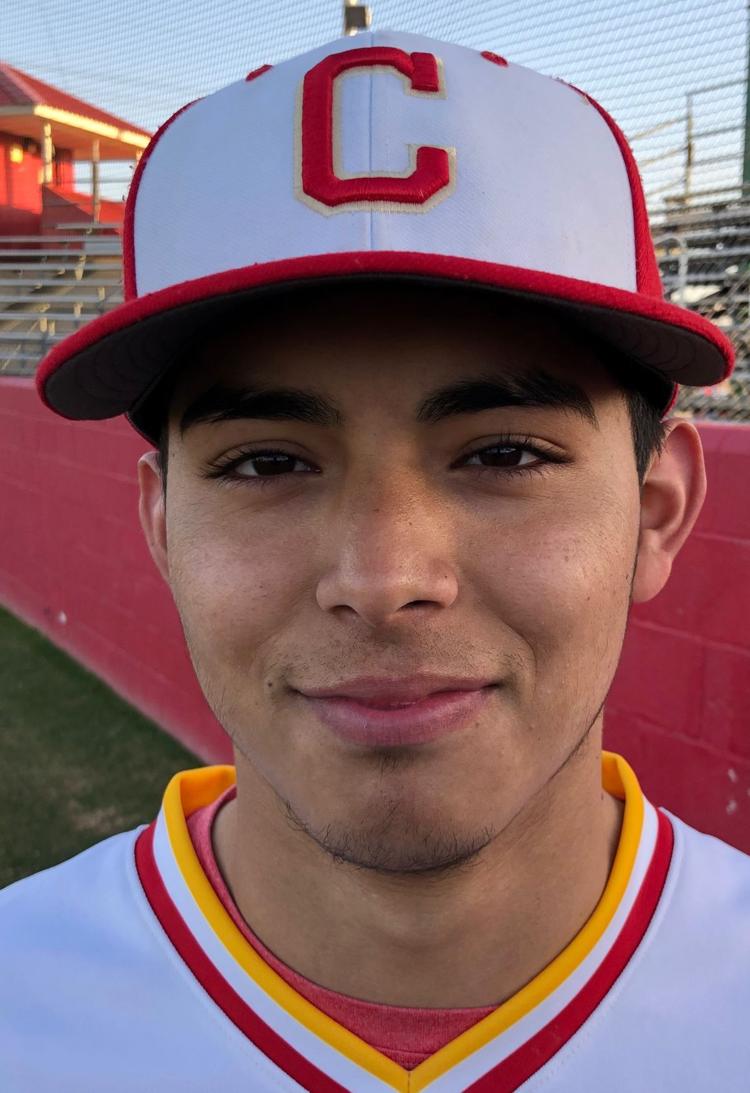 Pitcher
Gary Franco, Coronado: Earned All-District 3-5A Pitcher of the Year honors and finished 10-2 with a 2.69 ERA and 82 strikeouts in 78 innings.
Jaden Guerrero, Monterey: Finished his season and career with a flourish in the 5A playoffs with 4 victories to cap an 8-1 season with a 3.54 ERA.
Alex Timmons, Lubbock Christian: Anchored the Eagle injury-riddled pitching staff with an 8-2 mark, 2.13 ERA, 43 strikeouts and just 16 walks in 49.1 innings.
Austin Phillips, Frenship: Facing foes in talent-loaded District 2-6A, Phillips was the Tiger ace and notched a 7-2 record with a 3.27 ERA in 62 innings.
Catcher
Cash Howard, Lubbock Christian: Batted leadoff for the potent Eagle lineup and hit a sizzling .577 (41-for-71) and scored 32 runs with 6 doubles, 3 triples and 19 RBIs.
First base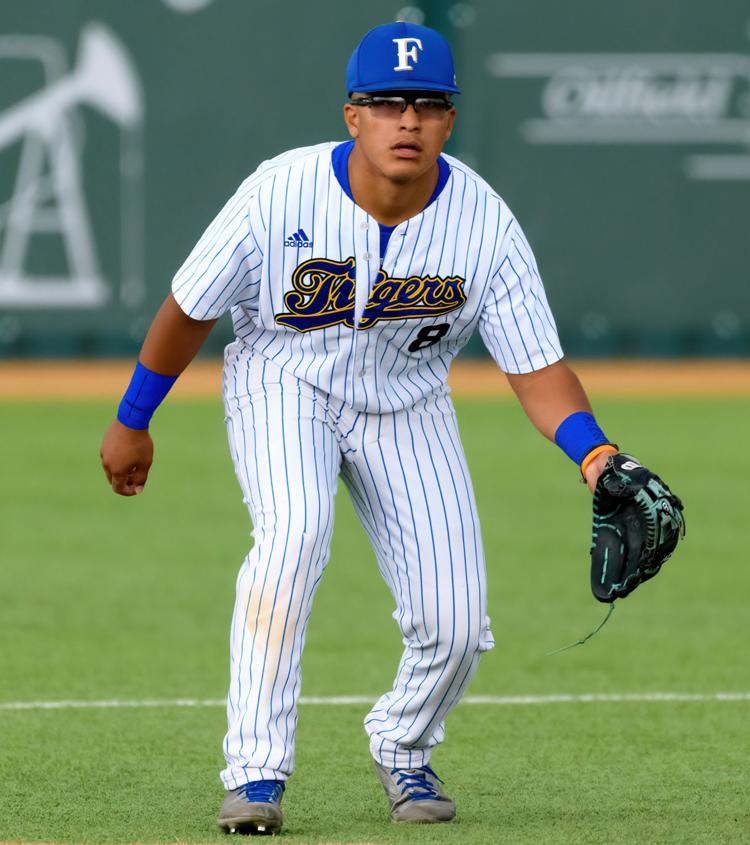 Landry Watson, Coronado: Emerged as a reliable threat in the Mustang batting order with a .374 average (40-for-107) and led the area with 8 triples, to go with 5 doubles, 20 runs scored and 30 RBIs.
Second base
Matt Slowik, Monterey: The gritty Plainsmen senior was a constant in the two-hole, hitting .346 (45-for-130), 11 doubles, 33 runs scored and 20 RBIs.
Third base
Jacob Gutierrez, Frenship: Regardless of where the hot-hitting junior was slotted in the lineup, he produced with a .394 batting average (50-for-127), 10 doubles, a pair of triples and 2 homers. He added 28 runs and 17 RBIs and was tabbed the District 2-6A Offensive Player of the Year.
Shortstop
Zack Swindell, Coronado: The mainstay in the middle of the Mustang batting order for two years finished his career with a .388 average (47-for-121) with 18 doubles and 45 runs scored with driving in 26. Also slammed 3 triples and 3 home runs.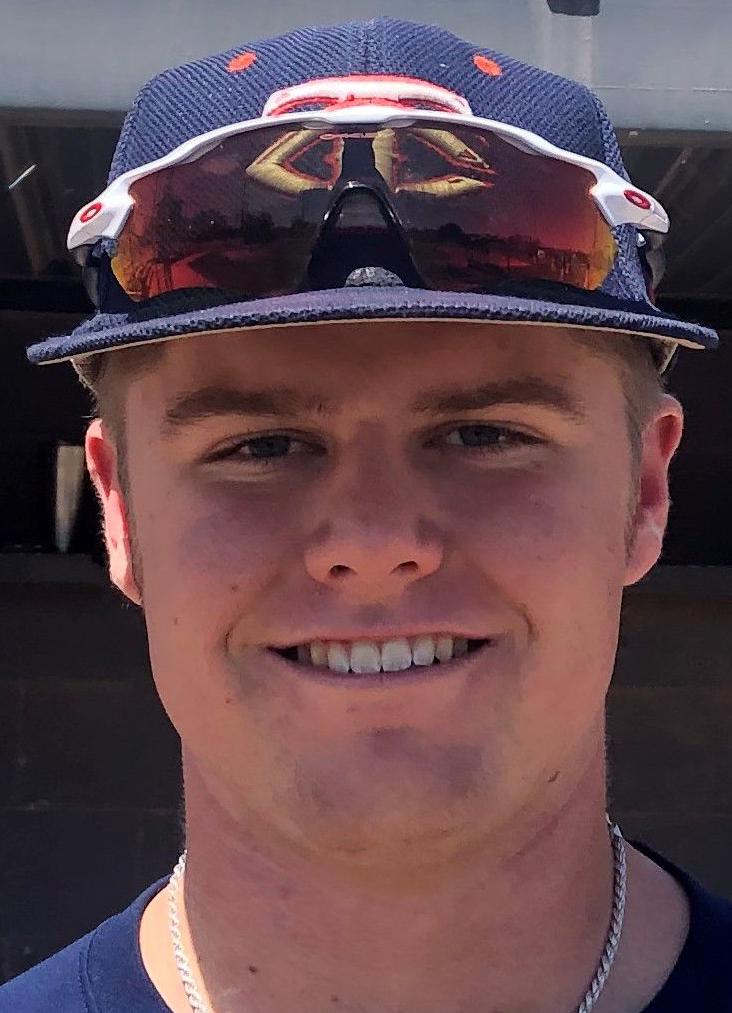 Outfield
Charlie Robinson, Coronado: Stamped a place on the diamond as strongly as he did in football season as one of the Hub City's top athletes by hitting .421 (53-for-126) with 9 doubles, 5 triples, 35 runs scored 32 chased home.
Hunter Cook, Lubbock-Cooper: Gave the Pirates a reliable run-producer when a mid-season lineup juggle pushed him into the middle of the batting order and wound up with 35 RBIs, 8 doubles and 20 runs scored to go with a .321 batting average (34-for-106).
Zach Jones, Trinity Christian; The senior terrorized pitchers all season, hitting .564 (57-for-101) and led the city with 19 doubles and 46 runs scored whole driving in 35 runs for the Lions.
Brennan McFarland, Frenship: Showed a major knack for hitting in the clutch on the way to a .318 batting average (35-for-110) with 5 doubles, 23 RBIs and 23 runs scored. Also swiped 12 bases to give the Tigers a threat from the bottom third of the lineup.
Utility
Jarred Gibson, Lubbock-Cooper: The Pirate senior was a dominant presence whether he was on the mound, behind the plate or operating at first base. He batted .471 (48-for-102) with 15 doubles, 5 homers, 31 RBIs and 23 walks, and when he shook off a sore arm, he went 5-1 on the mound with a 1.83 ERA and 55 strikeouts in 42 innings. Got the nod as the MVP in District 3-5A.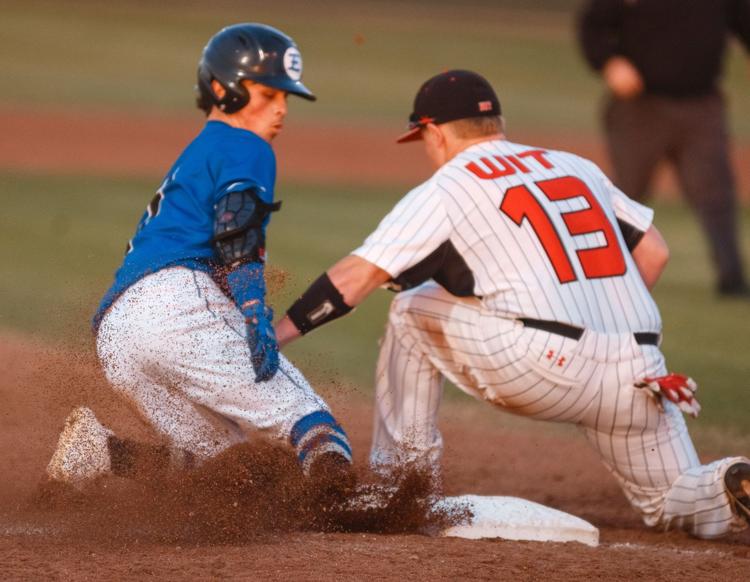 Colton Brown, Frenship: The senior was in the middle of success almost every time he stepped on the diamond with a .309 average (30-for-97), 10 extra-base hits, 26 runs, 23 RBIs and 11 steals while notching a 6-2 record on the mound with 52 Ks in 57.1 innings.
Keanu Maldonado, Estacado: Whether at shortstop, catcher or as the Matadors' No. 2 pitcher, Maldonado was a star this season. He logged a 6-5 record with a 2.34 ERA, anchored by two shutout wins in the playoffs, and swung at a .356 clip (38-for-101), scored 33 times and drove in 24. He earned recognition as the Defensive Player of the Year in District 3-4A.
Roman Thompson, Trinity Christian: The junior was a plug-and-play specialist for the Lions, manning several different positions and also logged 27.1 inning on the mound. He batted .480 (47-for-98) with 11 doubles, 7 triples and a city-best 7 home runs while scoring 45 runs and chasing home 38 RBIs. He was voted the Offensive MVP in TAPPS District 1-3A.
SECOND TEAM
Pitcher
Aidan Pantoya, Lubbock-Cooper
John Long, Monterey
Cadon Everett, Trinity Christian
Catcher
Jaxon Edwards, Coronado
First base
Braden Benton, Monterey
Second base
Sam Torrez, Estacado
Third base
Caden Hensley, Coronado
Shortstop
Brayden Martin, Lubbock Christian
Outfield
Matthew Ortega, Lubbock High
Parker Rumsey, Lubbock Christian
Briley Alexander, Monterey
Utility
Merritt McPherson, Lubbock Christian
Benton Ford, Lubbock-Cooper
Nate Davila, Monterey
HONORABLE MENTION
Frenship -- Peyten Kennard (C), Riley Robinson (1B/P)
Coronado -- Jacob Richardson (C/DH)
Lubbock High -- Jaydon Porras (P/IF)
Lubbock-Cooper -- Jacob Woolam (1B/DH), Austin Vaught (SS)
Monterey -- Dado Alaniz (OF/SS)
Estacado -- Zach Rodriguez (1B), Donte Hernandez (OF)
Lubbock Christian -- Josh Redding (3B), Zeke Lott (OF)
Trinity Christian -- Jake Ortiz (C), Trey Molina (SS)
-------------------------
Randy Rosetta is the publisher of HubCityPreps.com
Contact him at HubCityPreps.com or (806) 407-0188.
Follow on Twitter | @HubCityPrepsLBK & @RandyRosetta
-------------------------