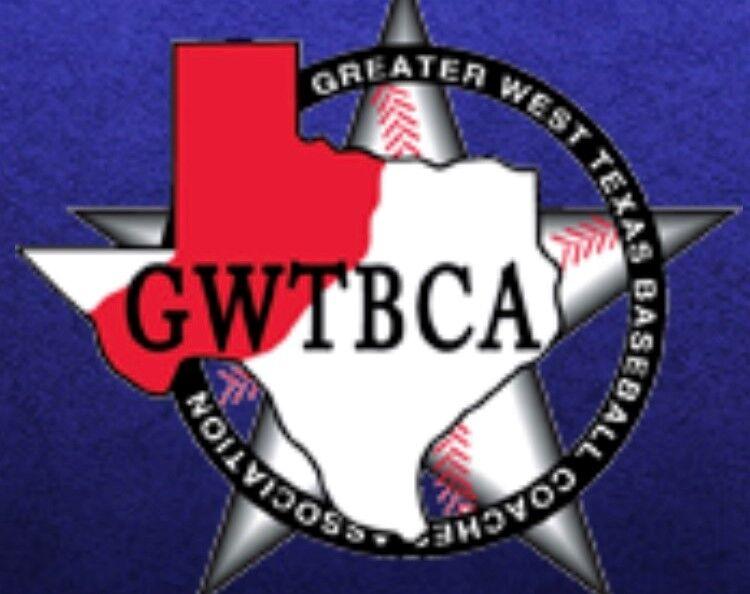 High school stars from around West Texas take one more spin around the diamond on Wednesday in the Greater West Texas Baseball Coaches Association all-star games.
There will be two games at 6 p.m. – one featuring large schools, including players from the 12 Lubbock teams, and the other featuring small schools from around the region.
Frenship's Tiger Field will host the large-school game, while Lubbock-Cooper's Pirate Field is where the small-school stars will do their work.
 Admission to the two venues is $5 for adults and $3 for children. There will be drinks available at the Frenship location, but not at LCP.
--------------------------
GWTBCA All-Star Game
Large school
BLUE TEAM
Catchers
Bryce Ford Snyder
Zeke Rivera, Andrews
Brock Royal, Lubbock Christian
Infielders
Lawson Peel, Frenship
Brock Tijerina, Andrews
Jairo Guerrero, Odessa High
Brock Rogers, Frenship
Hunter Stewart, Snyder
Raul Bustmante, Dumas
Karson Leatherwood, Lubbock Christian
Devin Rogers, Plainview
Jaden West, Snyder
Diego Camacho, Estacado
Zach Hernandez, Plainview
Isaac Rodriguez, Odessa High
Outfielders/DH
Julian Adame, Pecos
Kreeland Avery, Estacado
David Sanchez, Odessa High
Leo Holsey, Sweetwater
Abraham Hernandez, Perryton
Jaydyn Betancur, Estacado
Andrew Mares, Dumas
Pitchers
Sebastian Alcala, Plainview
Eric Urrutia, Estacado
Raul Bustamante, Dumas
Isaac Rodriguez, Odessa High
Clay Manning, Andrews
Raymond Vasquez, Midland Legacy
Coach: Tyler Lloyd, Dumas
RED TEAM
Catchers
Markus Baker, Canyon
Peyton Gregory, Odessa Permian
Michal Smosna, Lubbock-Cooper
Infielders
Junior King, Caprock
Diego Alonzo, Coronado
Will Franklin, Amarillo High
Sebastian Bravo, Odessa Permian
Ethan Pirtle, Trinity Christian
Jude Cook, Lubbock-Cooper
Carson Shields, Coronado
Diego Hernandez, Canyon
Tyler Marrow, Levelland
Xavier Melendez, Odessa Permian
Logan Johnson, Coronado
Outfielders/Utility/DH
Kylar Galmor, Lubbock-Cooper
J Sean Palmer, Palo Duro
Gus McKay, Odessa Permian
Isaiah Beaver, Trinity Christian
Ryan Goodrich, Amarillo High
Kyle Lewis, Lubbock-Cooper
Cameron White, Canyon
Pitchers
Luis Otero, Trinity Christian
Mason Alley, Canyon
Cooper Golden, Odessa Permian
Colton Klemke, Lubbock-Cooper
Esai Torres, Coronado
Caden Cline, Lubbock-Cooper
Coach: Randon Johnson, Amarillo High