As the District 2-6A stretch run arrives, Frenship has some work to do to climb into the pole position, but the Tigers have definitely jumped squarely into the rearview mirror of frontrunners Odessa Permian and Midland Lee.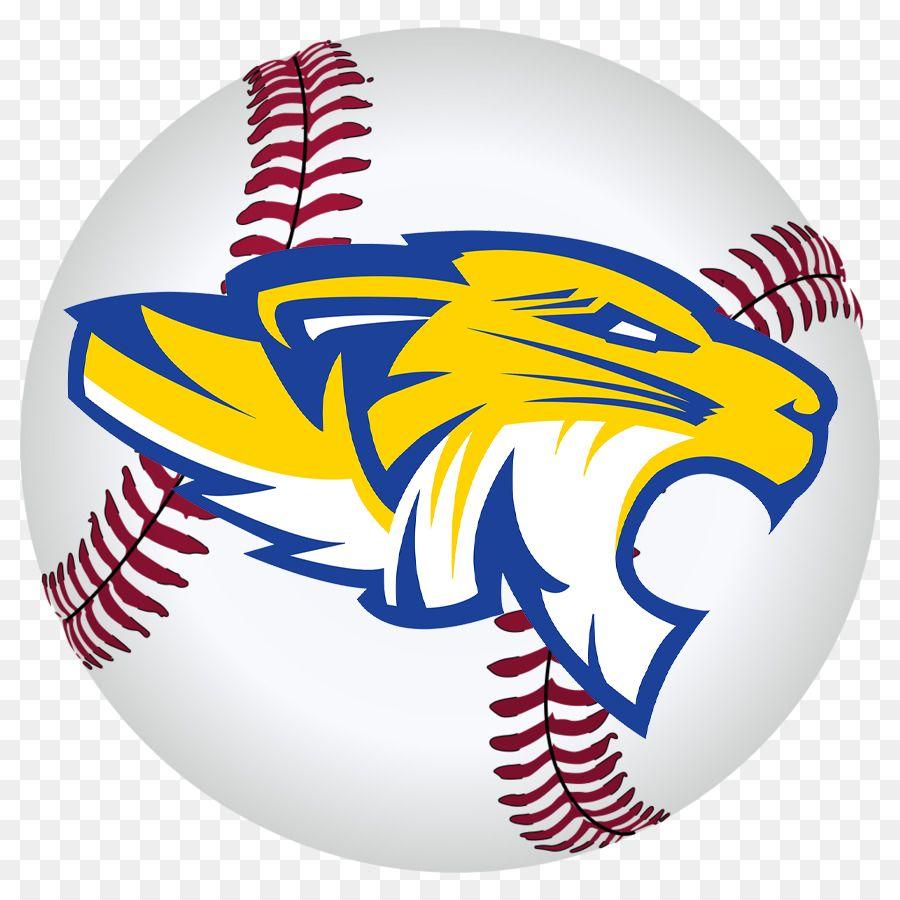 That trend continued Tuesday when Frenship blew open a one-run game with a 9-spot in the 6th inning to run-rule Midland High 12-2 at Tiger Field.
Evan Johnson struck the first big blow with a two-run single after two walks and an error loaded the bases, Coldon Kiser chased in another run with a base hit, Brock Rogers dumped a two-run single and Jake Sherrard ended the game early with a two-run double. Mixed in were three more walks and a hit batter – each scoring a run.
Frenship (14-11, 8-3 district) seized a narrow lead the inning before on Barrett Workman's clutch two-out run-scoring knock that plated courtesy runner Marquis Turner.
Before that, the Tigers and Bulldogs (12-14, 2-11) played to a standoff for 5½ innings with Midland High's Nautas Weiershauen and Frenship's Haydden Kennard dominating things.
While Weiershauen hit the wall, Kennard never did and ended up with a one-hit gem.
Sherrard (2-for-4, R, 2 RBIs), Johnson (2-for-4, R, 2 RBIs) and Workman (2-for-2, R, 2 RBIs) anchored a busy offense day for the Tigers, who head to Midland on Friday for the second game of the three-game series.
FRENSHIP 12, MIDLAND HIGH 2 (6)
Midland High        000   200   --     2     1   2
Frenship                020   019   --   12     8   1
Nautas Weiershauen, Caleb Floyd (6), Hunter Poe (6) and Landry Walls; Haydden Kennard and Tristin Laughlin. W -- Kennard. L -- Weiershauen. 2B: Frenship -- Jake Sherrard. Records: Midland High 12-14, 2-11 District 2-6A; Frenship 14-11, 8-3. Up next: Frenship at Midland High, 6 p.m. Friday.
Pirates tighten grip on District 4-5A lead
There may be a way to crunch numbers here or there for Coronado or Abilene Wylie to catch Lubbock-Cooper for the District 4-5A lead, but the one variable that seems unlikely is for the 6th-ranked Pirates to self-destruct.
More proof of that came Tuesday when the LCP waited for the right time and pushed home two runs to edge the Bulldogs 3-1.
With the victory, the Pirates (21-4, 10-0) padded their district lead to three games over 12th-ranked Wylie and 13th-ranked Coronado with five games to go – one more vs. the Bulldogs Friday in Abilene and two vs. the Mustangs in the final week of the regular season.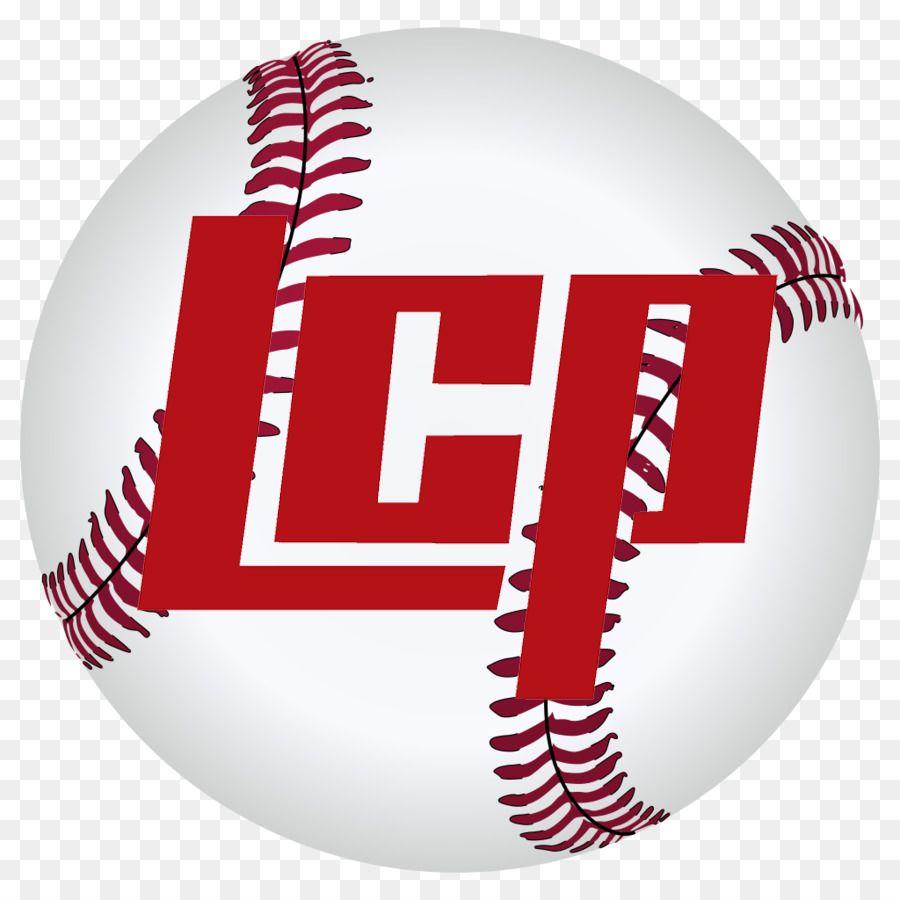 With the scored deadlocked 1-1 after 5½ innings, the Pirates came up in the bottom of the 6th and went to work. With one out, Teige Mitchell laced a double to right field, Cutter Douglas walked and Kaleb Scull greeted reliever Jaxon Hansen by smoking a ground ball just inside the third-base bag for an RBI double and 2-1 lead.
Josh Gibson bunted the first pitch he saw to score Douglas on an RBI hit for the insurance run. Gibson also drove in LCP's first run with a two-out base hit.
Handed the lead, Jude Cook went out and finished off a spectacular relief effort by getting Wylie (17-6, 7-3) in order with a fly ball and two groundouts.
Cook logged 3.1 innings of scoreless work with 4 strikeouts and no walks to earn the win.
LUBBOCK-COOPER 3, ABILENE WYLIE 1
Wylie     001   000   0   --   1   4   1
LCP        010   002   x   --   3   7   1
Dash Albus, Jaxon Hansen (6) and Landon Williams; Will Qualia, Jude Cook and Michael Smosna. W -- Cook. L -- Albus. 2B: Wylie -- Williams, J.T. Thompson; LCP -- Teige Mitchell, Kaleb Scull. Records: Wylie 17-6, 7-3 District 4-5A; LCP 21-4, 10-0. Up next: LCP at Abilene Wylie, 5 p.m. Friday.
Mustangs bury rival Plainsmen with two big innings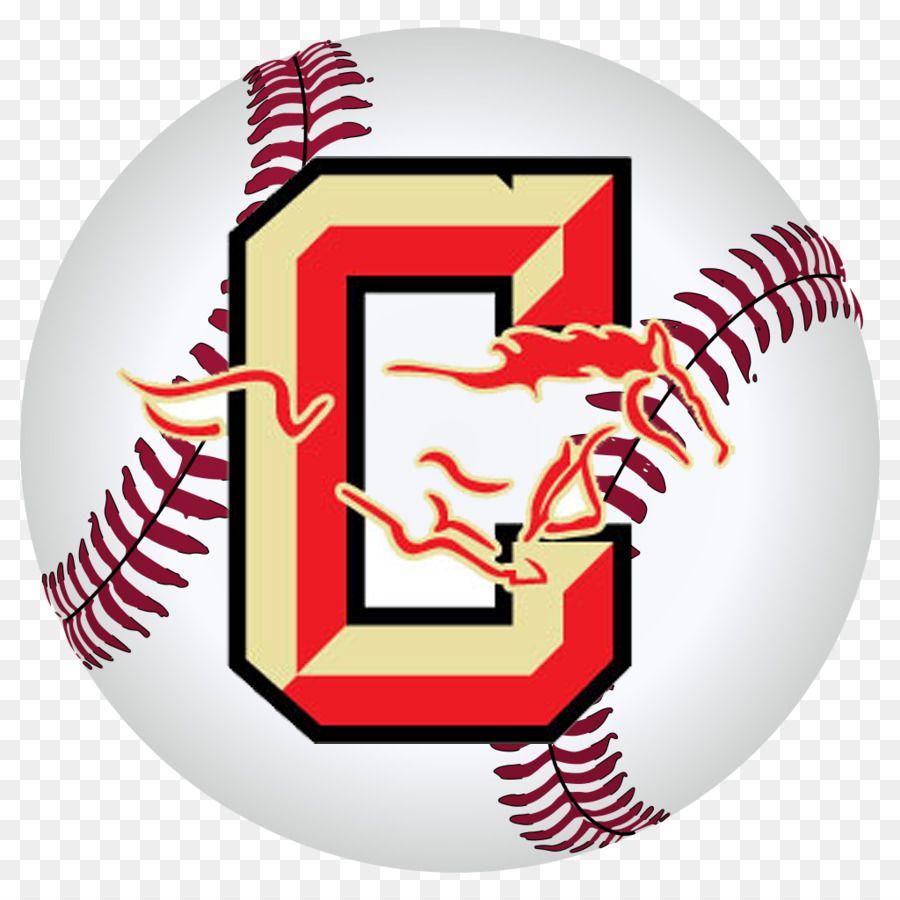 Coronado wasted no time seizing control against Monterey then put the Plainsmen away with a huge 4th inning on the way to a 13-1 run-rule romp at Moegle Field.
The Mustangs (20-6, 7-3 district) struck for four runs in the top of the 1st and put the game away with an 8-run 4th.
Layden White and Jett Carroll punched back-to-back two-run singles with two outs to spark the quick start and stake Preston Schmid to the four-run cushion. He allowed back-to-back two-out Monterey hits in the 2nd for a run, but the Plainsmen managed only one more hit after that.
Carroll began the 4th with his second hit of the day to trigger the massive uprising. With the bases loaded, Ben Tadlock walked, Tucker Gideon rammed a two-run double, and the Mustangs got consecutive run-scoring hits from Sawyer Robertson and Charlie Robinson for a 9-1 cushion.
A Plainsmen error allowed two more runs to cross and Carroll put a bookend on his inning with a sacrifice fly that nudged the Coronado lead to 12-1.
Jaxon Aleman collected the third hit for Monterey (7-17-1, 1-9) to start the bottom of the 4th, but Schmid mowed down the last six batters to finish off the win.
Carroll (2-for-3, R, 3 RBIs), Robinson (2-for-3, 2 R, RBI) and Robertson (2-for-4, 2 R, 2 RBIs) buoyed the 10-hit Mustangs' attack.
The teams meet again at 7 p.m. Friday at O'Banion Field.
CORONADO 13, MONTEREY 1 (5)
Coronado               400   81   --   13   10    2
Monterey               010   00   --     1     3    2
Preston Schmid and Layden White; Jackson Jolly, Jose Aleman and Ivan Munoz; W -- Schmid. L -- Jolly. 2B: Coronado -- Tucker Gideon, White; Records: Coronado 20-6, 7-3 District 4-5A; Monterey 7-17-1, 1-9. Up next: Monterey at Coronado, 7 p.m. Friday.
Snyder clips Estacado with late run for 2-1 win
SNYDER -- The race for second place in District 3-4A tightened up Tuesday in a pitchers' duel between Estacado and Snyder.
The Tigers pushed home a run in the bottom of the 6th inning to top the Matadors 2-1 and climb into a tie for the second spot behind Levelland.
Snyder comes to Lubbock for the third meeting of the season at 7 p.m. Friday.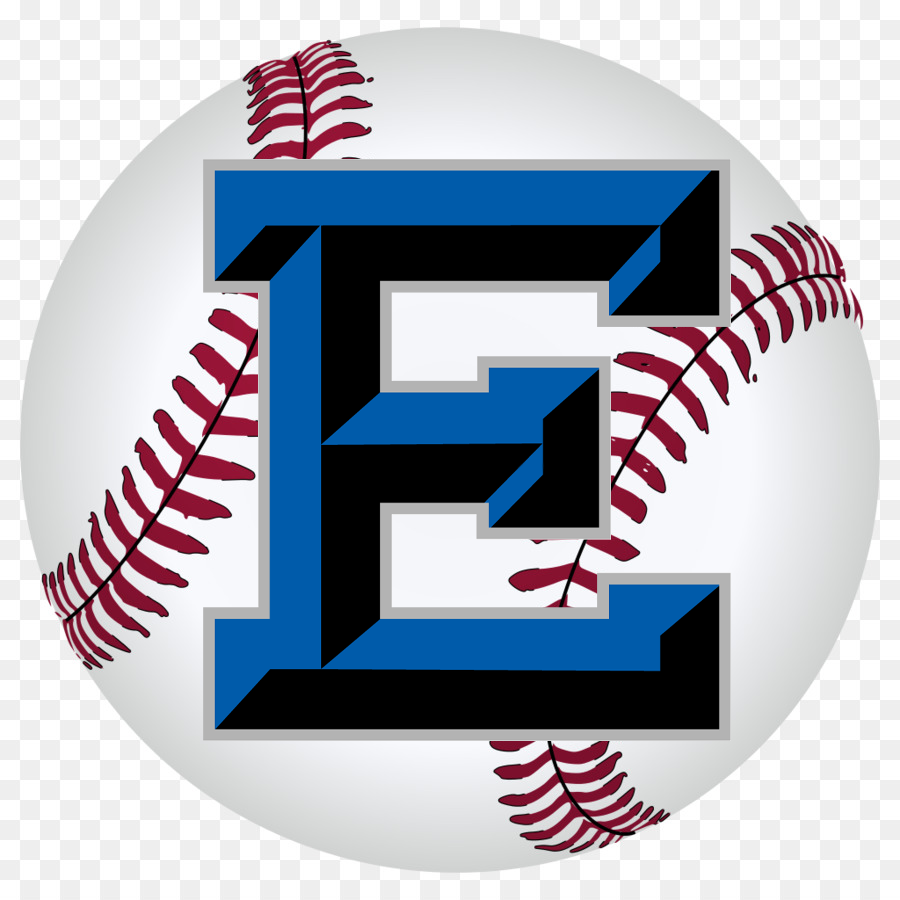 Matador starter Oscar Delgado and Austin Escobedo for the Tigers were magnificent from start to finish. Estacado (12-13-1, 6-4 district) managed just one hit – Landon Hernandez's one-double in the 2nd that led to the Matadors' run on Ben Gonzales' sacrifice fly.
After that, Escobedo retired 17 of the final 21 batters he faced and got a huge lift from a line-drive double play in the 7th inning.
Delgado allowed only one hit in the first 5 frames, but Bryce Ford began the 6th for Snyder (14-10, 6-4) with a single and two batters later, Mason Cravens found a gap for a double.
With the Estacado infield pulled in, Kyler Davidson pushed a base hit through the middle to score Ford. That was enough, thanks to Escobedo, who outdueled Delgado despite issuing six walks. Delgado didn't walk any and struck out 5 in the tough-luck loss.  
SNYDER 2, ESTACADO 1
Estacado         010   000   0   --   1   1   3
Snyder            010   001   x   --   2   4   0
Oscar Delgado and Austin Segovia; Austin Escobedo and Bryce Ford. W -- Escobedo. L -- Delgado. 2B: Estacado -- Landon Hernandez; Snyder -- Leeroy Tavarez. 3B: Snyder -- Escobedo. Records: Estacado 12-13-1, 6-4 District 3-4A; Snyder 14-10, 6-4. Up next: Snyder at Estacado, 4:30 p.m. Friday.