Lubbock High pitcher Brandon Smith tossed a 5-inning gem, holding Monterey scoreless on just three hits and the Westerners routed the Plainsmen 10-0 in a District 4-5A clash ended by the run rule.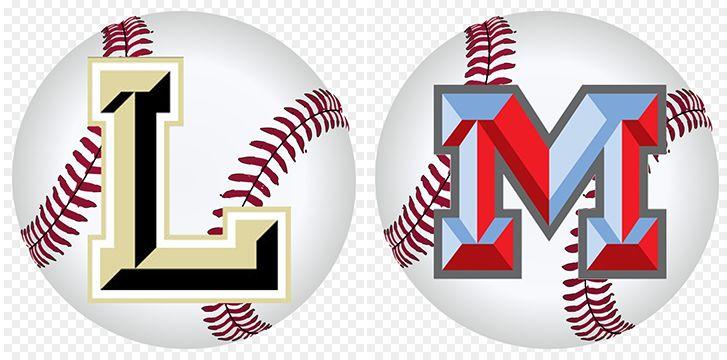 Maximus Hernandez and Adrian Lara each drove in a pair of runs for LHS (8-11, 2-3 district), which pounded on Monterey (6-13-1, 0-5) early with six runs in the first 3 innings. Laston Bigham, Gavin Rodriguez and Austin Garcia each collected an RBI in the win.
Jackson Jolly, Nate Ramos and Daniel Morales had the only three hits for the Plainsmen, all singles.
The Westerners took a 3-0 lead in the 1st inning on a pair of errors by the Plainsmen, then added two more runs in the 2nd on a Lara single and a Rodriguez hit-by-pitch with the bases loaded. Bigham singled to drive in a run in the third.
LHS finished the scoring and invoked the run-rule in the 5th on Hernandez's two-run double and a Lara single. The final run came when Garcia was hit by a bases-loaded pitch for the 10-0 victory.
LUBBOCK HIGH 10, MONTEREY 0 (5)
Monterey                  000   00   --     0     3     3
Lubbock High           321   04   --   10   12     2
Josh Aleman, Andrew Garcia (3) and Ivan Munoz; Brandon Smith and Michael Luna. W -- Smith. L -- Aleman. 2B: LHS -- Maximus Hernandez, Smith. Records: Monterey 6-13-1, 0-5 District 4-5A; LHS 8-11, 2-3. Up next: Lubbock High at Coronado, 7 p.m. Tuesday; Monterey at Abilene Wylie, 5 p.m.
Tigers grind past Eagles to take 2-6A series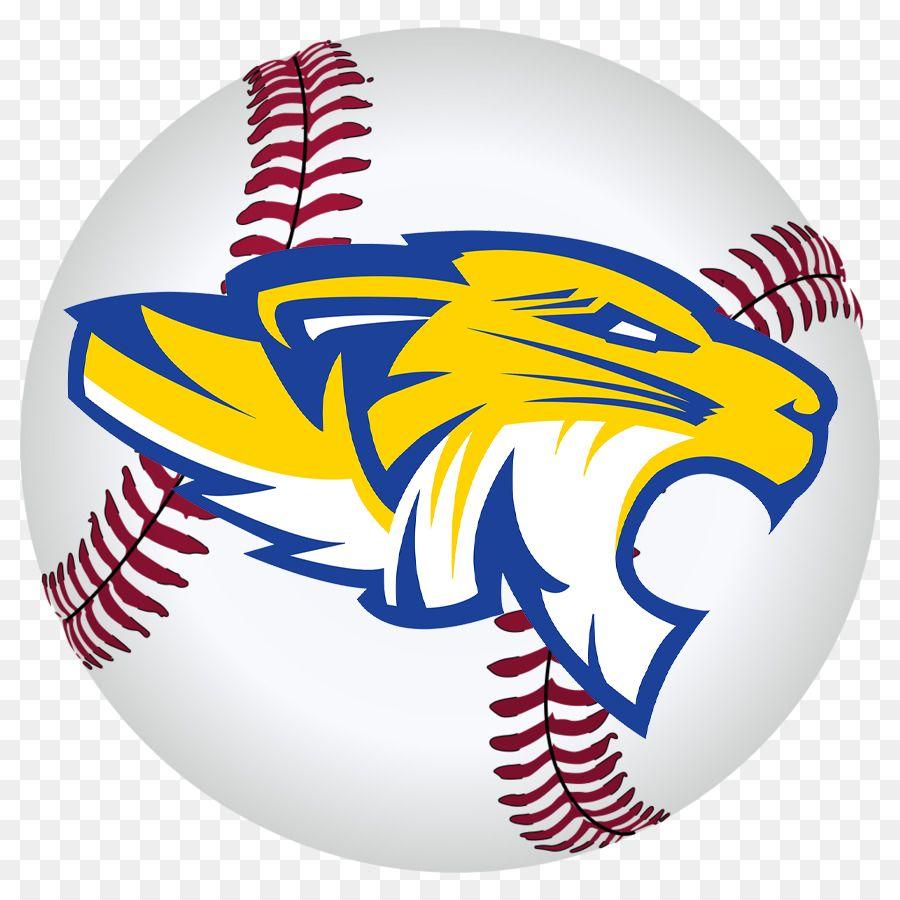 Evan Johnson doubled twice and drove in a pair of runs, Brock Rogers drove in three runs, and Frenship used a five-run 6th inning to pull away and hold off Abilene High for a 9-5 victory in District 2-6A.
Tristin Laughlin also drove in a pair of runs for the Tigers (10-11, 4-3 district), while Sterling Inman and Jake Sherrard each collected an RBI. Frenship took control in the 1st inning on a pair of run-scoring singles by Johnson and Laughlin for a 3-0 lead and never looked back.
Rogers pushed the lead to 4-1 in the 4th with an RBI single, then drove in another run to kickstart the five-run 6th inning that put the game out of reach.
The Eagles (2-16, 0-5) rallied for four runs in the 7th frame to close the gap against reliever Cole Summer. But Carter Estill came on to earn the save and secure the win for the Tigers.
Gage Cobb earned the win, scattering an unearned run on two hits and four walks with five strikeouts in 6 innings of work.
FRENSHIP 9, ABILENE HIGH 5
Abilene   010   000   4   --   5     3     4
Frenship 300   105   x   --   9   11     3
Nathan Watts, Luke Tebow (6), Caleb Yanez (6) and Parker Doughty; Gage Cobb, Cole Sumner (7), Carter Estill (7) and Tristin Laughlin. W -- Cobb. L -- Watts. Sv. -- Estill. 2B: Frenship -- Evan Johnson 2. Records: Abilene High 2-16, 0-5 District 2-6A; Frenship 10-11, 4-3.
Matadors nab another heart-stopper, up District 3-4A mark to 4-1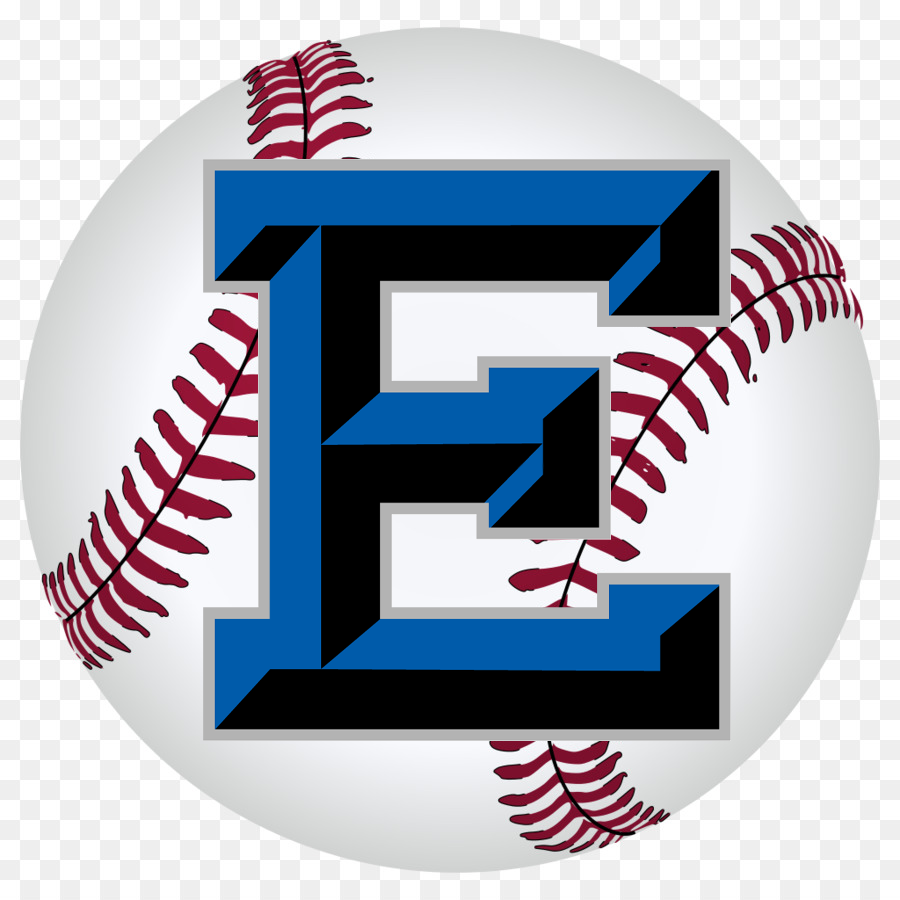 Chris Rodriguez drew a bases-loaded, game-tying walk in the bottom of the 7th inning and Frank Guzman scored on a wild pitch as Estacado rallied for a 5-4 walk-off victory against San Angelo Lake View in District 3-4A.
The win helped the Matadors (10-10-1, 4-1) keep pace in the league chase with Levelland one game ahead through the first round of district play.
Lake View (5-11-1, 1-4) took a 4-3 lead in the 6th inning on a triple, a walk, a hit batter and a fielder's choice, but could not hold the lead as the Chiefs' pitching abandoned them in the final frame.
Oscar Delgado opened the bottom of the 7th with a walk before a pair of strikeouts put the rally in jeopardy. But Guzman, Ben Gonzales and Rodriguez each drew walks to force in the tying run before Guzman scored the game-winner.
Lake View took a 1-0 lead in the top of the 2nd before Estacado answered with two in the bottom of the frame on an error and a bases-loaded walk to Austin Segovia. Lake View tied the game in the 3rd inning before a sacrifice bunt by Gonzales put the Matadors back up 3-2.
Xavien Sandoval earned the win in relief for the Matadors, scattering a pair of runs on a hit and a walk with one strikeout in 2 innings of work.
ESTACADO 5, SAN ANGELO LAKE VIEW 4
Lake View      011   002   0   --   4   5   1
Estacado         020   100   2   --   5   4   0
Cade Henry, Gary Cruz (7), Jacob Chappa (7) and JD Salgado; Ben Gonzales, Xavien Sandoval (6) and Oscar Delgado. W -- Sandoval. L -- Cruz. 3B: Lake View -- Chappa. Records: Lake View 5-11-1, 1-4 District 3-4A; Estacado 10-10-1, 4-1. Up next: Estacado at Big Spring, 7:30 p.m. Tuesday.
Lions squander late lead, absorb district loss to WPT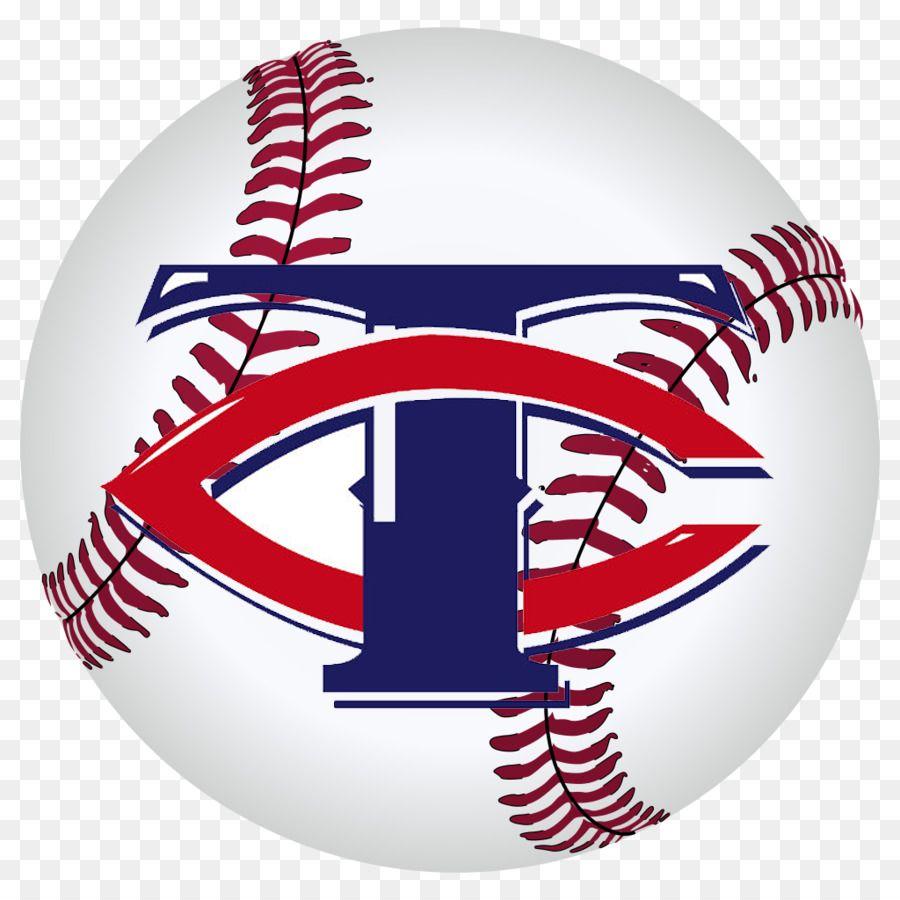 WLLOW PARK -- Willow Park Trinity Christian rallied for five runs in the bottom of the 7th inning, scoring the tying run on a balk and the winning run on an errant throw on a bunt attempt, for a 7-6 victory over Trinity Christian in a TAPPS District III-1 contest.
Trinity Christian (17-4-1, 1-2 district) took a 6-2 lead in the 6th inning on an errant throw by Willow Park (7-3, 1-2) and an RBI single by Johnny Salazar. But the Lions pitching could not hold on to the lead in the 7th.
An RBI single and two bases-loaded walks pulled Willow Park to within 6-5 before the final sequence allowed WPT to complete the rally.
Salazar, Nathan Taylor, Jaren Lewis, Cadon Everett and Luis Otero each drove in a run for the Lions.
WILLOW PARK TRINITY 7 TRINITY CHRISTIAN 7
TCS                310   002   0   --   6   9   4
WP Trinity     001   010   5   --   7   4   4
W -- Brody Morgan. L -- Riley Kettner. 2B: TCS -- Roe Forrest, Jarren Lewis, Salazar, Nathan Taylor. 3B: TCS -- Everett. Records: TCS 17-4-1, 1-2 Division III-District 1; WP Trinity 7-3, 1-2. 
Error-plagued Eagles can't dig out of early hole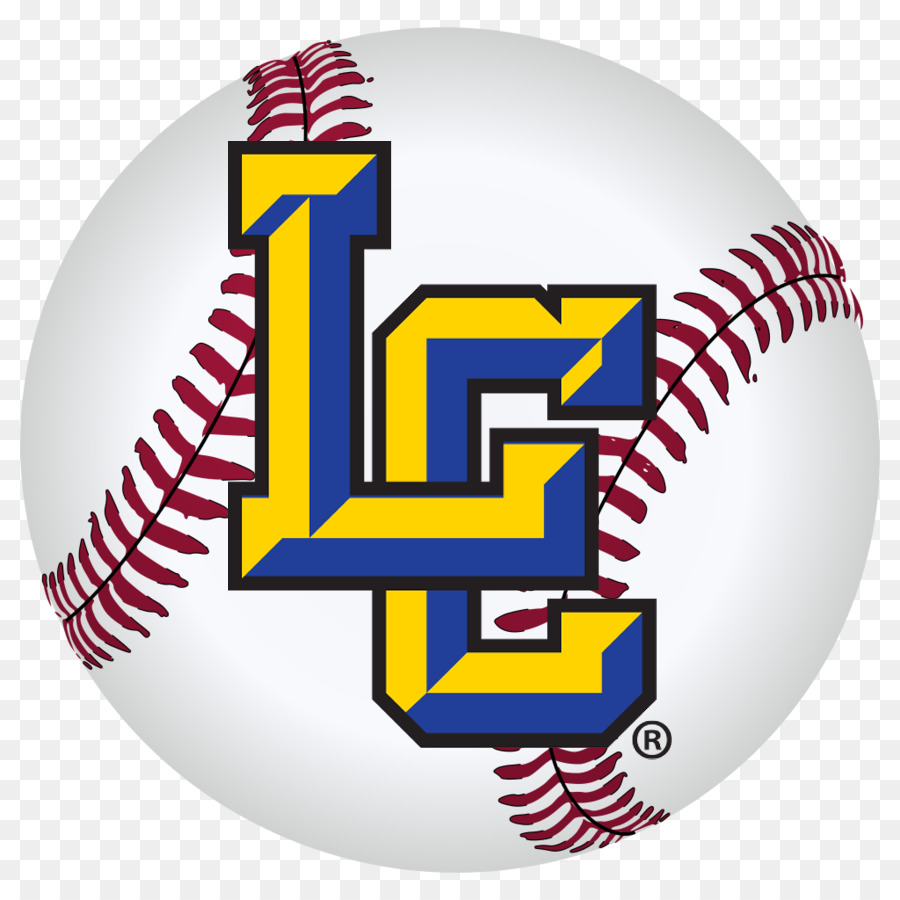 Fort Worth Lake Country Christian used a five-run 1st inning to set the tone and never looked back in a 9-4 victory over Lubbock Christian in TAPPS Division III-District 1.
Only one of the nine runs the Eagles (6-9, 2-1) allowed was earned, thanks to seven errors, three in the 1st inning. Facing a big hole early, Lubbock Christian never recovered as Lake Country pitching held the Eagles to a pair of earned runs on seven hits.
Kaylom Coats had the only two RBIs for the Eagles with a pair of singles. Major Due and Karson Leatherwood had a pair of hits.
FW LAKE COUNTRY 9, LUBBOCK CHRISTIAN 4
Lake Country                502   002   0   --   9   4   2
Lubbock Christian        101   020   0   --   4   7   7
W -- Connor Donathan. L -- Josh Redding. Records: Lake Country 10-5-1, 1-0 TAPPS Division III-District 1; Lubbock Christian 6-9, 2-1.