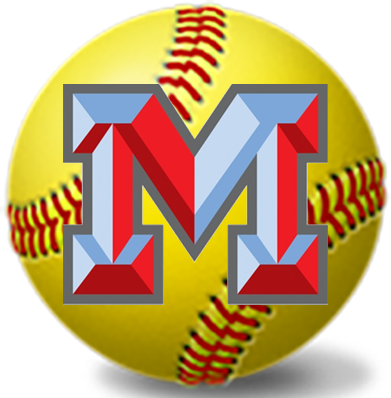 Hollyn Joachim homered twice and drove in five runs, and Monterey scored all seven of its runs in the final two innings in a 7-1 victory against Lubbock High in District 4-5A play on Tuesday.
Joachim's two-run shot in the 6th inning put the Lady Plainsmen (16-4-2, 4-1 district) up 2-1, and her three-run blast an inning later capped the scoring.
Lubbock High's only run came in the bottom of the 6th on Natalia Barrera's single that cut the Monterey lead to 2-1. Otherwise, the Lady Westerners (7-15-1, 0-5) were held in check by Anays Perez, who allowed one run on two hits and struck out 10 over 7 innings, with Barrera accounting for both LHS hits.
K'Lee Flores took the loss for the Lady Westerners, allowing seven earned runs on seven hits with 11 strikeouts in 6.2 innings.
Coronado pounces on Lubbock-Cooper early, rides momentum to 7-2 victory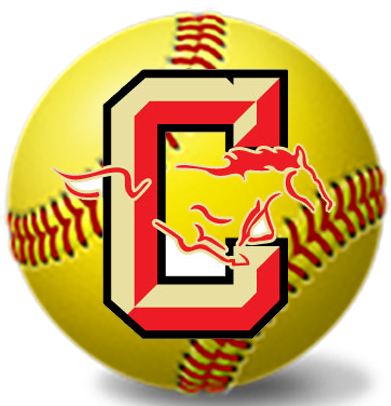 Coronado took advantage of a couple of early Lubbock-Cooper errors and Jesirae Compean's home run to score four early runs and never looked back in a 7-2 victory.
The Lady Mustangs (17-6-1, 4-1) also got a stellar performance from pitcher Riley Flores, who allowed a pair of unearned runs on five hits and four walks while striking out 10 in the complete-game effort.
Compean, Londi Montes, Harley Garcia and Taylen Thurman led the 10-hit attack for Coronado with two apiece while Jenea Compean added a double.
Charli Anger led LCP (4-14, 1-4) with a pair of hits and the only RBI of the game for the Lady Pirates in the 3rd inning, pulling them within 5-2. But Coronado used a pair of runs in the 6th and 7th seventh innings to seal the win.
Levelland scores early, often in 16-5 victory over Estacado
Levelland scored eight runs in the first three innings, then added six runs over the final three frames to take a 16-5 victory over Estacado in District 3-4A.
Ishauna Rudolph led Estacado with three hits, a run and an RBI, while Myranda Martinez, Jaycie Gutierrez and Leila Hernandez had two hits apiece and Gutierrez and Quay Johns drove in a pair of runs.
Abbie Rodriguez took the loss in the circle for the Lady Matadors (3-18, 0-4).
Trinity Christian crushes New Home 32-4 behind five-RBI night from Underwood
NEW HOME -- Lilli Underwood doubled and drove in five runs as part of her three-run night, and Trinity Christian jumped on New Home early and often for a 32-4 rout.
Courtney Pirkl also doubled and drove in three as part of her four-hit night, while Alabama Lecker and Maggi Underwood each drove in a pair of runs.
Lilli Underwood and Lecker each had three hits for Trinity, with Damron and Addi Burnett scoring four times each. Burnett, Damron, Maggi Underwood and Gracin Bonner had two hits apiece.