Sydney Reeves homered twice as part of an eight-run 5th inning, and Lubbock-Cooper broke open a close game to run-rule Lubbock High 16-5 on Friday in a District 4-5A contest.
Reeves drove in 6 runs as the Lady Pirates (4-11, 1-1 I district) scored 13 runs over the 4th and 5th innings to blow the game open. Malloree Smith went 3-for-4 with a triple and 4 RBIs.
In the circle, Reeves scattered a pair of earned runs on five hits and two walks with 6 strikeouts in 5 innings to earn the win.
Cooper took a 2-0 lead in the 2nd inning on Jordan Barrett's two-run home run by Jordan Barrett, but Lubbock High (7-12-1, 0-2) tied the game on singles by Natalia Barrera and K'lee Flores in the top of the 3rd. The Lady Pirates regained the lead for good at 3-2 in the bottom of the frame when McKenna Emert doubled to open the frame and later stole home.
Emert, Zariah Villarreal and Barrett each drove in two runs for Cooper. Barrera went 3-for-3 with an RBI while Angel Boyd drove in a pair on a two-out double in the fifth.
Lady Mustangs rev up offense late to top Wylie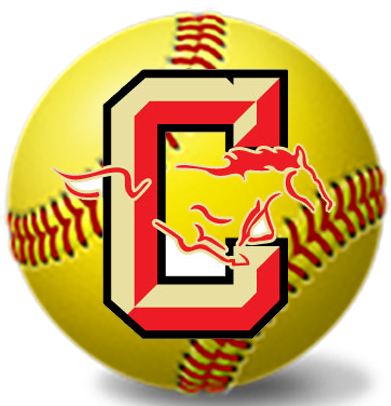 ABILENE -- Coronado scored nine runs over the final 4 innings to break open a close game and take a 12-5 victory over Abilene Wylie.
Taylen Thurman paced the Lady Mustangs (15-5-1, 2-0 district) by going 4-for-4 with 5 RBIs and a pair of doubles. She also homered as part of the decisive 5th inning that turned a 6-2 lead into a 10-2 runaway.
Harley Garcia also had a pair of hits and drove in three runs for the Lady Mustangs while Jenea Compean and Londi Montes had one RBI each.
Riley Flores picked up the victory in the circle for Coronado, scattering a pair of unearned runs on six hits with four strikeouts in 6.1innings.
Lady Plainsmen get late blast from Sandoval to edge Lady Cougars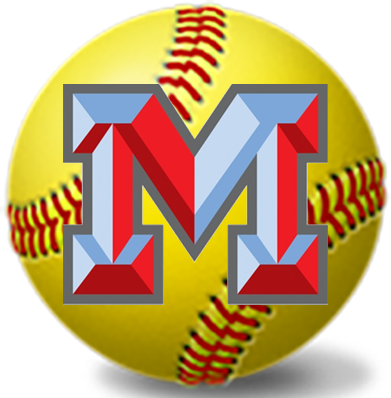 ABILENE -- Makenna Sandoval ripped a go-ahead, three-run home run in the top of the 7th inning and Monterey outlasted Abilene Cooper 10-7.
The Lady Plainsmen (14-3-2, 2-0 district) led 7-2 going into the 5th inning but watched as the Lady Cougars (14-6, 1-1) put up a five-spot on a triple, a double and an error to tie the game before Sandoval's heroics an inning later.
Tatiana Trotter doubled and drove in a pair of runs for Monterey, while Hollyn Joachim and Rylee O'Brien each drove in a run.
Anays Perez earned the victory for the Lady Plainsmen, scattering four earned runs on eight hits and a pair of walks with four strikeouts in a complete-game effort.
Relentless Lady Bronchos grab 9-7 win at Frenship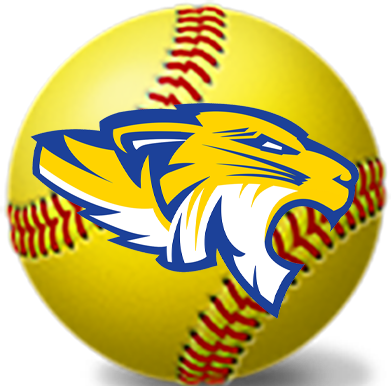 Odessa High used a seven-run 6th inning to take a lead, then a two-run home run in the top of the 7th to rally past Frenship 9-7 in District 2-6A play.
The Tigers (14-5, 3-2 2-6A) led 3-0 through the first 5 innings after Erin Boles' sacrifice fly in the 1st inning, an Odessa error in the 2nd and a bloop single by Madison Stewart in the 5th. But OHS (16-5, 5-1) put up a 7-spot in the top of the 6th inning to grab a 7-3 lead, swatting three home runs in the frame.
The Tigers came back to tie the game 7-7 in the bottom of the inning on a pair of Bronchos errors and Makayla Garcia's two-run home run.
But Shelby Navarette gave the Bronchos the lead for good in the top of the 7th with her second home run of the game, a two-run shot to right. Frenship brought the tying run to the plate in the bottom of the frame but could not capitalize.
Lady Tigers erupt early to dismantle Estacado
Snyder used a nine-run 1st inning to take control and cruise to a 14-1 run-rule victory over Estacado in District 3-4A.
The Lady Tigers (7-12, 2-0 district) scored all 14 runs over the first 3 innings while holding the Lady Matadors (3-16, 0-2) to just two hits. Estacado's only run came on Carolina Paloma's solo home run in the 2nd inning.