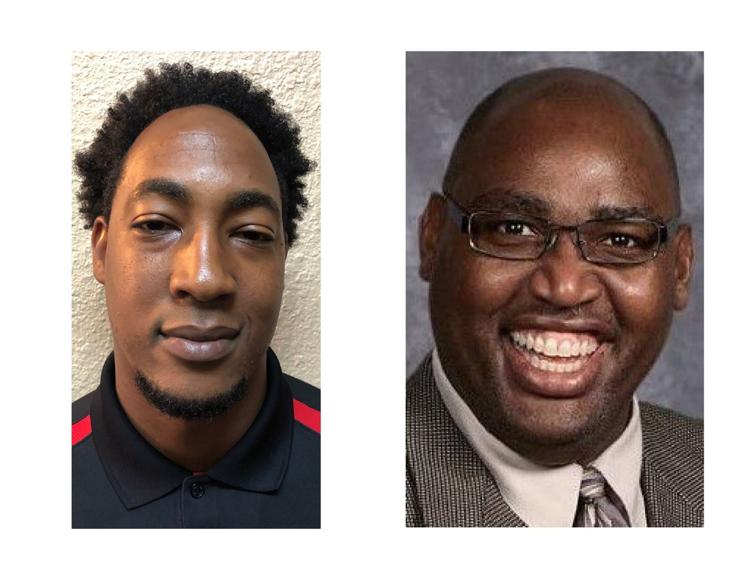 New seasons bring out excitement for every program because of the fresh start element. When a new coach is part of that equation, there comes some unknown as well. Two teams in Lubbock begin the process of blending those two concepts together Tuesday when the boys basketball season gets into full swing.
Coronado begins a new era under former Palo Duro football and basketball standout Ernie Mims, while Lubbock-Cooper looks for a jolt of energy from a face familiar to longtime Texas Tech basketball fans -- Will Flemons.
The Mustangs travel to Midland High for their season opener, while the Pirates are at home against Levelland at 7:30 p.m., the back end of a doubleheader that begins with the LCP girls hosting Abilene Wylie at 6 p.m.
Mims and Flemons were named to their new posts last spring, so they have had some time to get acclimated to their new programs. That's also created plenty of time for anticipation to build.
At Coronado, the fresh start is pretty much across the board. Nine Mustang seniors graduated after last year, which ended in the bi-district round with a 79-62 loss to Wichita Falls Rider. Thar was the second season under Layne Sheets, both yielding 21 victories.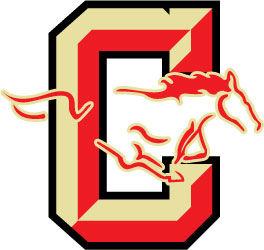 Sheets was an assistant under LISD Hall of Famer Randy Dean, who oversaw one of the most consistent programs in West Texas during his tenure.
Enter Mims, who has made coaching stops at Vernon, Wichita Falls High, his alma mater, Springtown and Winona.
Along the way, he picked up ingredients for his coaching style from different men, the biggest impact coming from his Palo Duro mentors, Jeff Evans and Steve Parr.
Putting his own stamp on the Mustangs began in June and now Mims is just as eager to get things started as his players.
"I think we have what we need to win right now," Mims said. "Even though we don't have a lot of experienced varsity guys back, our guys have played a lot of basketball. Guys have improved tremendously from last summer until now and a big part of that is because they want to get better. Every time we opened the doors in the summer, we had a lot of guys coming in.
"We've been able to install my system and get different presses together and we're finding out what we're good at defensively. We're going to be man-to-man based, but guys have also looked really comfortable in multiple zones, and that gives opponents a lot to break down and prepare for."
The challenge is different for Flemons at Cooper.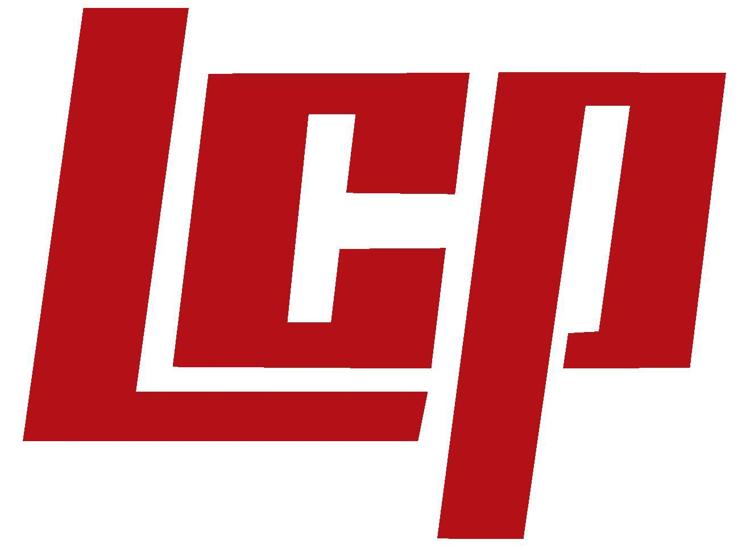 The Pirates muddled through a 12-21 season last winter and missed the playoffs after winning only five district games in the first season of nine-team District 3-5A.
Three seniors are back to help reverse that trend: Big man Will Doherty, combo guard Kade Spears and forward Cody Sechrist. Sophomore guard Tate Truby will also be a prominent part of the Pirates' plans under Flemons, who spent the last five seasons as a coach and principal at Paducah, his alma mater.
Besides opening night for Mims and Flemons, the full slate of games for Hub City teams has plenty of other intriguing matchups:
Frenship hosts Amarillo High in a girls/boys doubleheader starting at 6 p.m.
The Lubbock High and Estacado girls collide in the only inter-city matchup of the night.
The Trinity boys head to Odessa Permian for a test against a veteran Panther team coached by former Estacado mentor Tim Thomas.
---------------------------------------
SCHEDULE
(All games are non-district.)
Girls
Amarillo High at Frenship, 6 p.m.
Permian at Coronado, 6 p.m.
Abilene Wylie at Lubbock-Cooper, 6 p.m.
San Angelo Central at Monterey, 6 p.m.
Seminole at Trinity Christian, 6 p.m.
Kingdom Prep at Wilson, 6 p.m.
Smyer at Southcrest Christian, 6 p.m.
Lubbock Lady Titans at Shallowater, 6 p.m.
Lubbock High at Estacado, 6:30 p.m.
All Saints at Midland Trinity, 6:30 p.m.
Boys
Greenwood at Lubbock High, 6 p.m.
Coronado at Midland High, 6:30 p.m.
Monterey at Abilene High, 7 p.m.
Trinity Christian at Odessa Permian. 7 p.m.
Amarillo High at Frenship, 7:30 p.m.
Levelland at Lubbock-Cooper, 7:30 p.m.
Kingdom Prep at Wilson, 7:30 p.m.
Smyer at Southcrest Christian, 7:30 p.m.
Lubbock Titans at Shallowater, 7:30 p.m.
All Saints at Midland Trinity, 8 p.m.