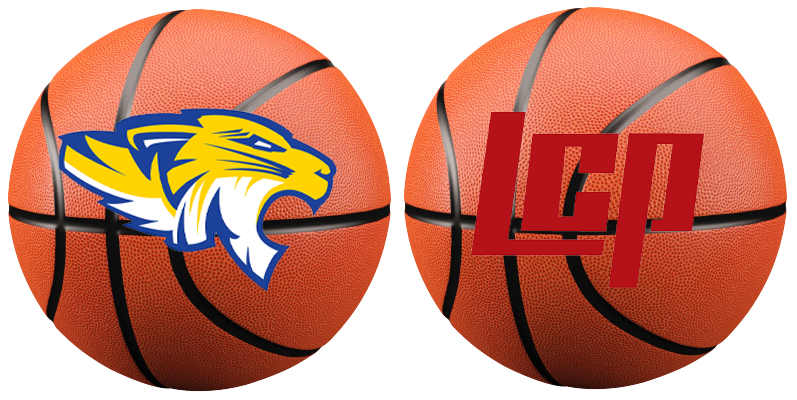 WOLFFORTH -- Talent and experience are two key ingredients for any good team with high aspirations, and there was plenty of both in full supply Tuesday night when Lubbock-Cooper and Frenship clashed at The Tiger Pit in a pre-Thanksgiving appetizer.
What tends to separate the elite teams is how they respond when things aren't going exactly as planned, be it a few key players missing or the ball not dropping through the net.
The Lady Pirates and Tigers both encountered unexpected hurdles in their annual showdown, and both teams responded when they had to. A second-quarter spurt provided just enough breathing room for 3rd-ranked LCP and a rediscovered shooting touch created some second-half separation in a 57-47 triumph.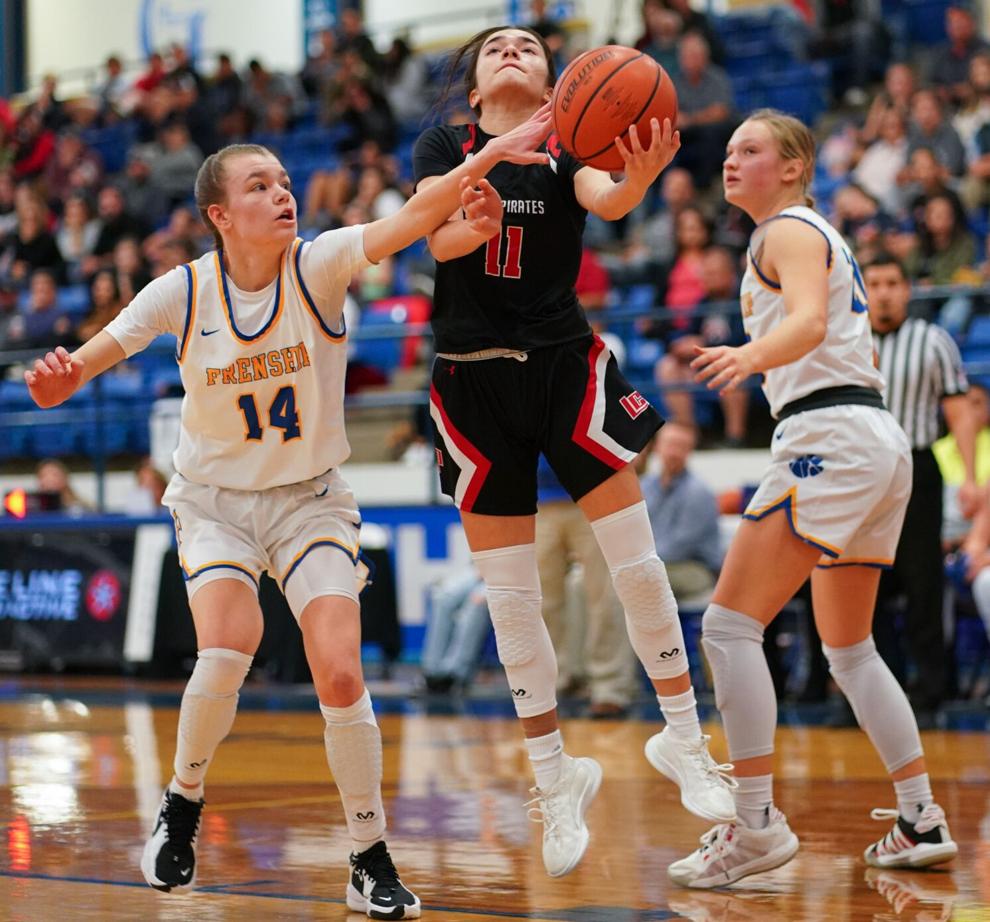 Catalina Cortez led the Lady Pirates with 16 points, Majik Esquivel notched 12 and a cranked-up defensive effort was a key as Cooper remained undefeated (7-0). Adlee Blacklock shrugged off a tough shooting night to score 10 and lead LCP with 10 rebounds and 5 assists.
Consistent scoring was a challenge after the first quarter for the 14th-ranked Tigers (6-2), who were without starters Mikah Chapman and Elena Noyola and played much of the final three frames without Abby Holder, who ran into foul trouble after an early scoring burst. Addison McClure led Frenship with 9 points, while Chandler Wilson, Abbi Watson and Holder contributed 8 apiece.
"I'm proud of kids effort and how they performed," Frenship coach Trent Hilliard said. "We were down two starters playing one of the top teams in the area with an all-star cast and we had to play well to stay in the game. We had a few missed opportunities and layups that bounced around the rim and came off, a few rebounds we didn't get that they kicked out for 3s, and that's what good teams do."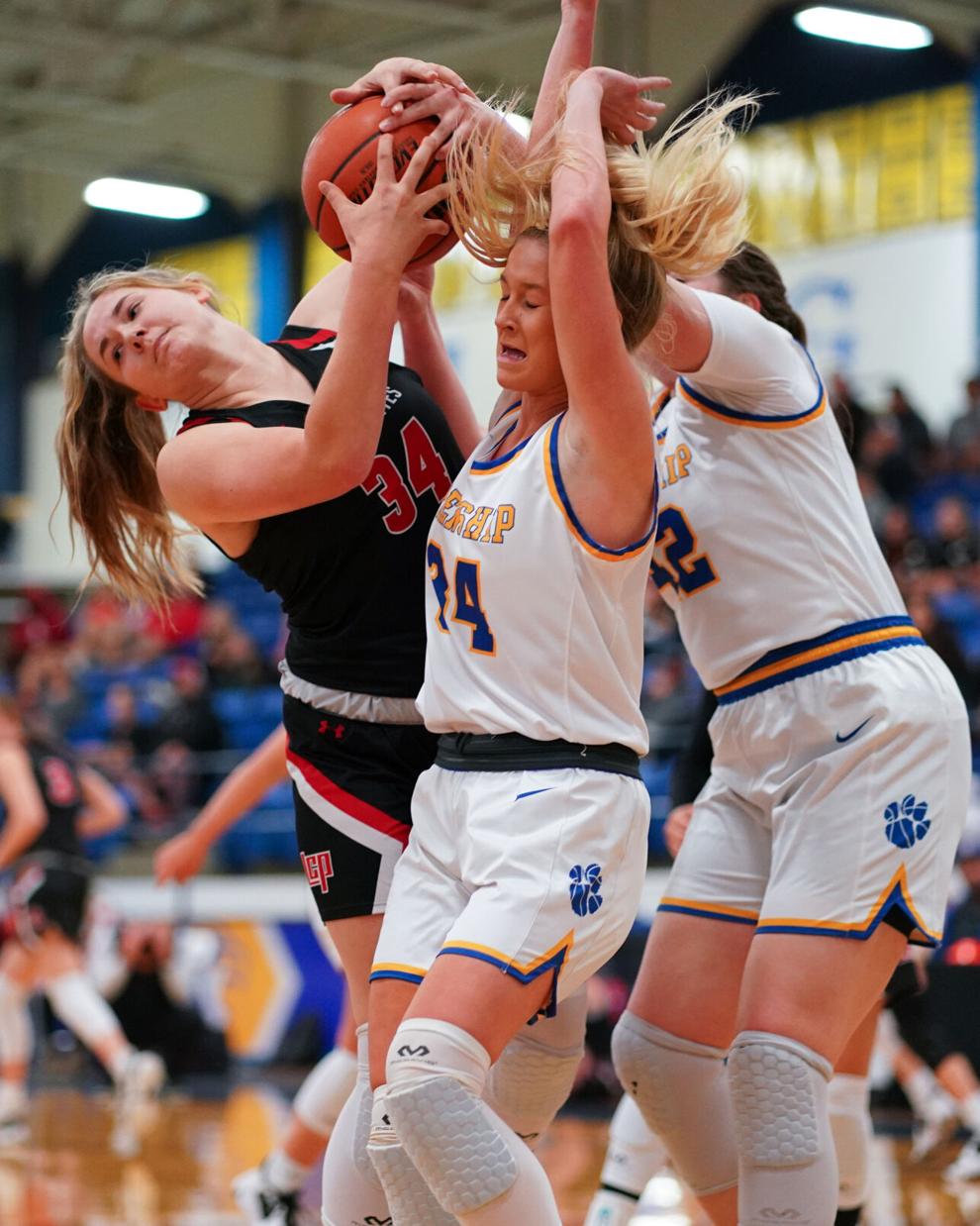 Good teams also grab control when the chance is there, which is exactly what the Tigers did while the Lady Pirates figured out how to attack without their shots falling.
Frenship stormed in front 17-9 with an 11-2 surge in the first stanza, with Abby Boyce scoring on a post move, Holder driving coast-to-coast for a pull-up jump shot, McClure sticking a perimeter shot from the corner and Andie Caddel cranking in a 3-pointer in transition. Holder finished the run with two free throws, the last of her 8 first-quarter points.
Blacklock stemmed the tide with a 3-pointer and Tori Thompson followed a missed free throw with a layup to close the gap before the first frame concluded. Cortez knotted the score 17-17 on a trey a minute into the second period and Blacklock gave Cooper the lead for good when she bombed in another long-range missile at the 4:32 juncture of the quarter -- 19 seconds after Holder was tagged with her third foul.
Turned out that wave of 3s was the only time the Lady Pirates found much rhythm shooting on a night when they connected on only 37.7% (23 of 61) and wound up 6-for-26 from outside the arc. Cortez was deadly from deep (4-of-5), but Blacklock, Esquivel and Calyn Dallas – Cooper's normally dependable sharpshooters – combined to go 2-for-21.
Didn't matter, though, because each of those three chipped in to keep the Lady Pirates plugging forward, especially after Bello Sipowicz needed help off the court with an ankle injury early in the second period.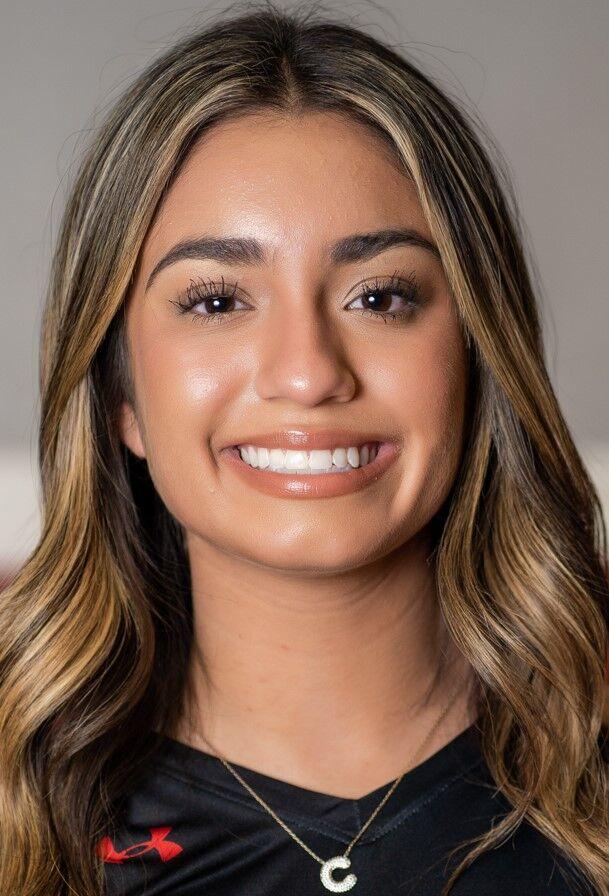 "This game was a great test for our team," Cortez said. "We had to battle through some adversity, but we know if we stay locked in and keep playing hard on defense, we can beat great teams."
Added Esquivel, "We all have times when we're not playing our best, and we know when we need to pick it up, the small things matter. We're all supportive of each other and when one person is struggling, we all come together and find a way to win."
Small things like second-chance scoring, being careful with the ball, making an extra pass, deflecting a pass – all of those added up for LCP.
The Lady Pirates generated 16 second-chance points in the initial three quarters by snaring 13 offensive rebounds. By contrast, the Tigers grabbed only 2 caroms on their end of their court. Cooper also turned the ball over only 4 times, while Frenship finished with 15.
Those stats were huge because of the shooting woes, blended with the Tigers shooting much better (17 of 38). LCP forward Hannah Zientek's back-to-back buckets to close out the third quarter – the last when she snatched a misfire in mid air and banked in a shot as the horn sounded – were emblematic of her team's tenacity.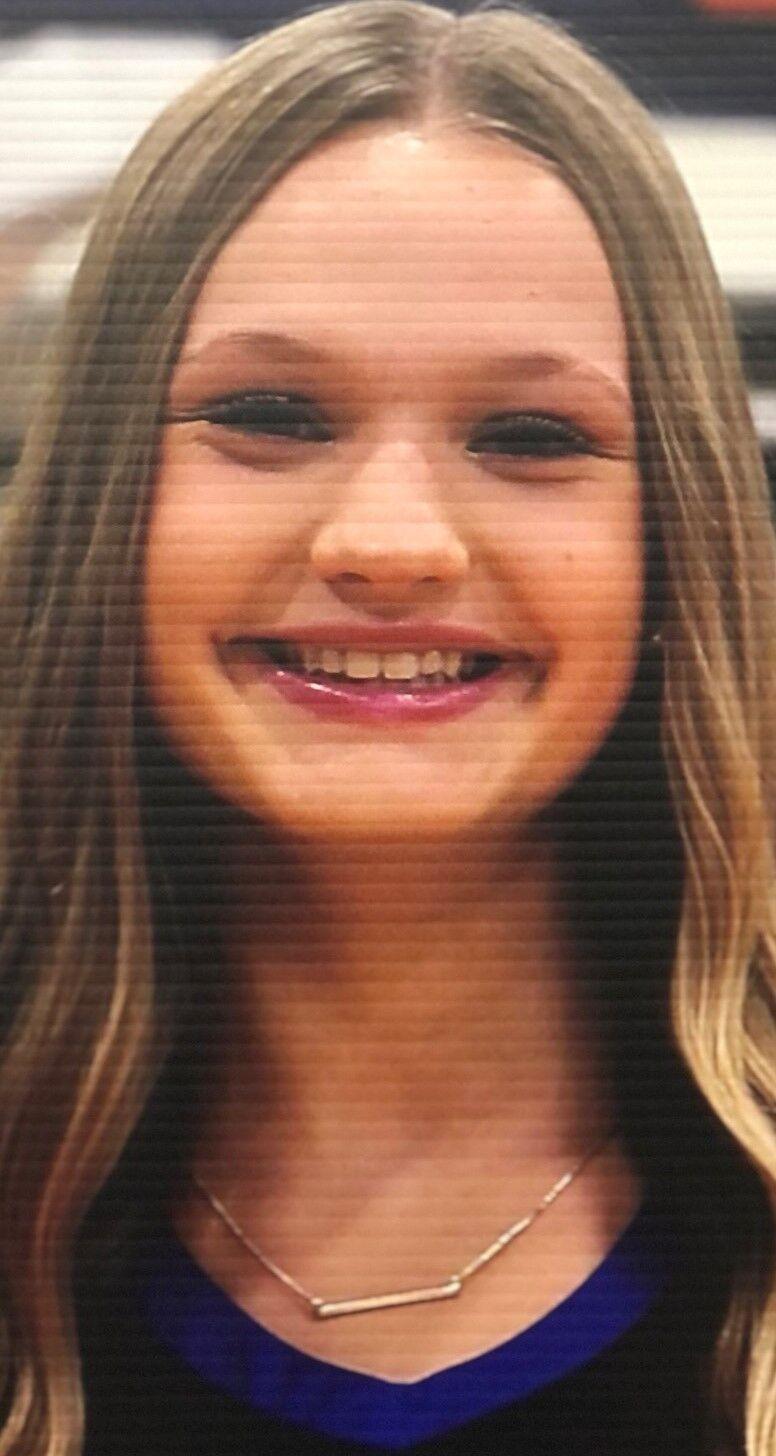 "Hannah was a big spark for us inside after Bella went out," Esquivel said. "We have a lot of different ways to beat you."
As do the Tigers, which was evident in the second half when foul woes continued to pester Holder. She was called for her fourth at the 5:10 juncture of the third quarter, but Frenship didn't miss a beat when Wilson stepped in and turned two aggressive drives into buckets. She and Zaria Fowler combined for 12 points and 12 rebounds off the bench.
"Point guard is definitely not a position I normally play but knew I had to step up and lead the team," Wilson said.
"We learned we have to finish underneath and have to play the next play and we can't get down when we miss a shot. We have to always be ready to play good defense."
Added Hilliard, "We gained some valuable experience with those two kids out. We asked some girls to do more than they normally are asked to do, and they responded well."
Both teams take well-earned breaks before returning to action on Nov. 30. The Lady Pirates play host to Midland High that night, while Sands visits Frenship.
-------------------------------------
LUBBOCK-COOPER 57, FRENSHIP 47
Cooper            14   16   17   10   --   57
Frenship         17     8   11   11   --   47
LCP (57) -- Catalina Cortez 5-9 2-2 16, Calyn Dallas 2-10 0-0 4, Tori Thompson 2-4 0-0 4, Adlee Blacklock 3-11 2-4 10, Bella Sipowicz 1-1 0-0 2, Majik Esquivel 6-16 0-0 12, Carissa Cortez 1-6 1-3 3, Hannah Zientek 3-4 0-0 6. Totals 23-61 5-9 57.
FRENSHIP (47) -- Abbi Holder 2-4 4-4 8, Addison McClure 4-8 0-0 9, Abby Boyce 2-5 0-0 4Abbi Watson 2-3 3-3 8, Andie Caddel 2-5 0-0 6, Chandler Wilson 3-7 2-2 8, Zaria Fowler 2-5 0-0 4, Sarah Armstrong 0-1 0-0 0, Hannah Harmon 0-0 0-0 0. Totals 17-38 9-9 47.
3-point goals -- LCP 6-27 (Catalina Cortez 4-5, Blacklock 2-8, Esquivel 0-5, Dallas 0-8, Carisa Cortez 0-1); Frenship 4-8 (Caddel 2-3, McClure 1-1, Watson 1-2, Fowler 0-1, Boyce 0-1). Total fouls -- LCP 13, Frenship 14. Fouled out – Holder. Records: LCP 7-0, Frenship 6-2. Up next: Midland High at Lubbock-Cooper, 6 p.m. Tuesday; Sands at Frenship, 6 p.m. Tuesday.
-------------------------------------------------------
Randy Rosetta is the publisher of HubCityPreps.com
Contact him at HubCityPreps.com or (806) 407-0188.
Follow on Twitter | @HubCityPrepsLBK & @RandyRosetta